Top Instagram Posts of 2021
As 2021 is coming to an end The Flowers by Cina team would like to take the opportunity to thank everyone who has supported us – especially over the last couple of years. Whether you are a client who let us be a part of your special day, a vendor who shared your talent with us, or an online friend who supported Flowers by Cina by liking the content we shared on social media – we truly appreciate each and everyone of you!
Flowers by Cina is always honored to be a part of someone's special day or celebration, but the feeling of gratitude is greater than ever after working through a pandemic. 2021 was the year when many of the postponed weddings from 2020 could finally take place and it was an emotional feeling watching families come together again to celebrate life's milestones after much time apart.
In 2021 we were fortunate to work with amazing couples and vendors. We're beyond grateful for the opportunity to design the florals for couples on their wedding day and work with amazing vendors who help us bring out the best in our designs. 
With so many incredible weddings and events taking place this year, it's impossible to pick a favorite design – we love them all! Instead of posting our selection of memorable moments, we're sharing YOUR favorites! Below are our five most-liked Instagram posts of 2021. Thanks to everyone who supported us IRL and on social media this year. We look forward to sharing new, beautiful content in 2022!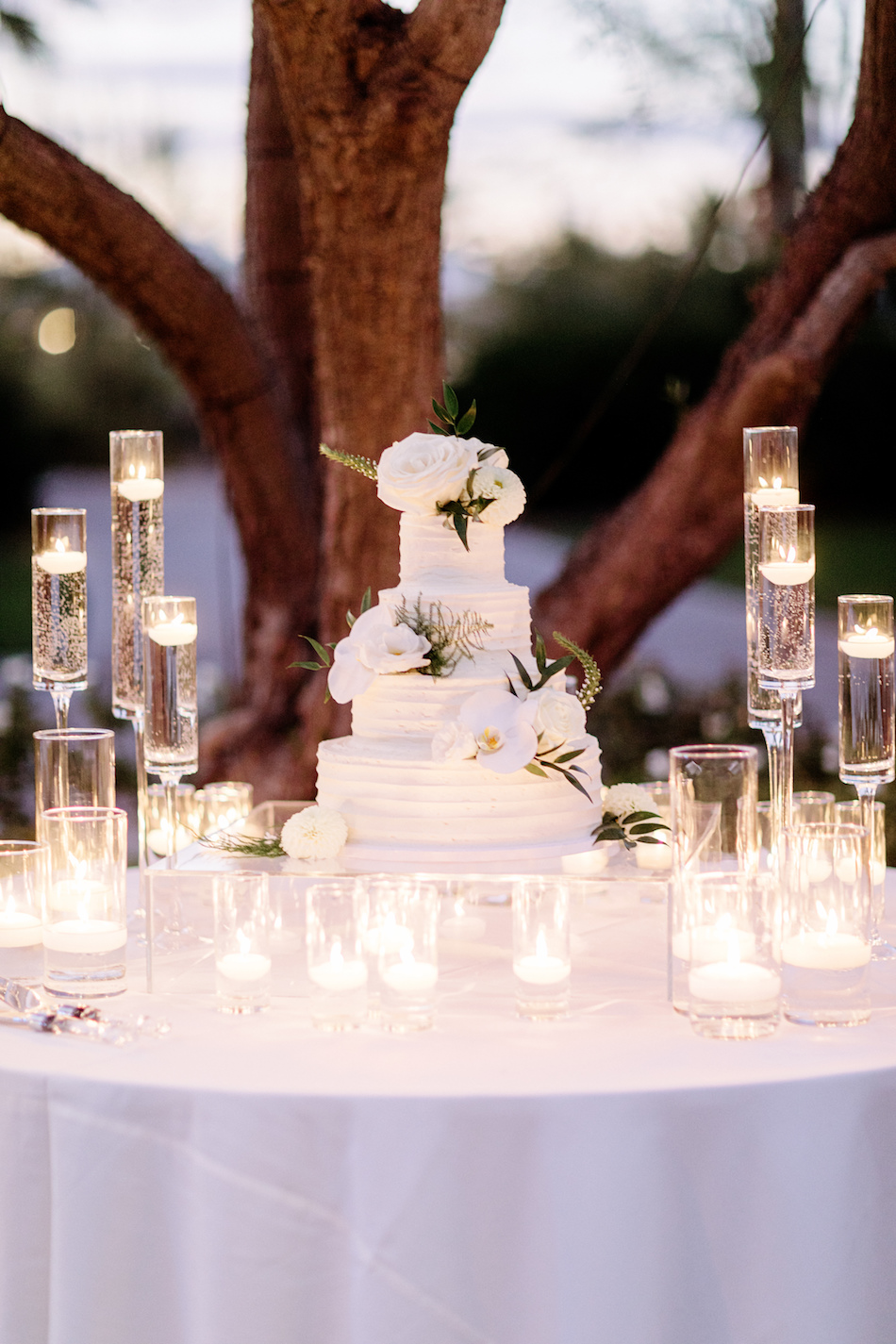 Venue: Toscana Country Club | Planning: Details Details | Photography: Chard Photo | Videography: Hoo Films | Stationery: Luxe Marie Stationery | Rentals: Signature Party Rentals | Music: Bonnie Foster Productions | Floral Design: Flowers by Cina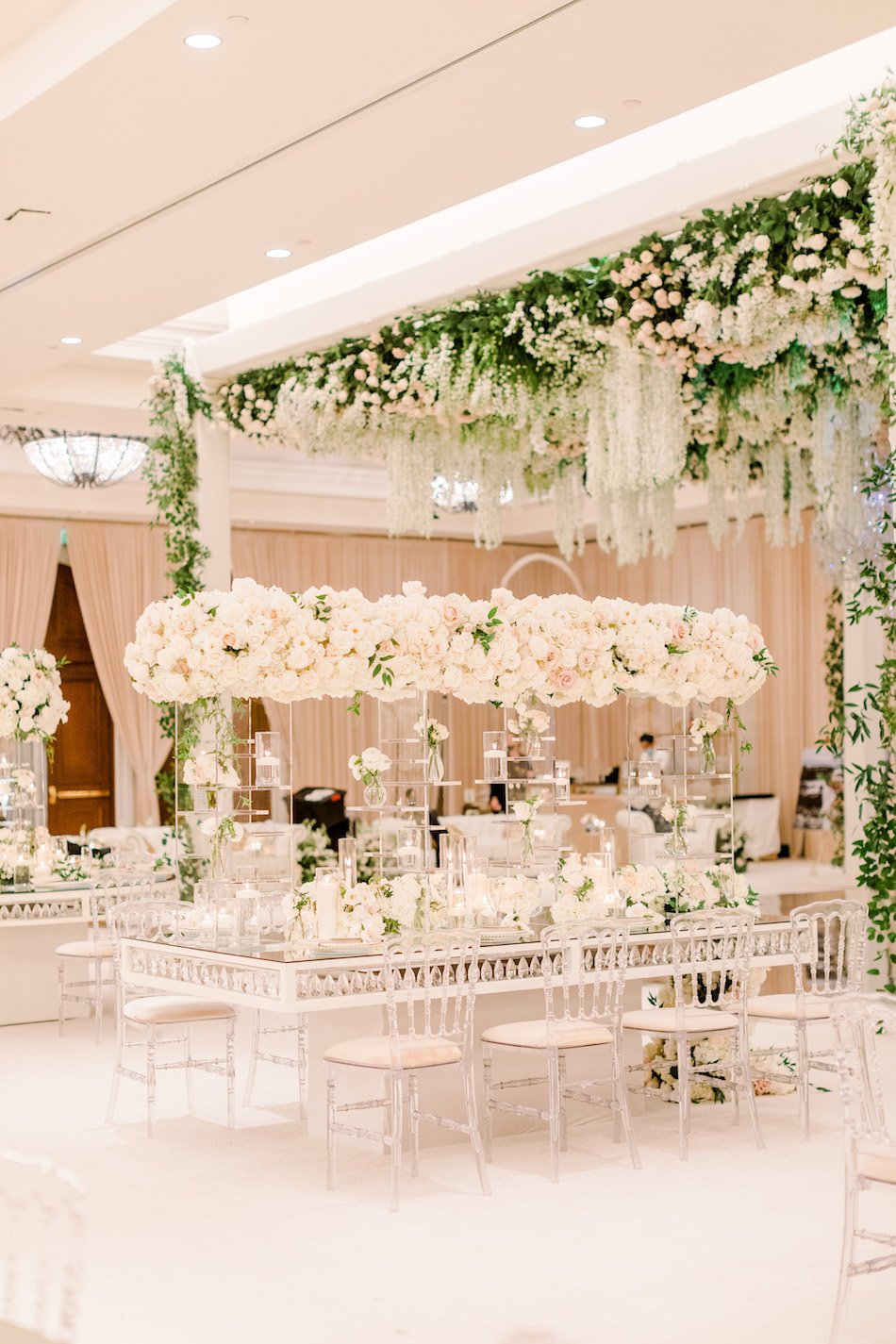 Floral Design: Flowers by Cina | Photography: Erin Kaiulani Photo​ | Venue: Waldorf Astoria Monarch Beach | Rentals: Above The Top Events | Videography: Storytime Motions | Makeup: JFace Beauty | Cake: Patty's Cakes and Desserts | DJ: Nick Nack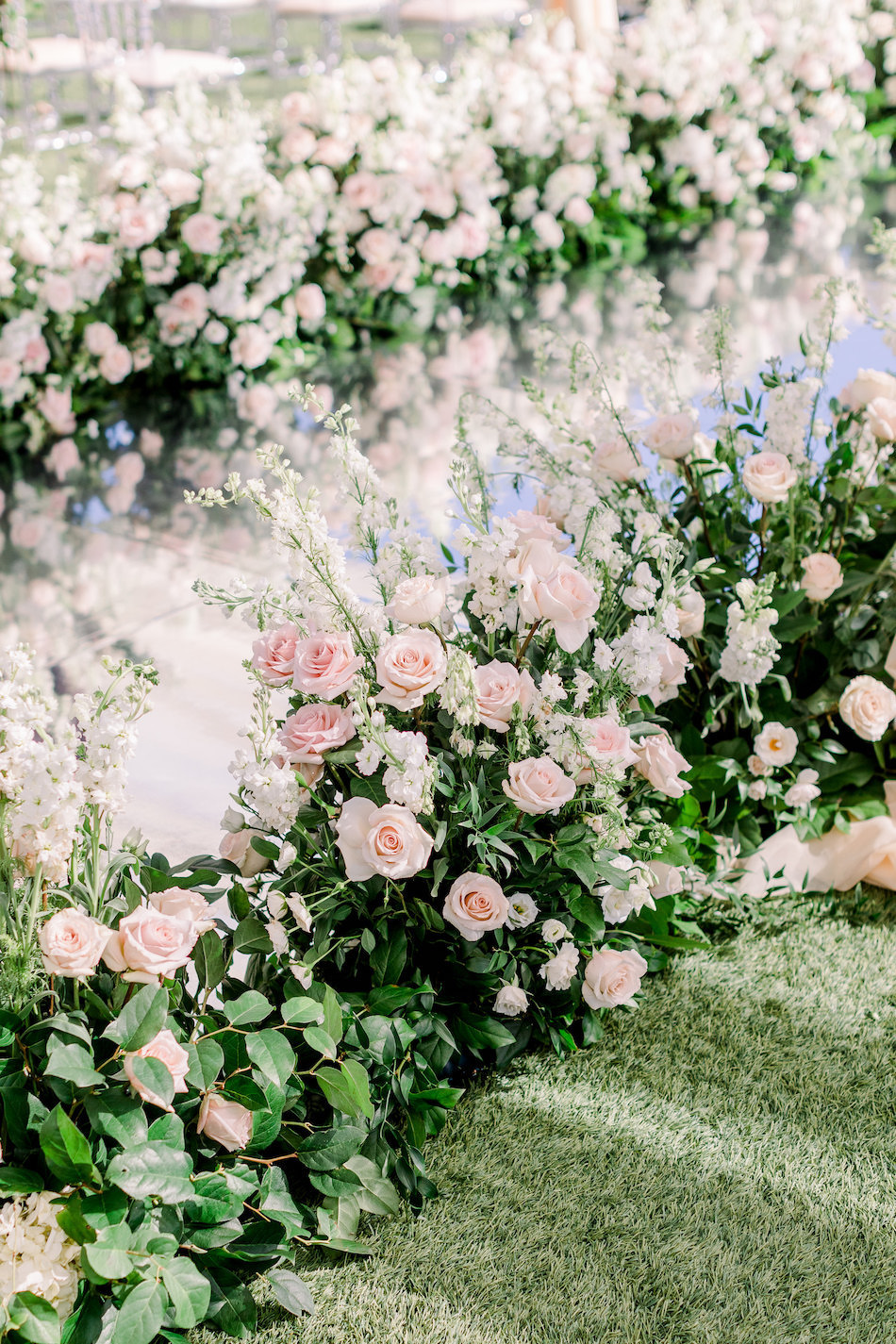 Floral Design: Flowers by Cina | Photography: Erin Kaiulani Photo​ | Venue: Waldorf Astoria Monarch Beach | Rentals: Above The Top Events | Videography: Storytime Motions | Makeup: JFace Beauty | Cake: Patty's Cakes and Desserts | DJ: Nick Nack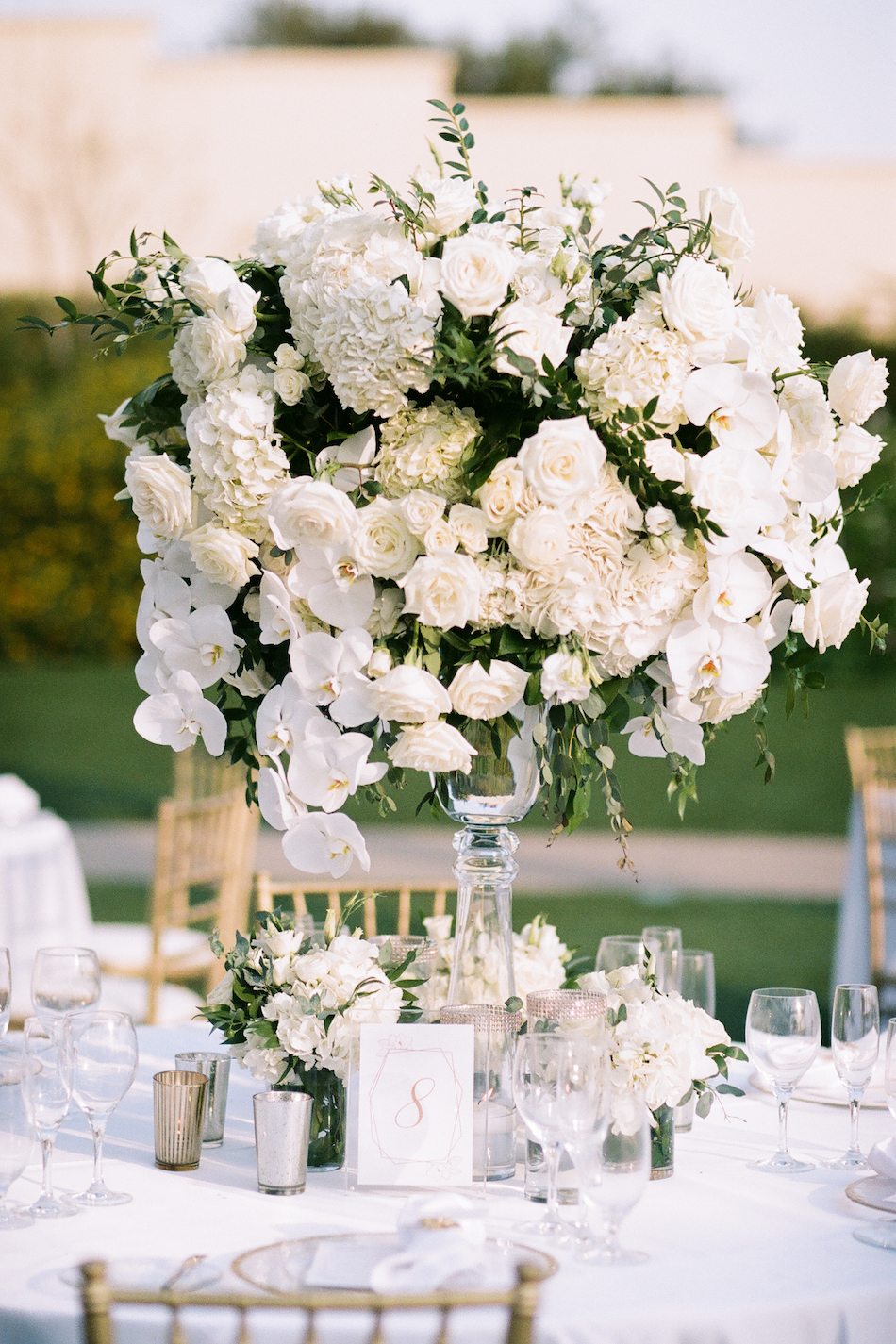 Planner: Katie of Intertwined Events | Venue: The Ritz-Carlton, Laguna Niguel | Photographer: Heather Kincaid | Videographer: 618 Studios | Hair & Makeup: Design Visage | Floral Design: Flowers by Cina | Rentals: Signature Party Rentals and Chiavari Chair Rentals | Linen: Luxe Linen | Entertainment: Spags Music | Stationery: The Prettiest Pixel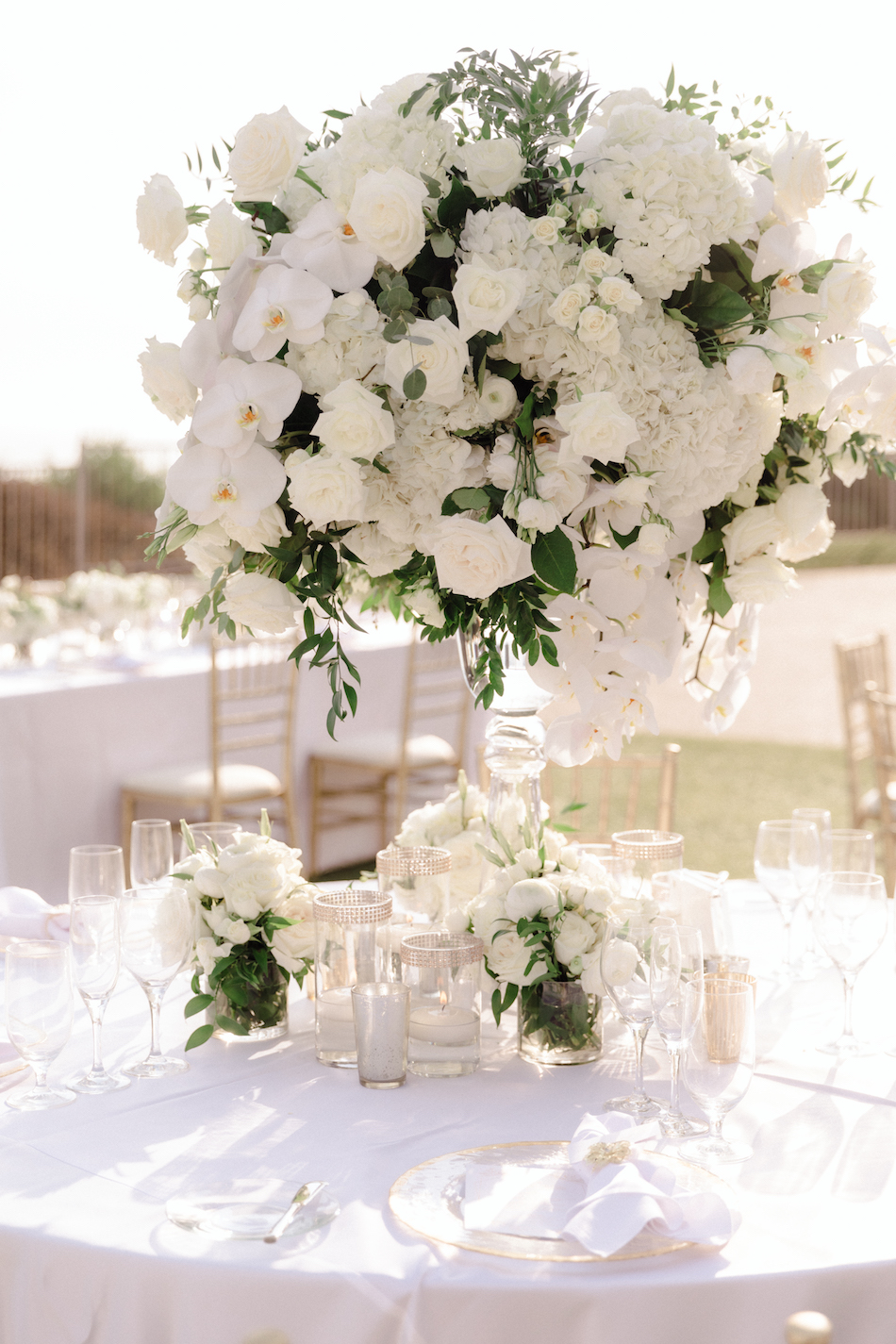 Planner: Katie of Intertwined Events | Venue: The Ritz-Carlton, Laguna Niguel | Photographer: Heather Kincaid | Videographer: 618 Studios | Hair & Makeup: Design Visage | Floral Design: Flowers by Cina | Rentals: Signature Party Rentals and Chiavari Chair Rentals | Linen: Luxe Linen | Entertainment: Spags Music | Stationery: The Prettiest Pixel
---
You might also like