Timeless White Coastal Wedding at Ritz Carlton Laguna Niguel
Amidst the breathtaking beauty of the Pacific coastline, love and luxury converged at this white coastal wedding at Ritz Carlton Laguna Niguel. Alongside our friends at Pure Lavish Events and many other talented creatives, we had the distinct honor of curating an enchanting floral experience that perfectly complemented the splendor of the venue and the couple's love story. From an outdoor ceremony adorned with a circular floral arch to an opulent reception with lush centerpieces, every detail was meticulously crafted to create an atmosphere of timeless elegance.
For Sarah and Rowland's ceremony, the stage was set for love to bloom under the azure sky, with the endless expanse of the Pacific Ocean as the backdrop. A circular floral arch, meticulously constructed with delicate blooms, framed the couple as they exchanged their vows, symbolizing eternity and unity. The aisle leading to the altar was a masterpiece in itself, strewn with petals in the couple's timeless white color palette. Every step they took was met with fragrant blossoms, creating an enchanting path towards their new beginning. As the sun dipped below the horizon, the ceremony was nothing short of magical.
After the heartfelt ceremony, guests were ushered into the grand ballroom, where a world of romance awaited them. The reception decor was an ode to refined taste, with neutral tones and opulent centerpieces dominating the scene. Lush arrangements of white blossoms were interspersed with verdant foliage, creating an atmosphere of abundant elegance. The interplay of textures and shapes added depth to each centerpiece, ensuring that the decor was an extension of the couple's love story – intricate, diverse, and truly one-of-a-kind.
At the heart of the ballroom stood the sweetheart table, a private haven for the newlyweds to revel in their love. The circular floral arch from the ceremony was repurposed as the backdrop, transforming the table into a vision of romance. Adorned with delicate blooms and trailing greenery,  it served as a reminder of the promises made under the open sky earlier that day.
We feel incredibly grateful for the opportunity to bring dreams to life for Sarah and Rowland through the language of flowers. Their white coastal wedding at Ritz Carlton Laguna Niguel was a true testament to the power of floral artistry, with its seamless fusion of natural beauty and luxury. Wishing the newlyweds all the best!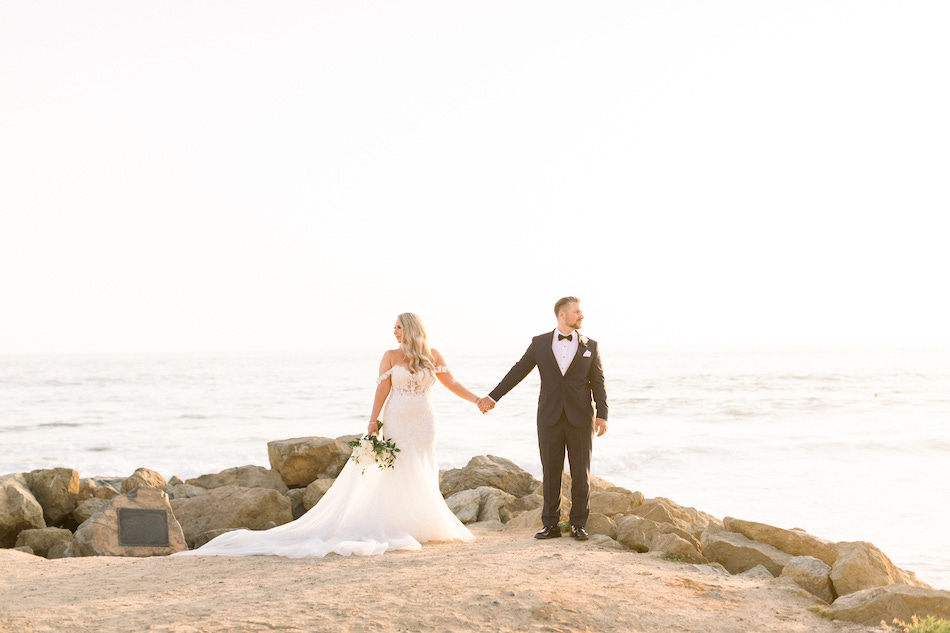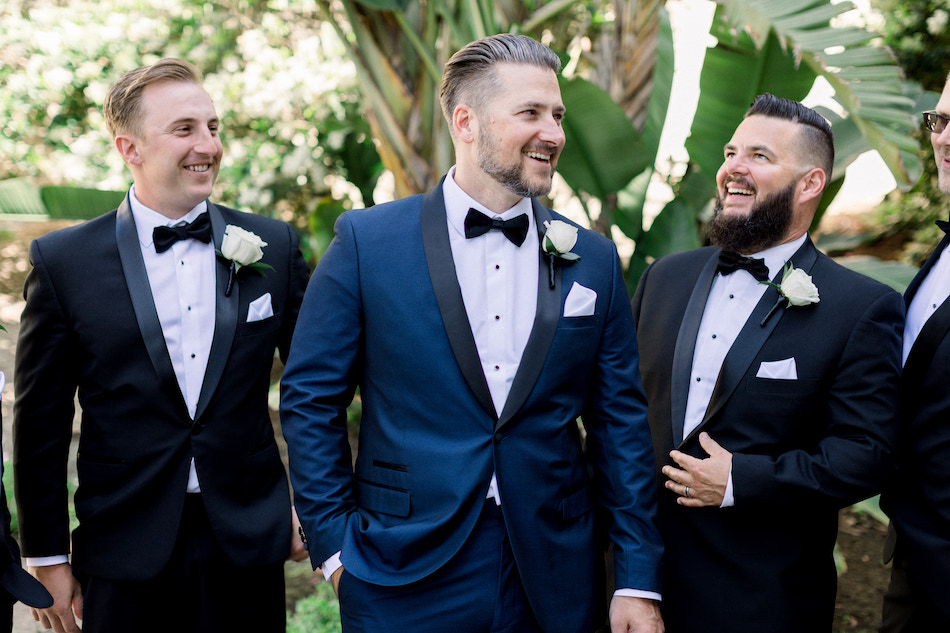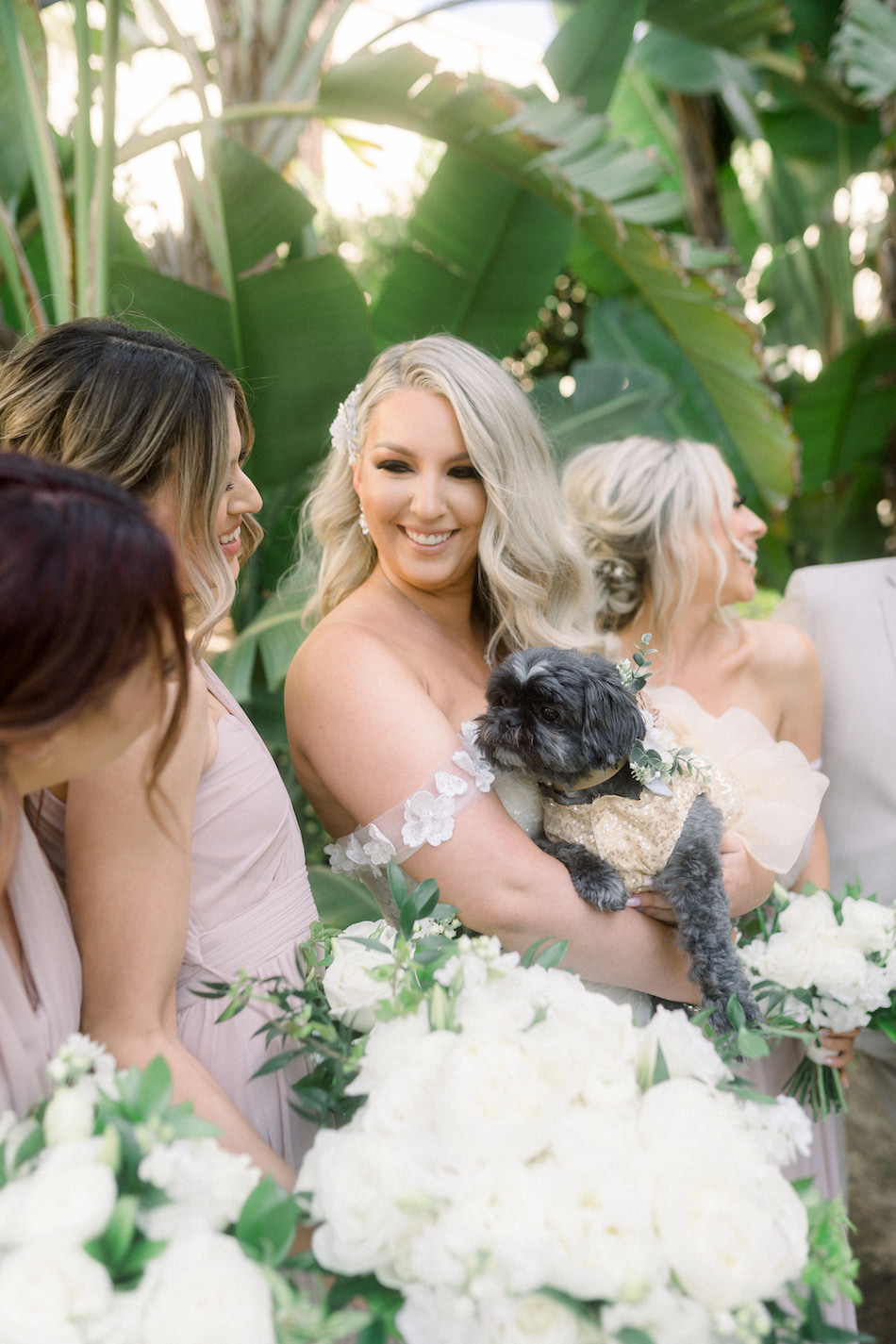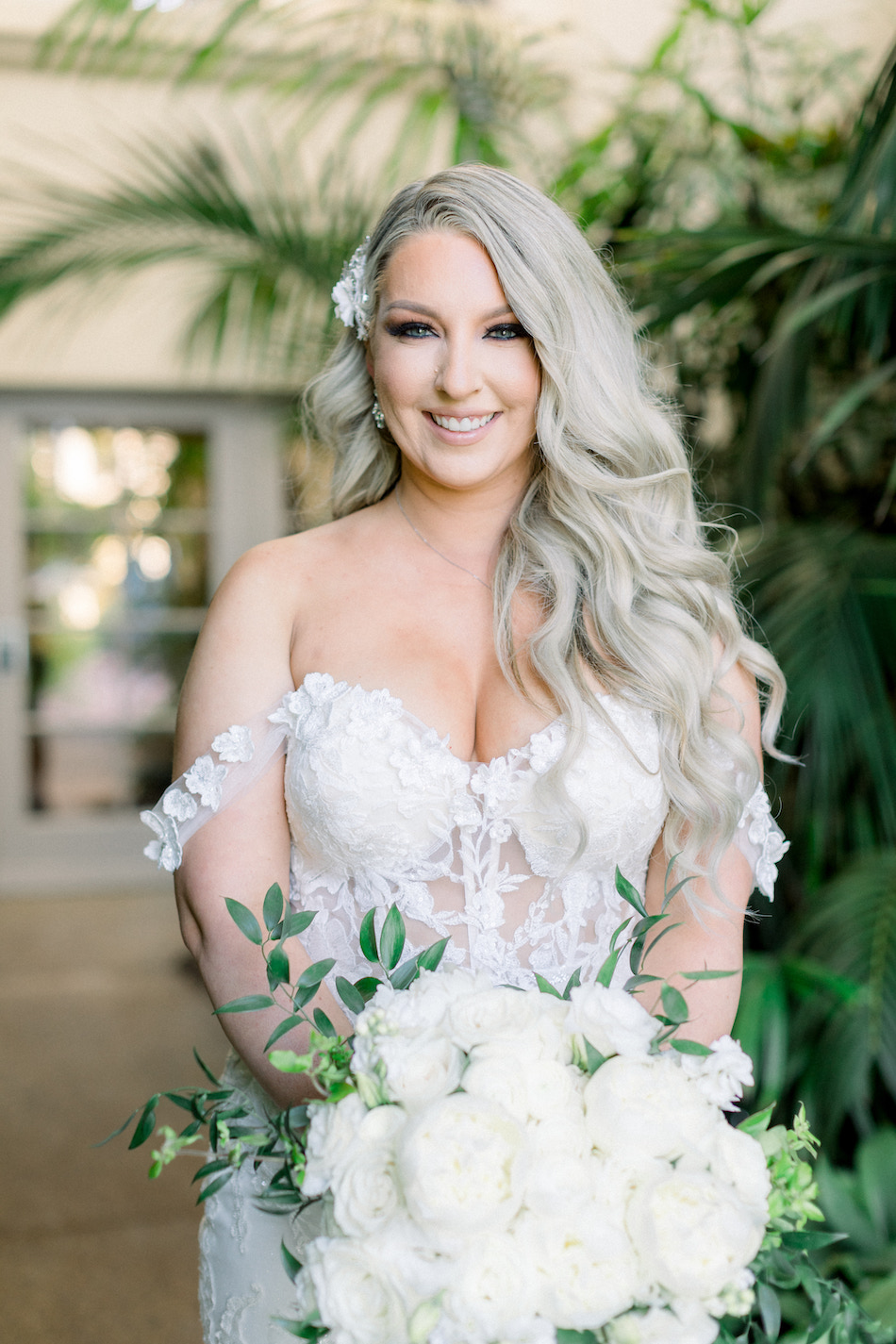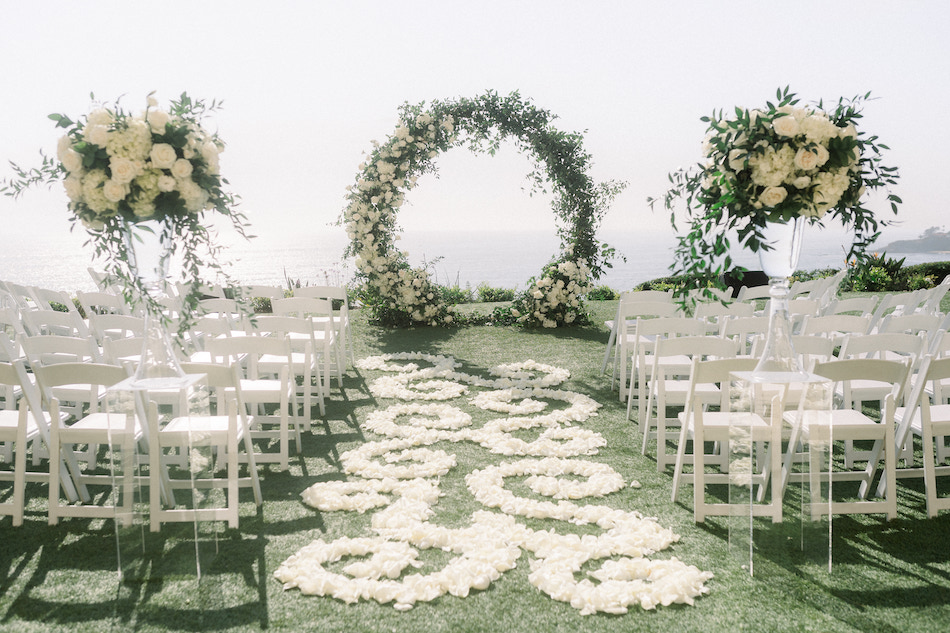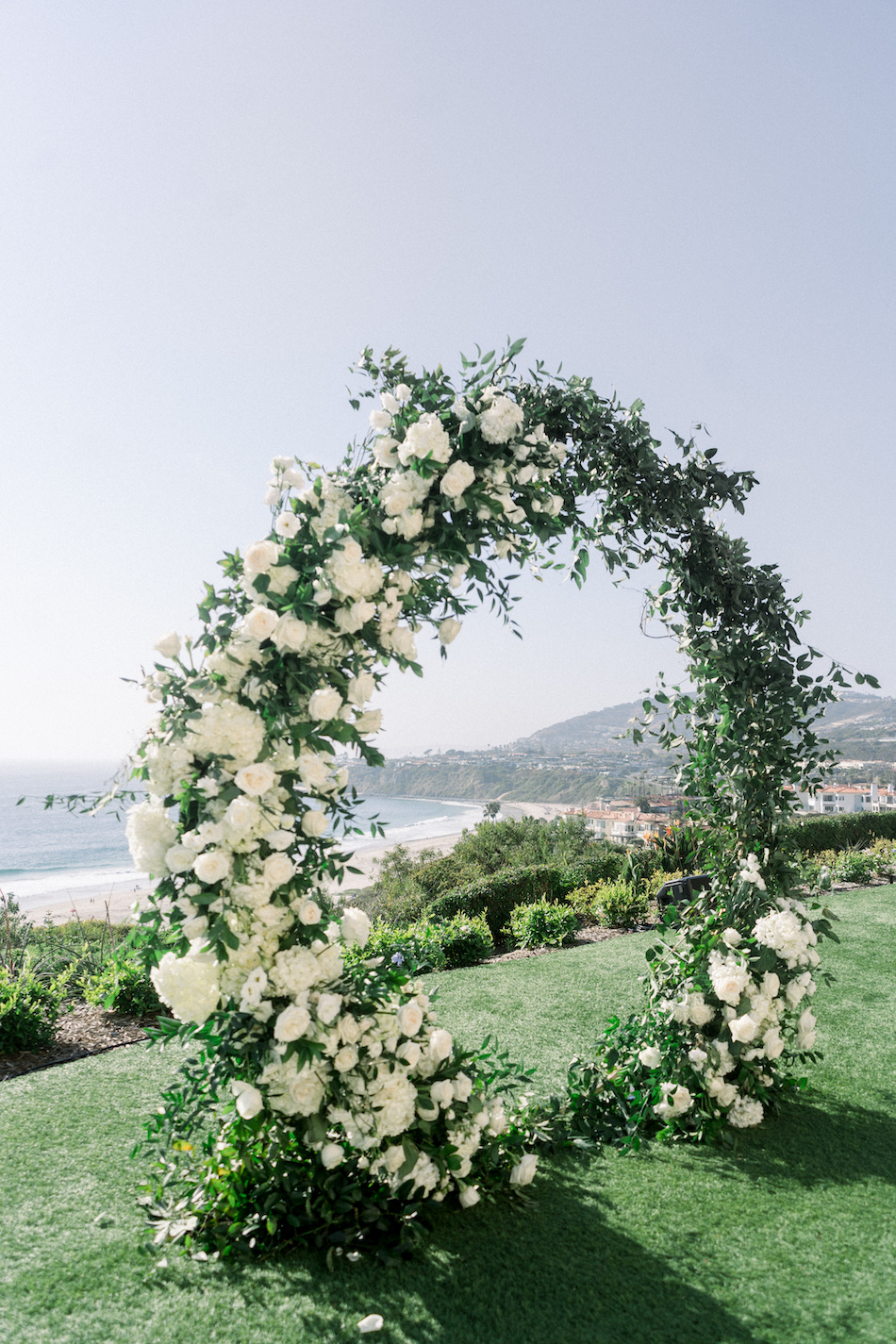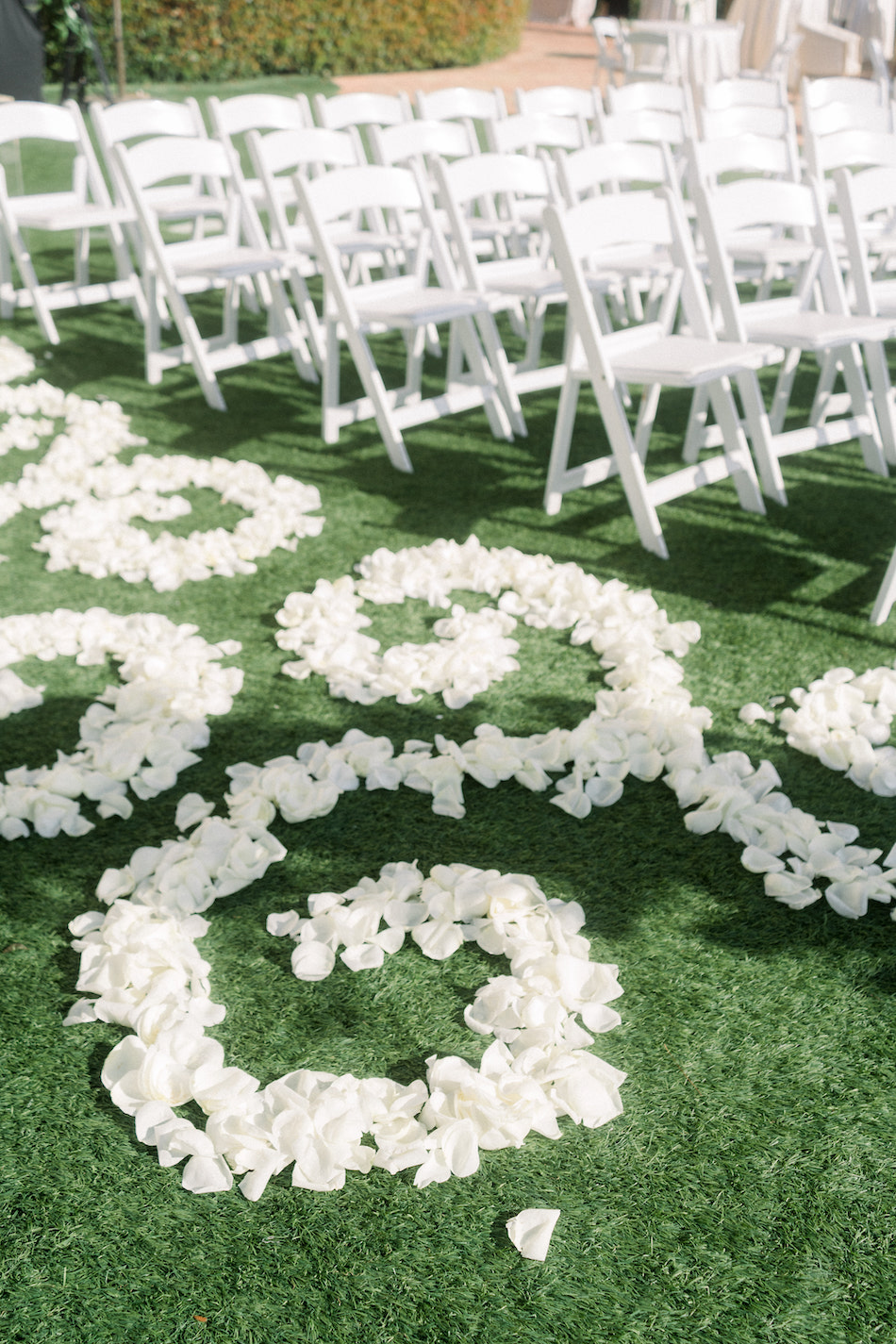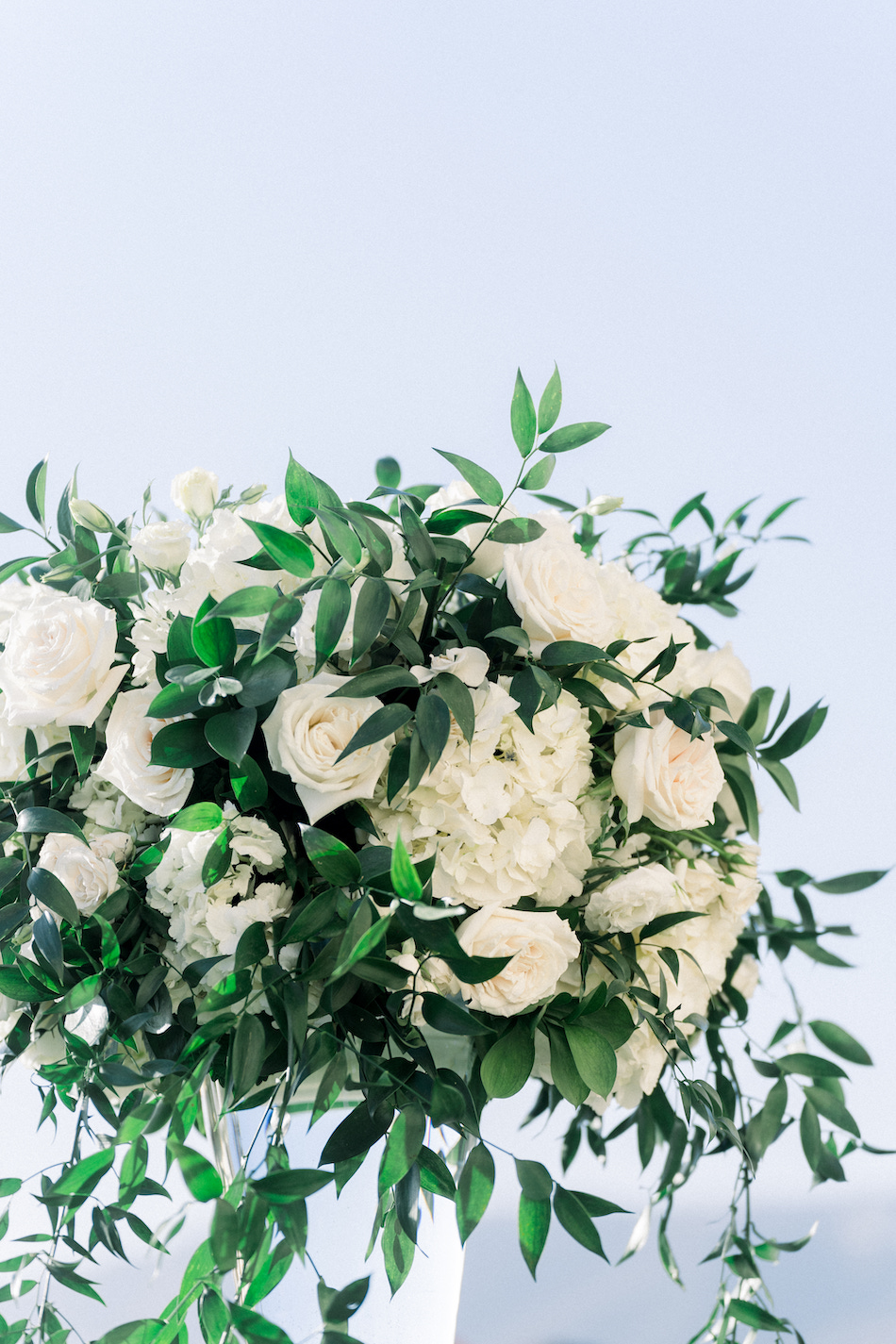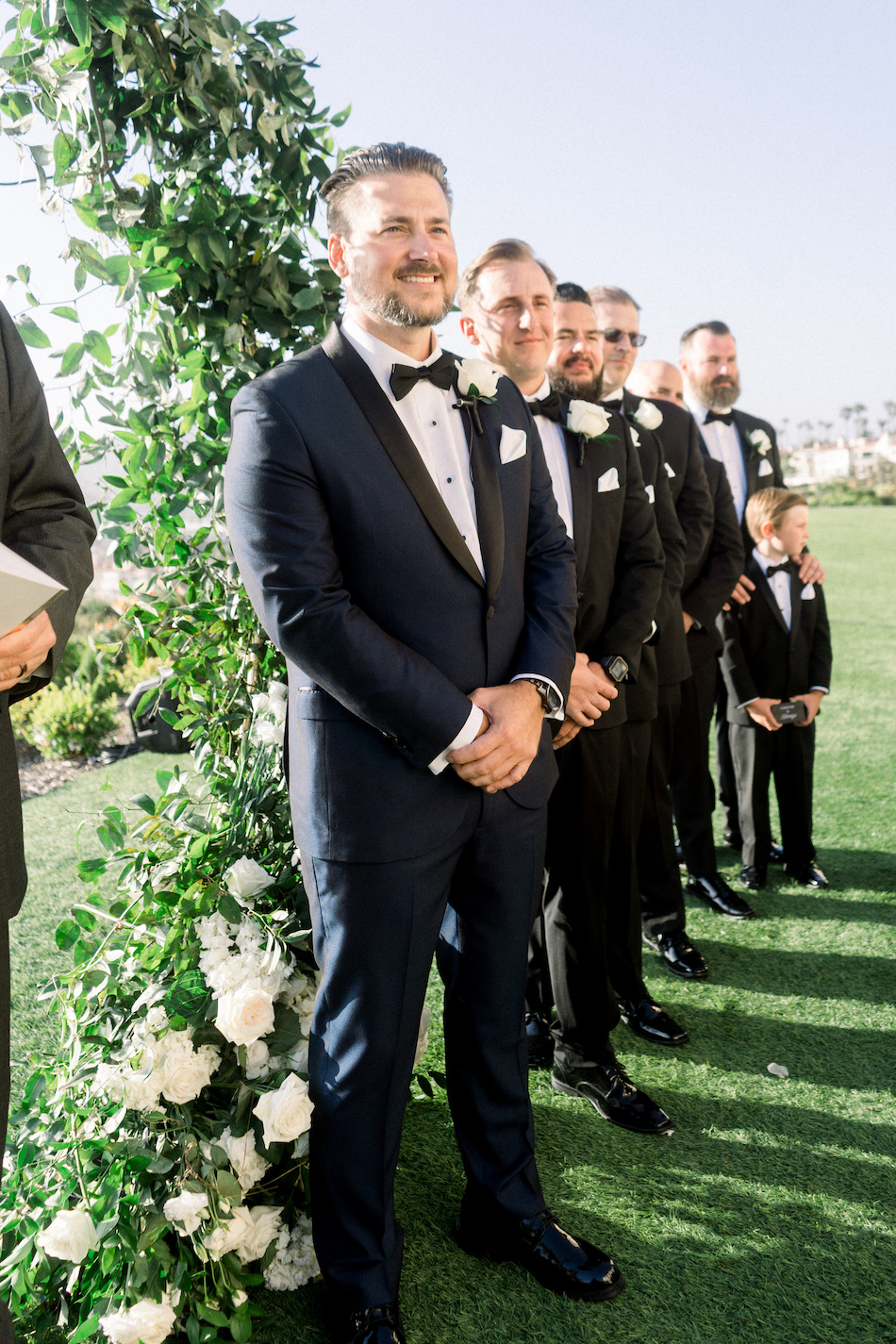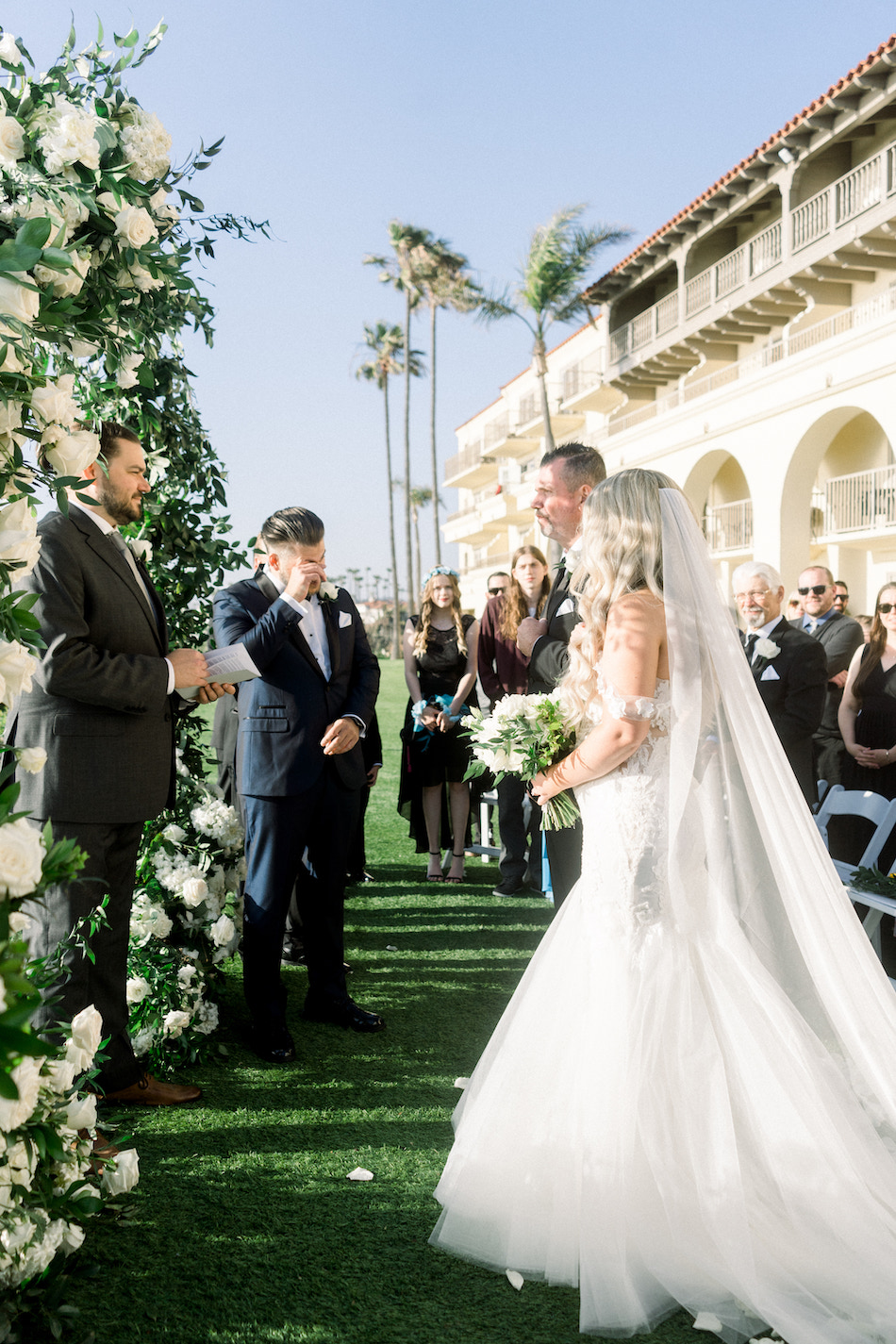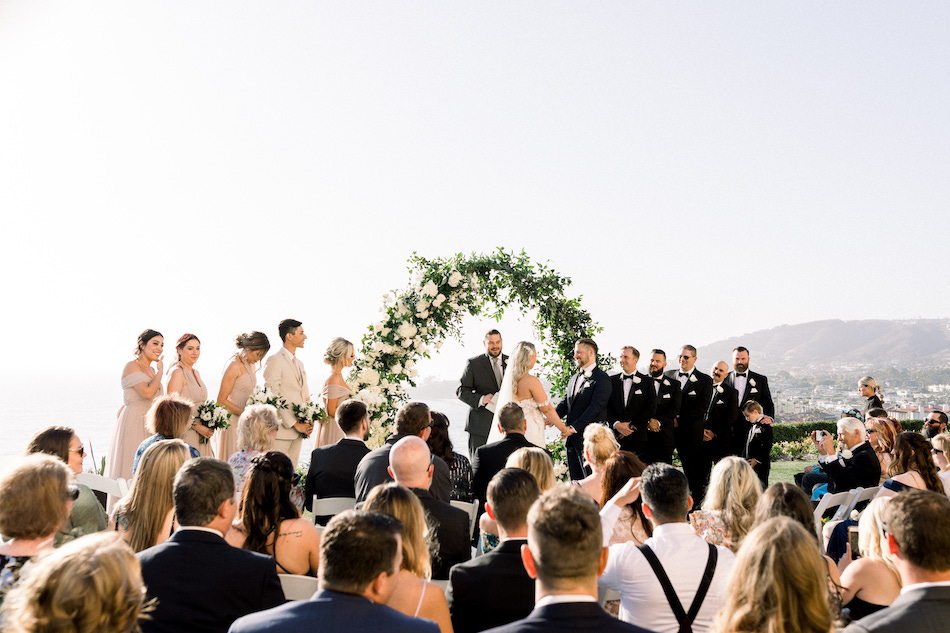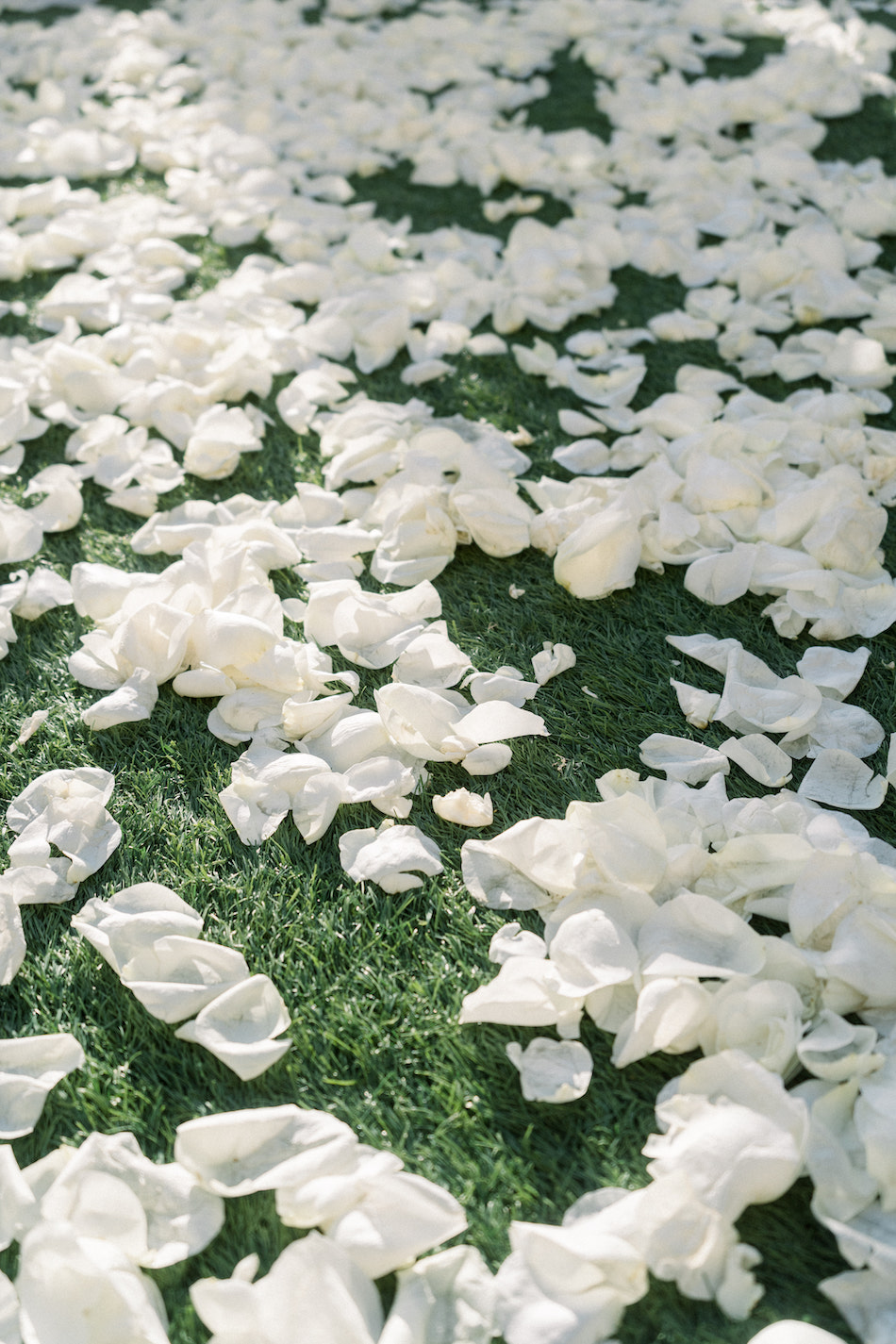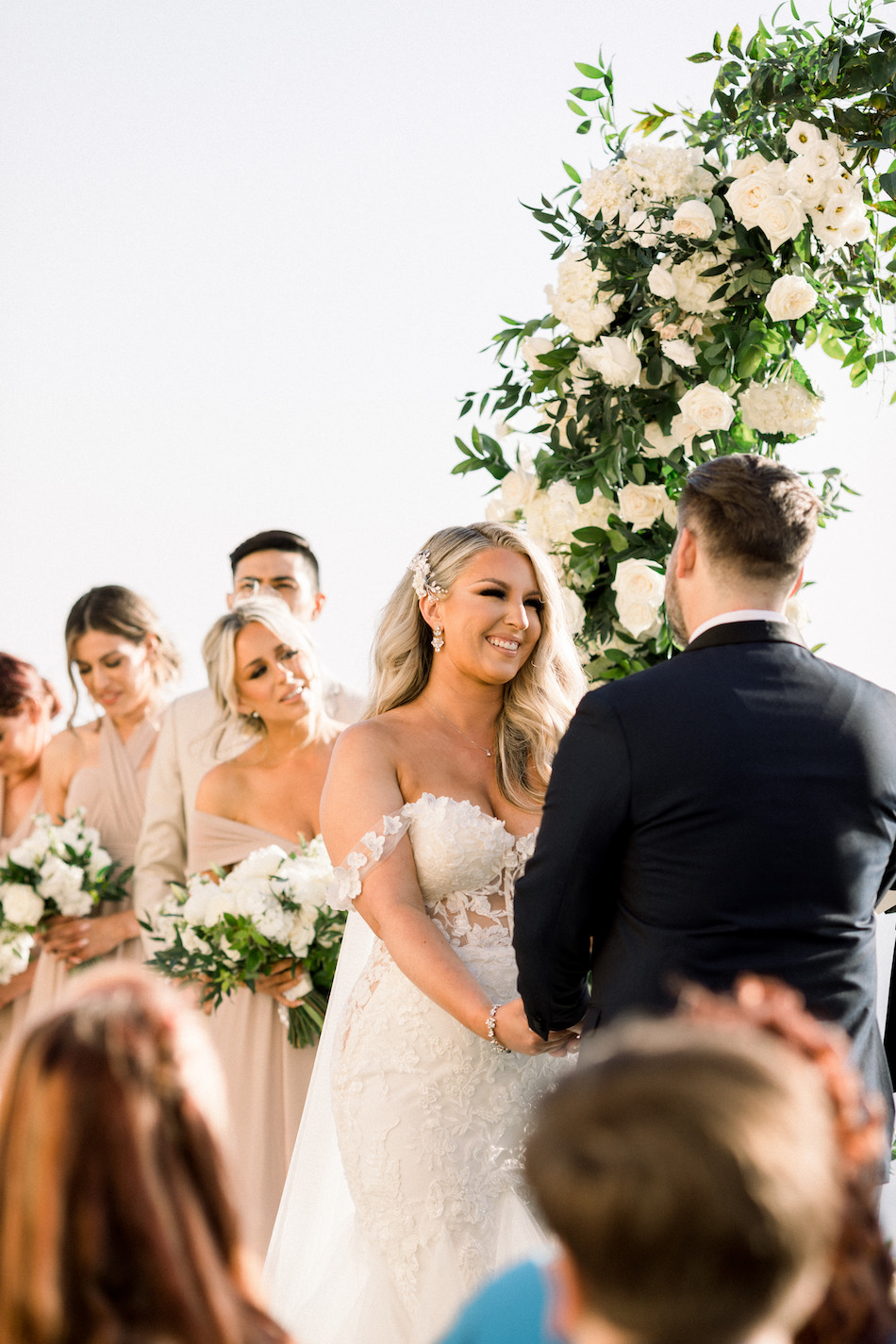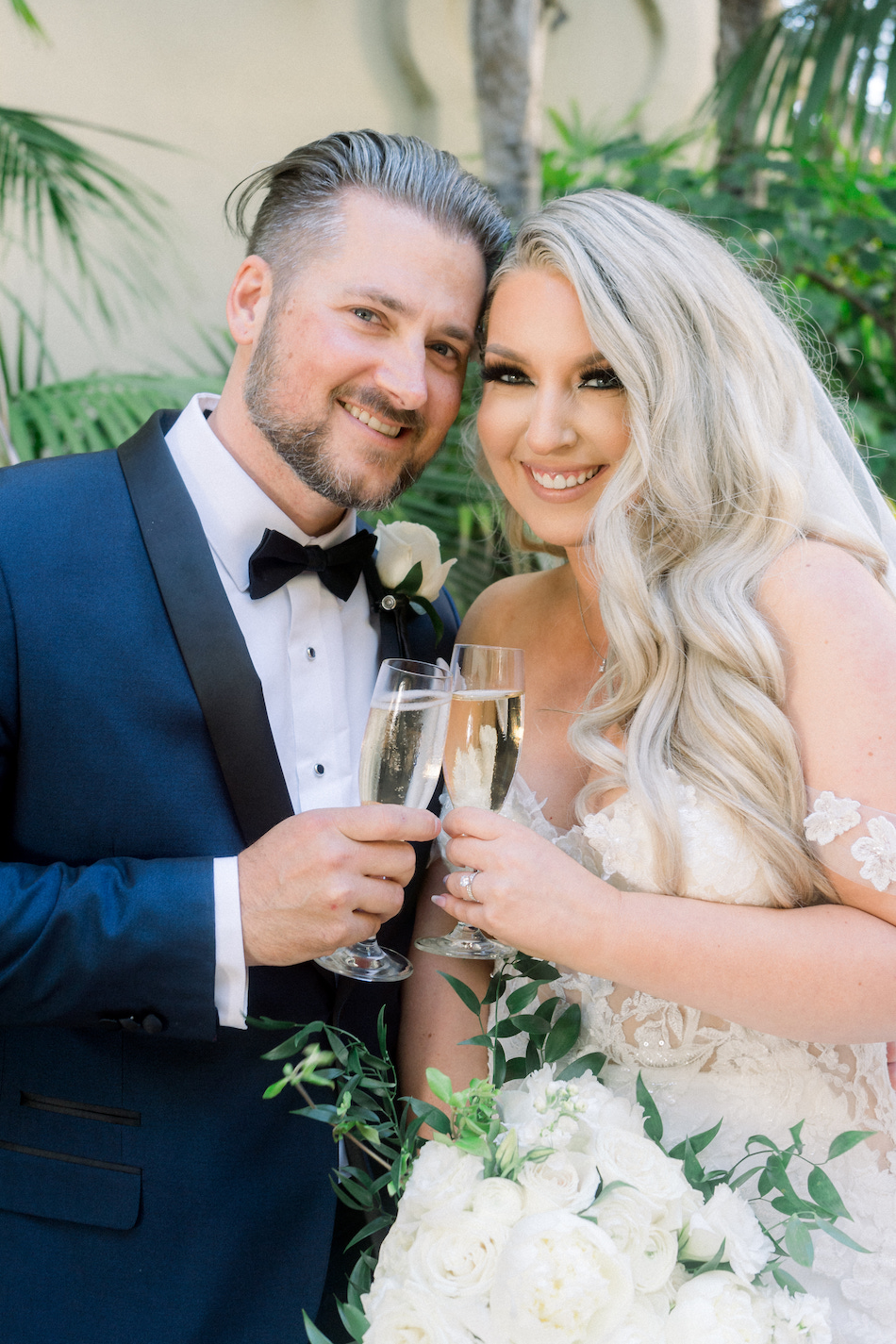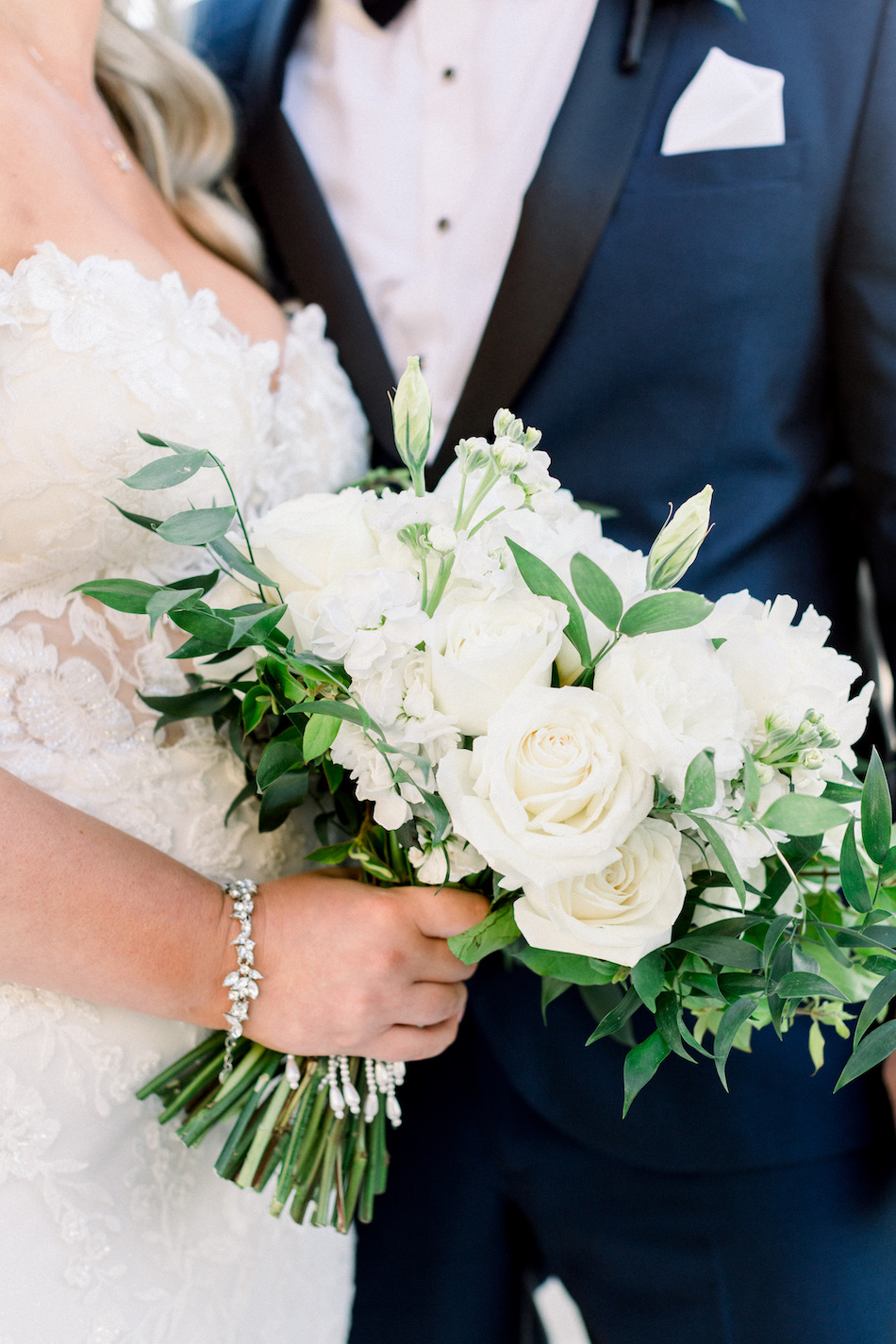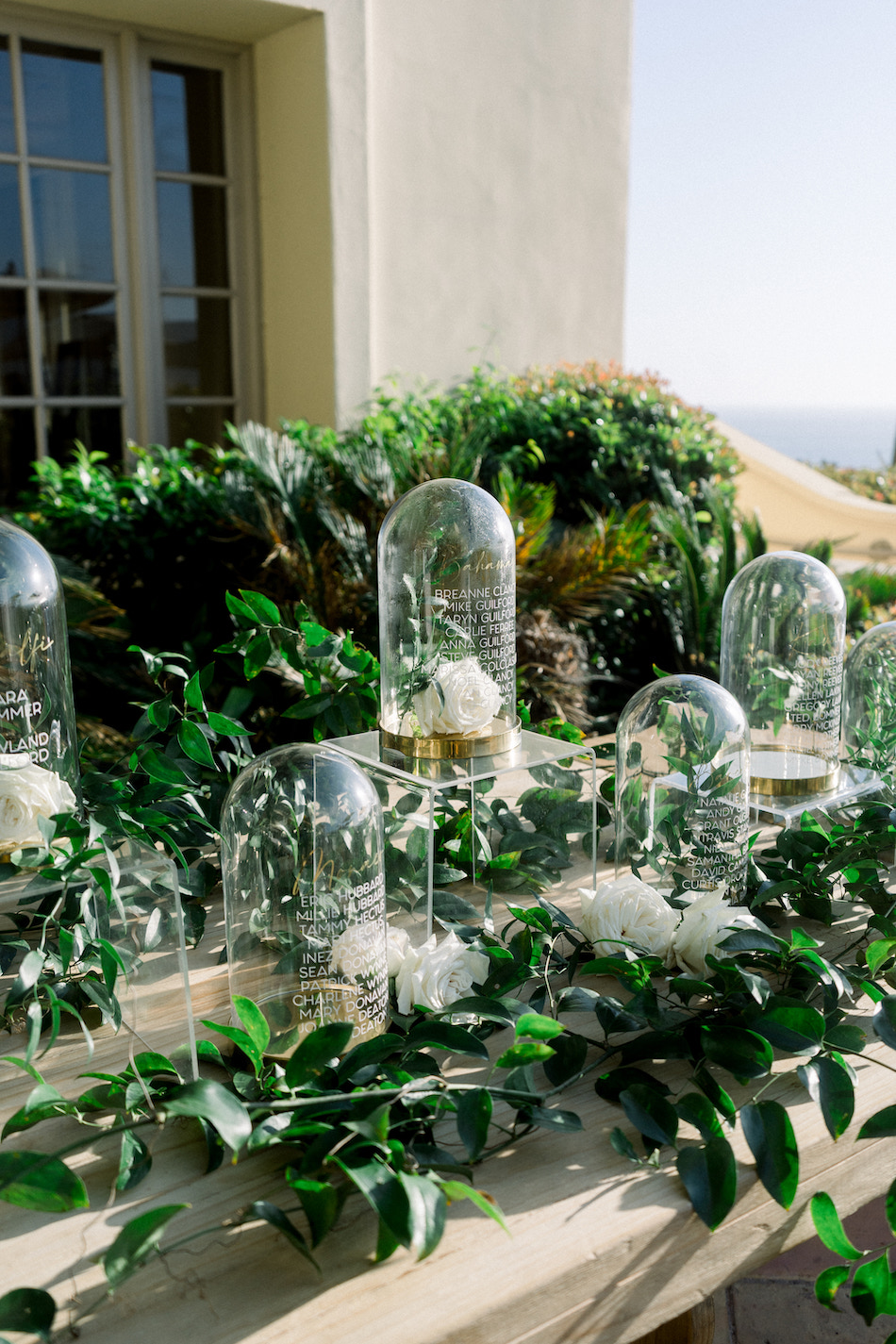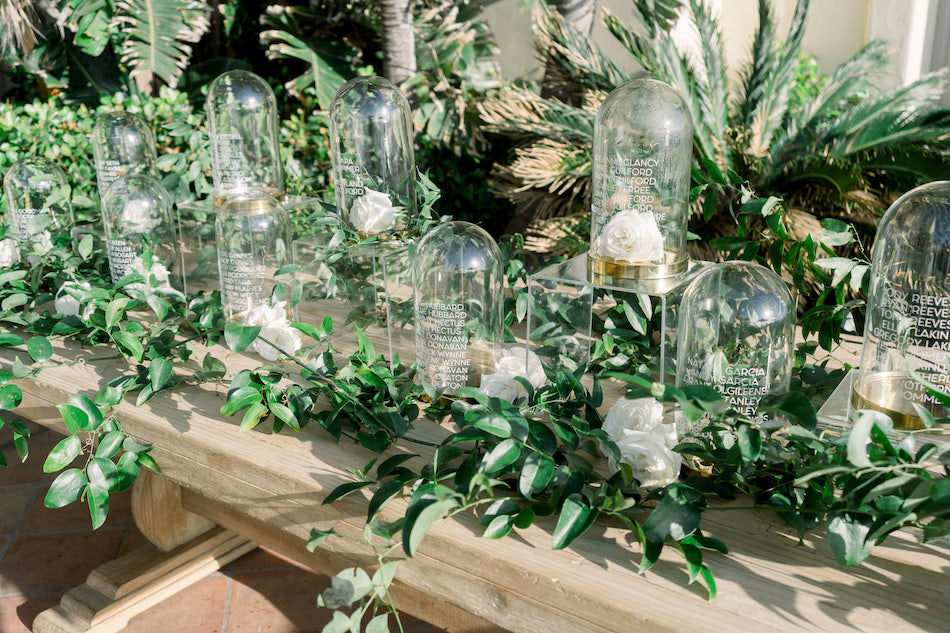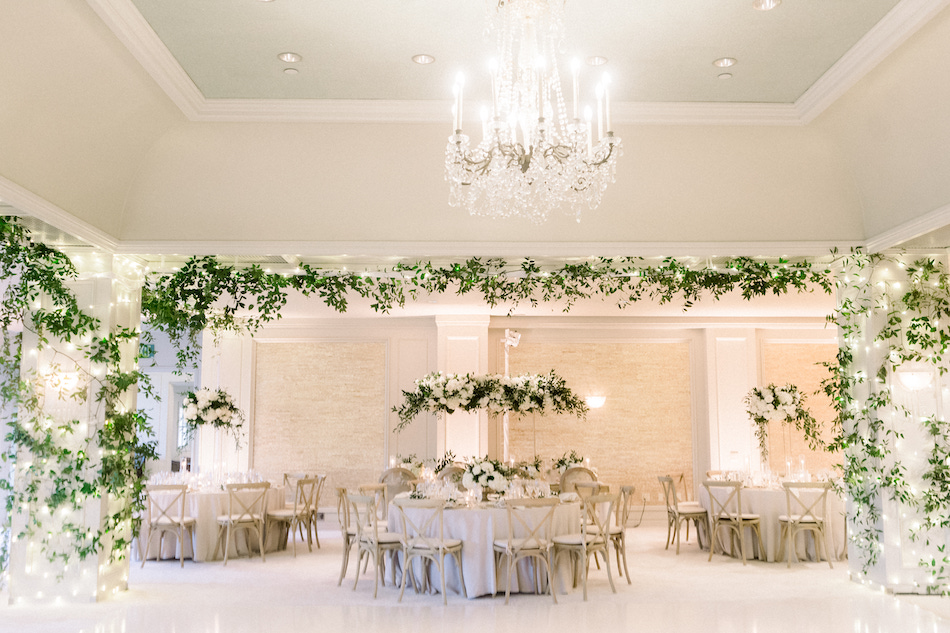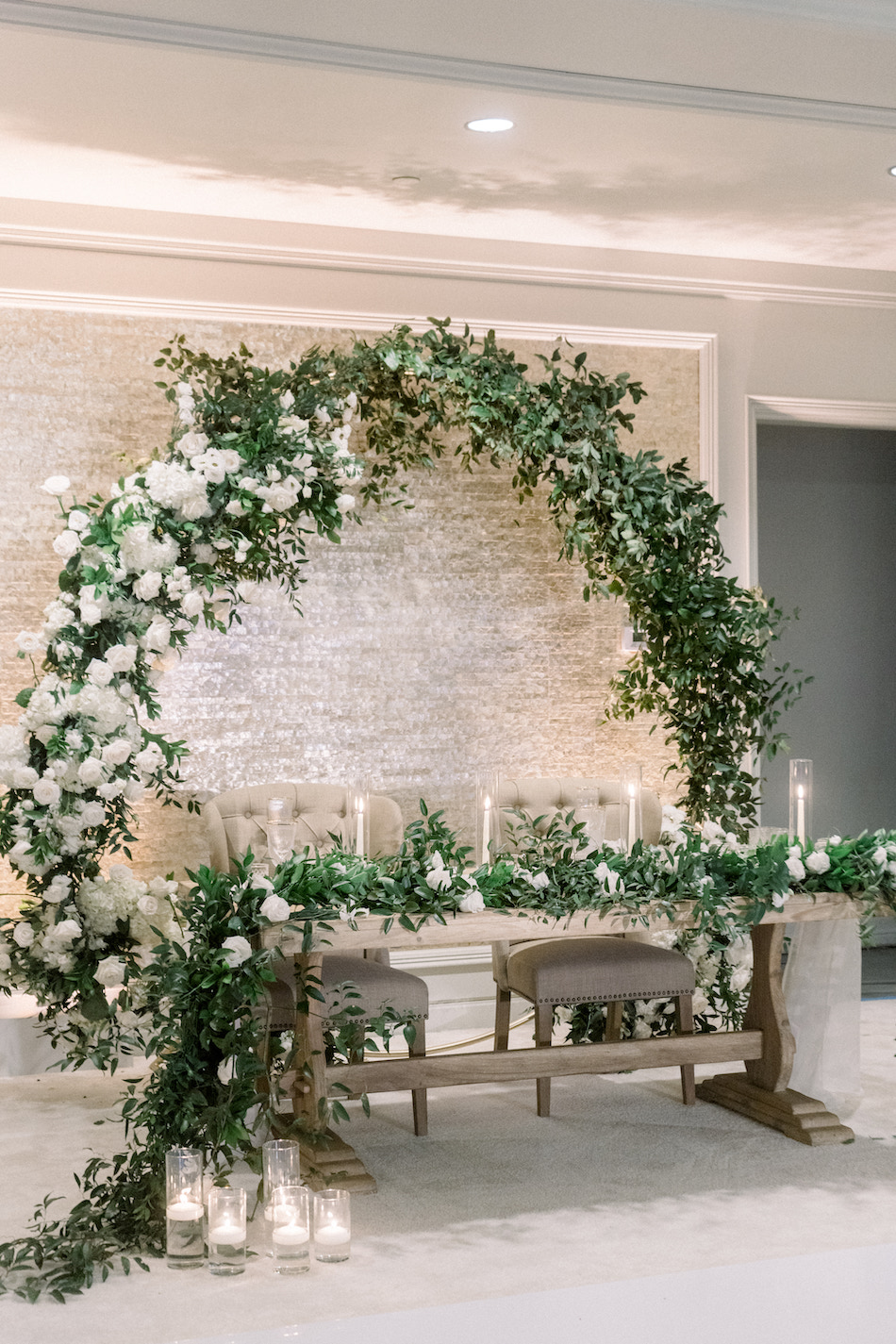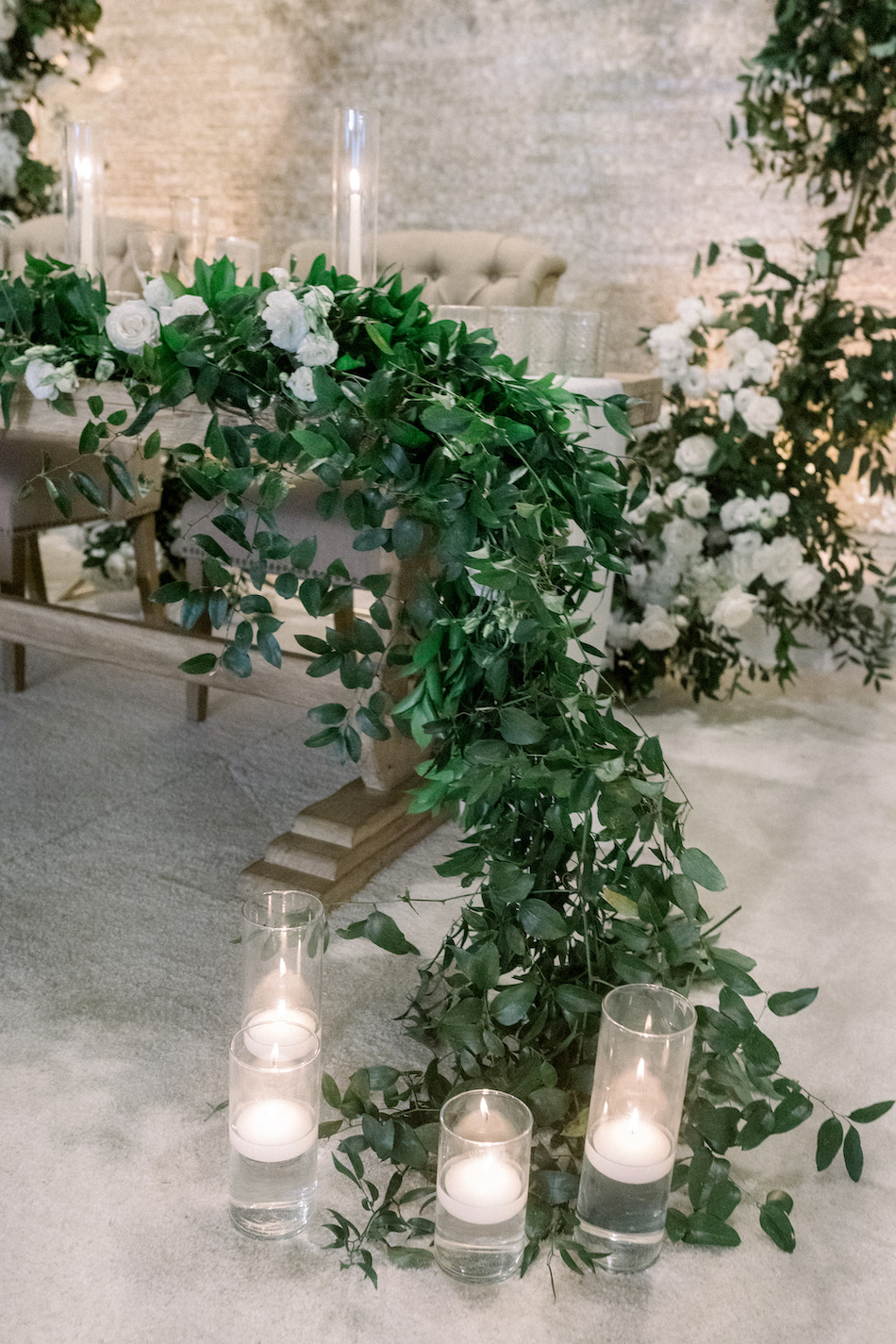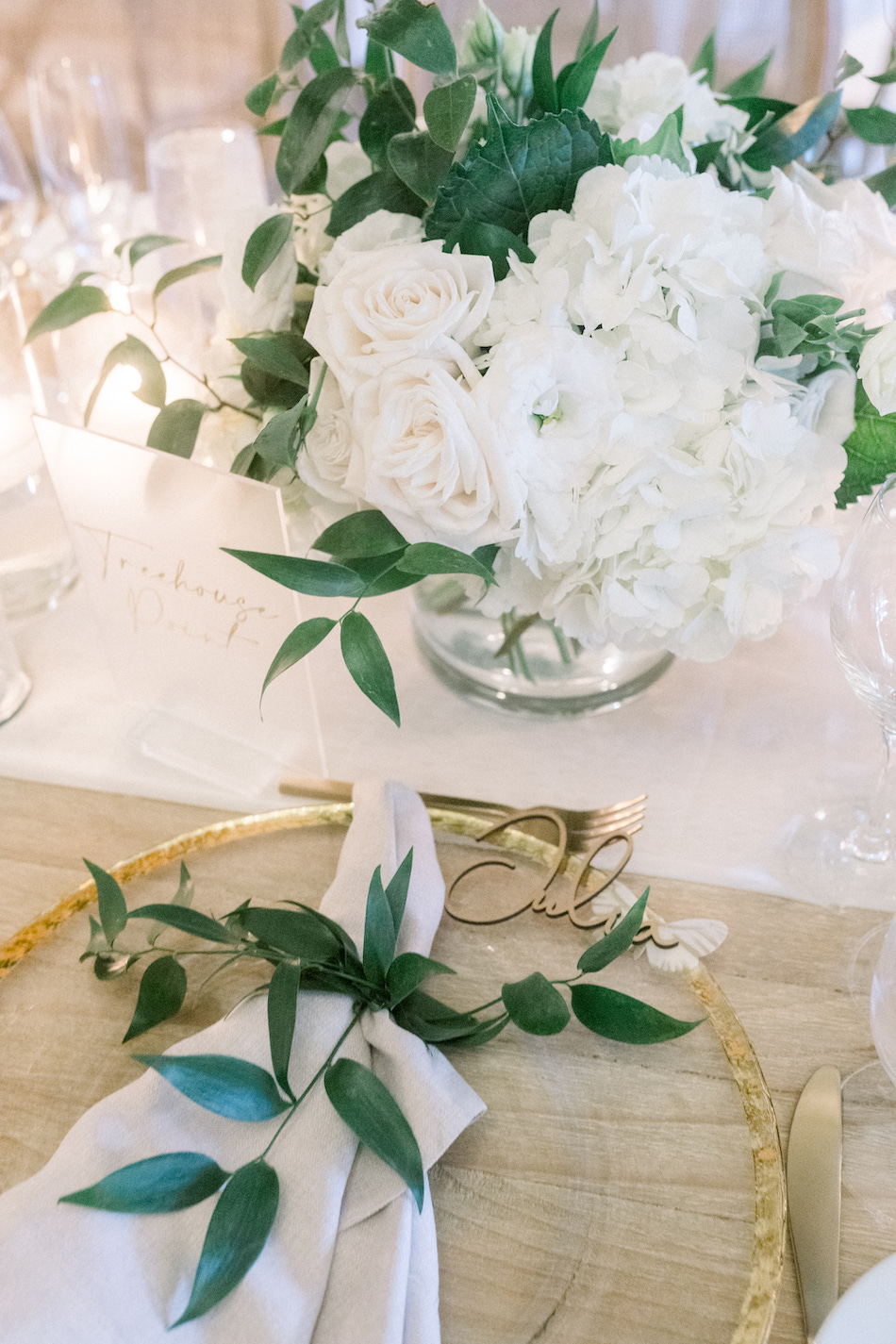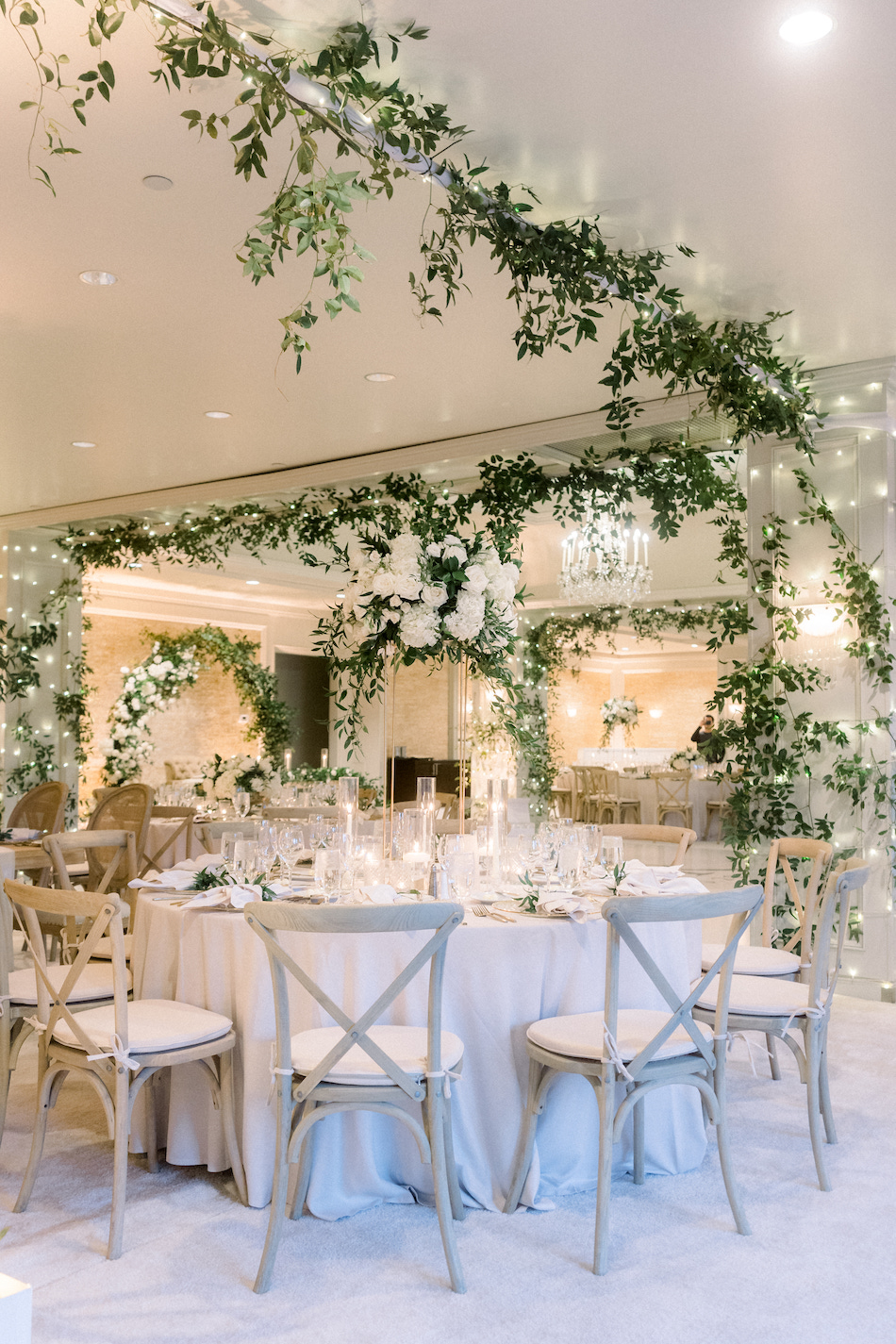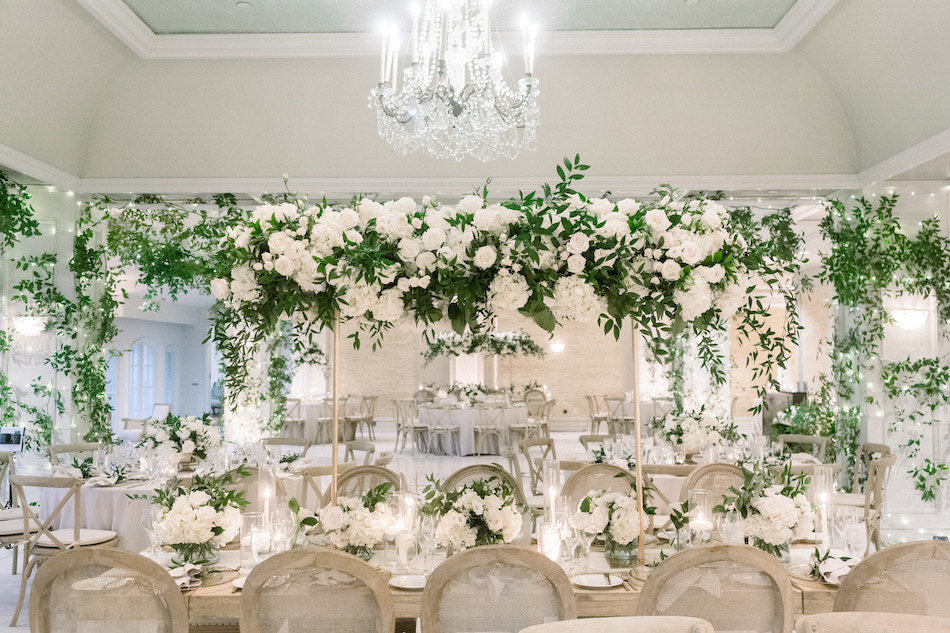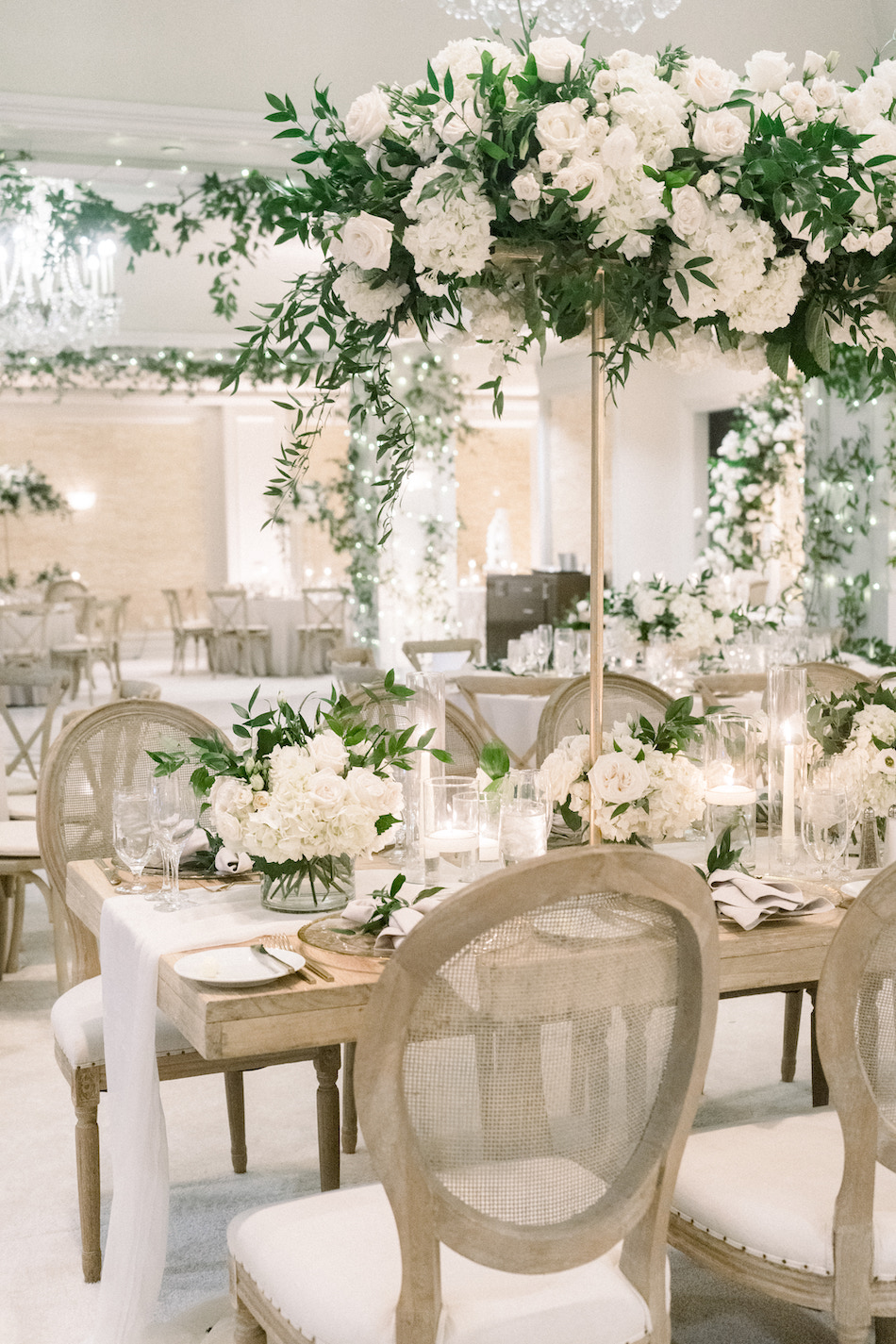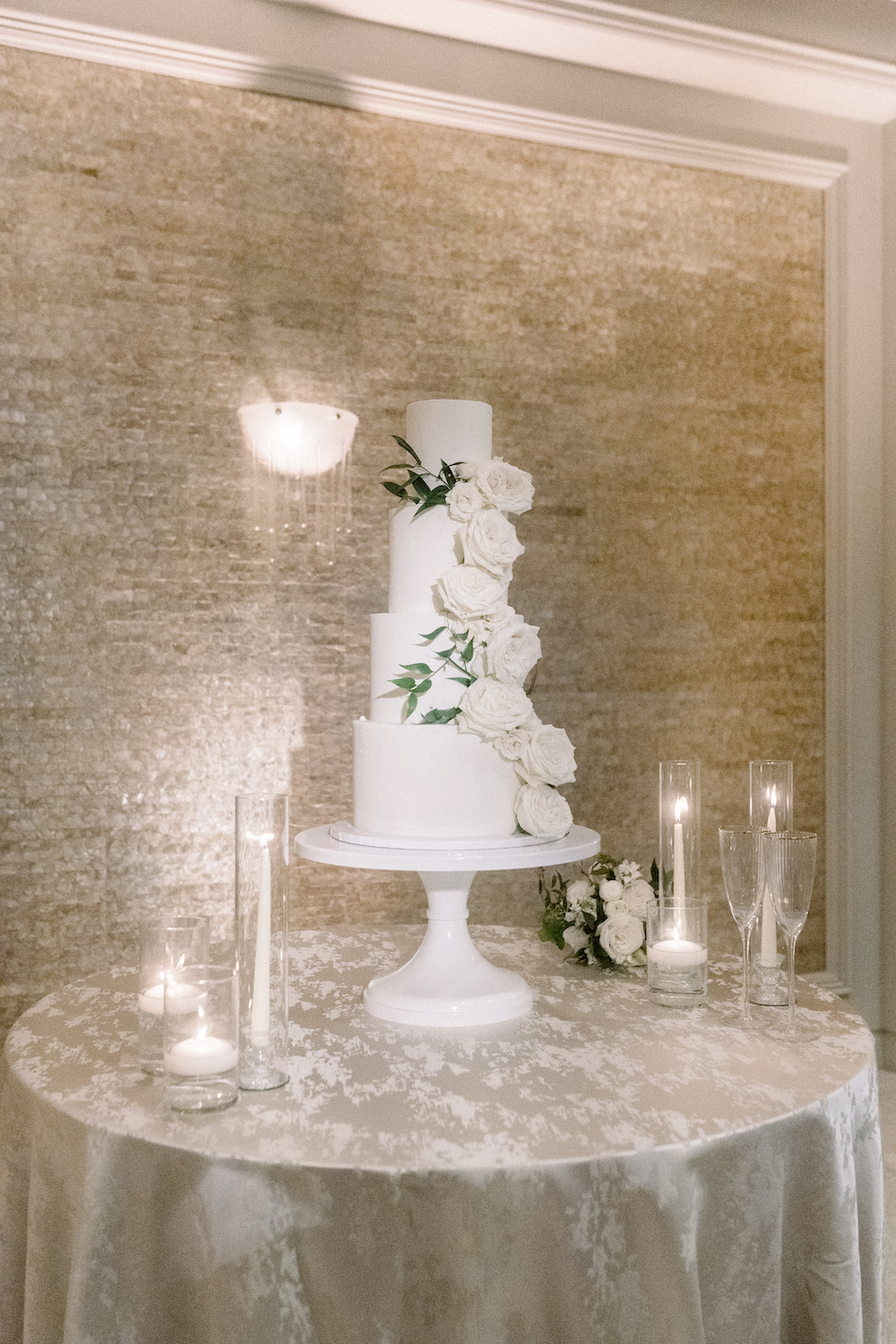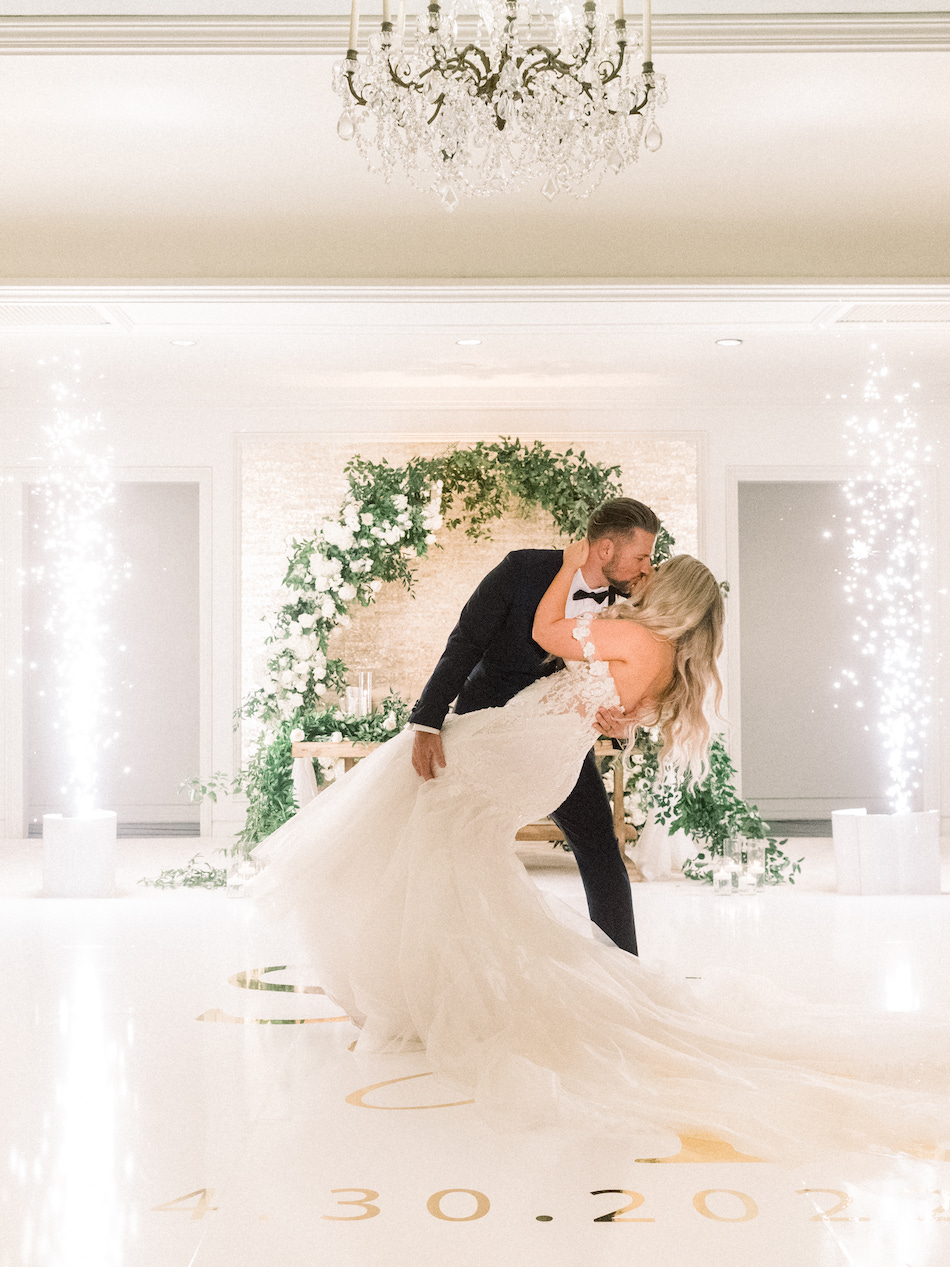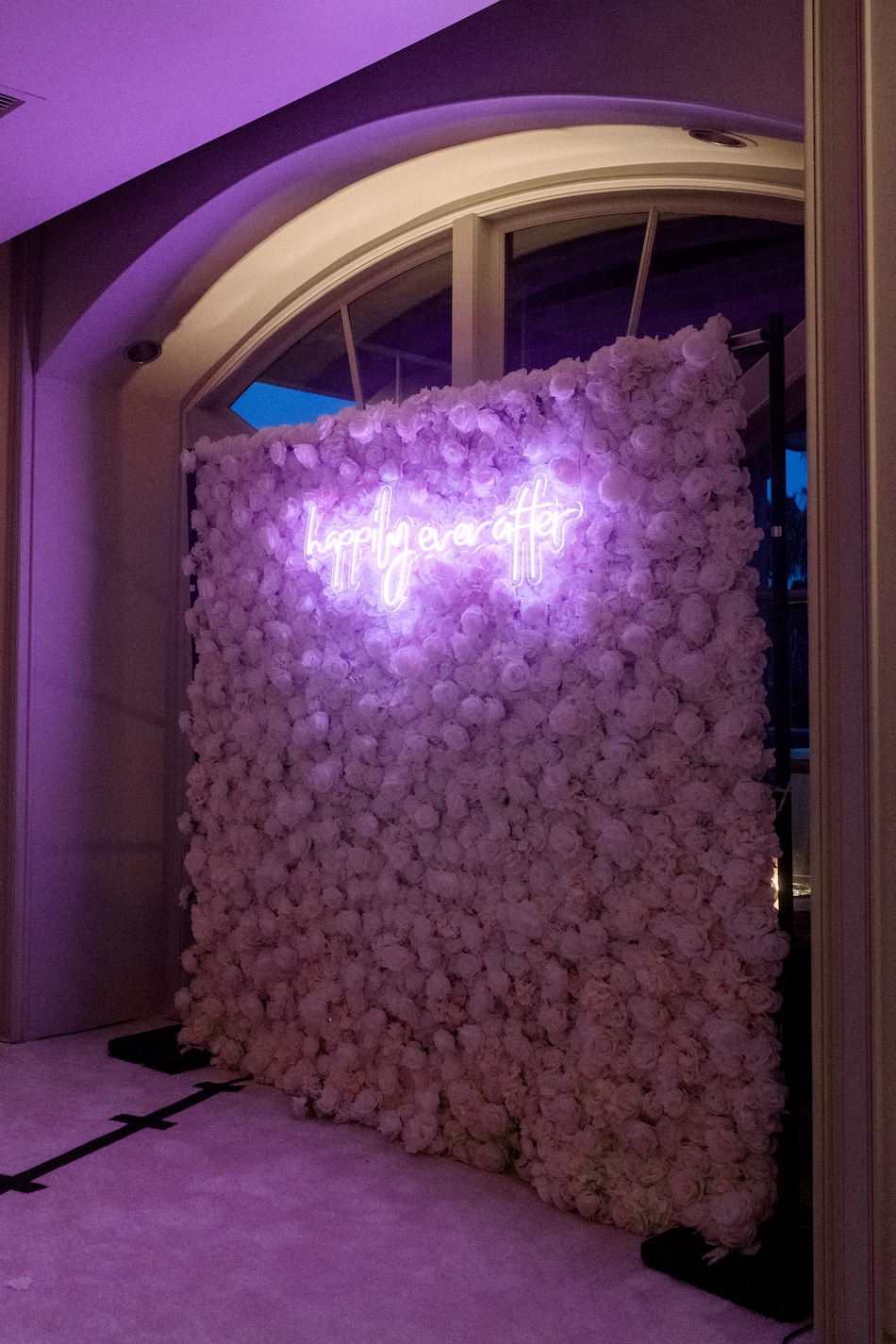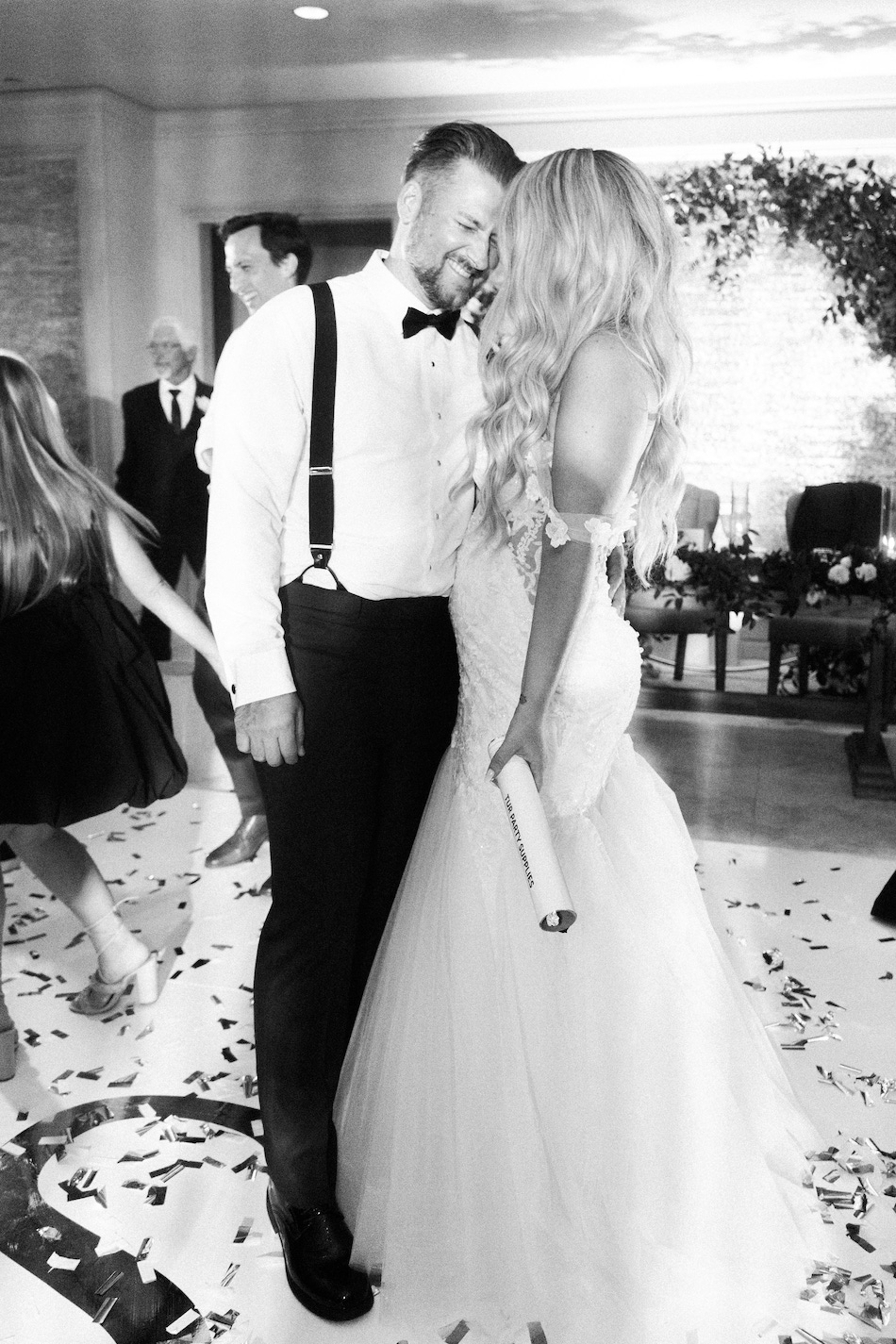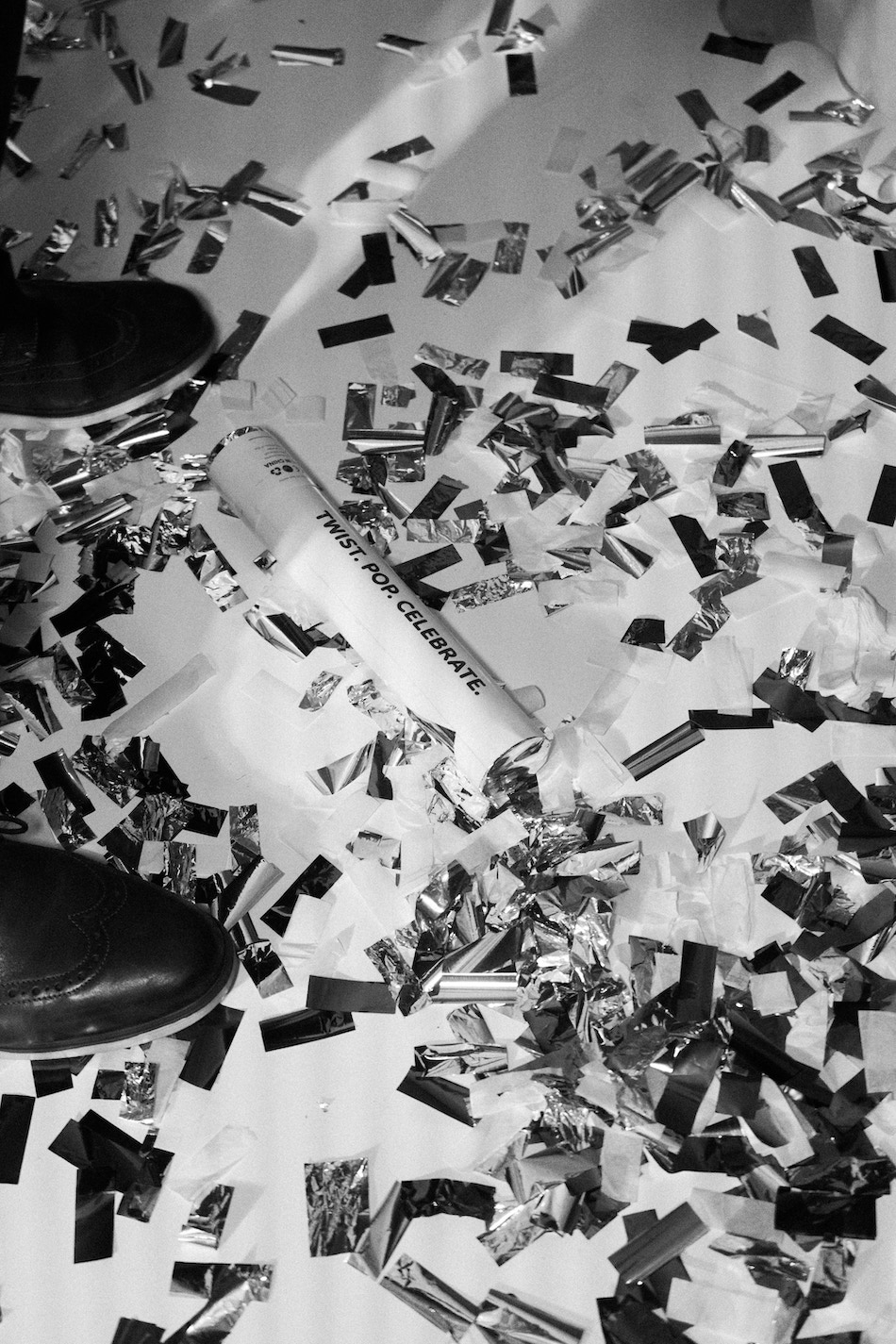 Planner + Designer: Pure Lavish Events | Photo: Hello Blue Photography | Venue: Ritz Carlton Laguna Niguel | Florals: Flowers by Cina | Video: Terry Skiles | Rentals: Bright Event Rentals, Archive Rentals, TMM Pro Rentals, Above the Top Rentals | Entertainment: Anthony Donatelli | Photo Booth: Pixster Photobooth | Beauty: @jasonhaiir @styled.byjordan @beautybynat___ 
---
You might also like