Spring Showcase at the Rolling Hills Country Club
Early in the year, Flowers by Cina was honored to participate in a beautiful spring showcase at the Rolling Hills Country Club where event professionals displayed their design and prospective brides and grooms gathered for inspiration.
Nestled in Palos Verdes, the country club boasts spectacular views of the Los Angeles skyline. The venue features a stunning outdoor ceremony space and a beautiful indoor ballroom making it an ideal setting for weddings and special events.
Creative vendors teamed up to design several different tabletops, all inspired by spring, to show couples the possibilities of the exquisite event space. There were beautiful representations of a wide variety of wedding-ready styles for guests to draw inspiration from no matter their style preferences.
Flowers by Cina collaborated with Events by Robin to display "Modern and Regal Take on Spring" and "Garden Elegance" themed tables.
The "Modern and Regal Take On Spring" featured an ombré display of floral centerpieces that went from vibrant fuchsia, to blush, to ivory. The tones of the floral design provided pops of color to the otherwise classic black and white tablescape.
With Events by Robin's Megan at the helm of the design, the "Garden Elegance" table featured a timeless color palette of blue and white paired with silver details. The centerpieces had a mix of soft, white blooms combined with hints of peachy tones and lush greenery to enhance the fresh from the garden feel.
While perusing the majestic grounds of the country club and absorbing design inspiration, the guests enjoyed cocktails, wine tastings, and lite bites. Guests were also treated to a full three-course dinner showcasing the venue's top-notch cuisine.
Scroll down to see more details from the lovely showcase at the Rolling Hills Country Club .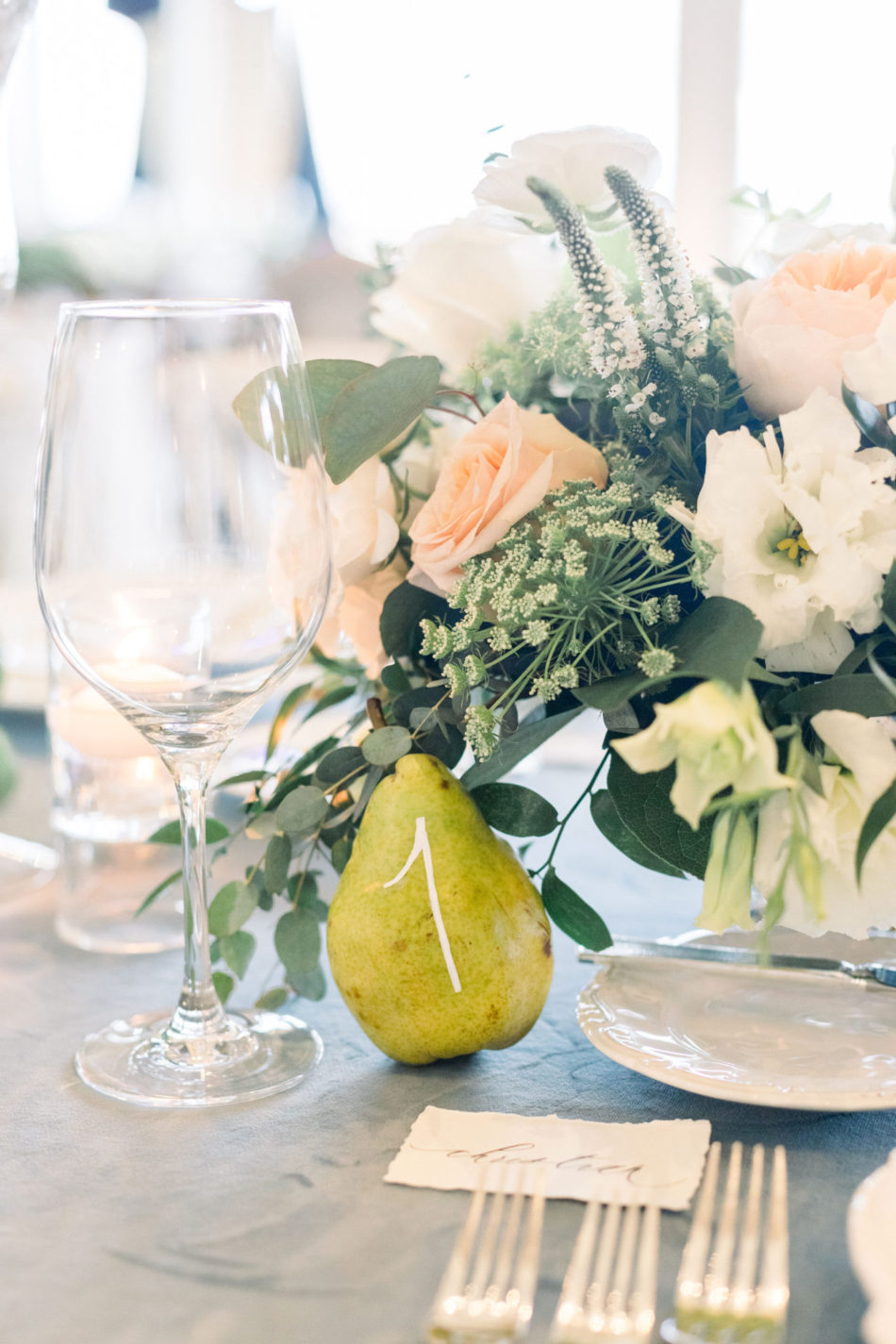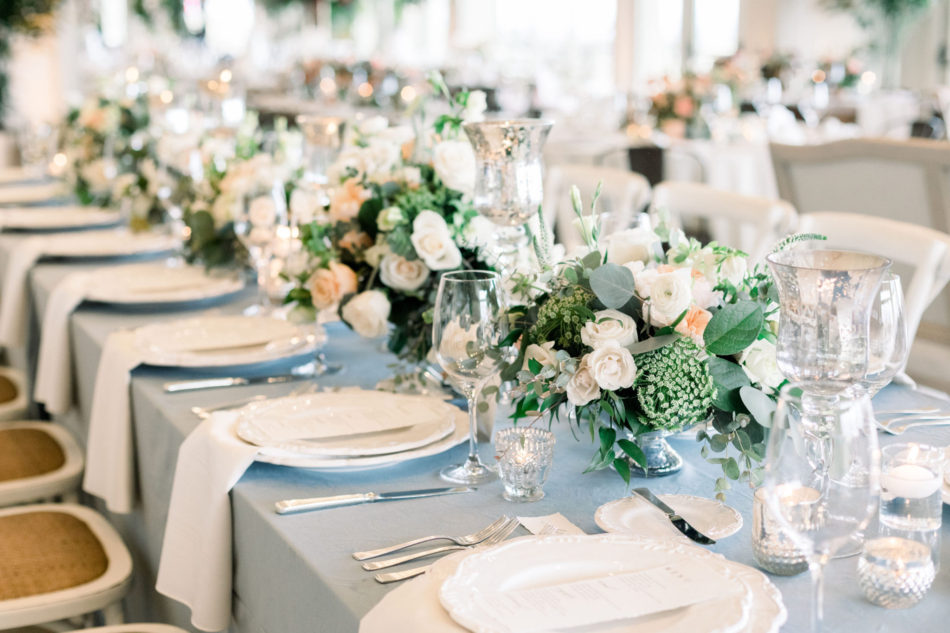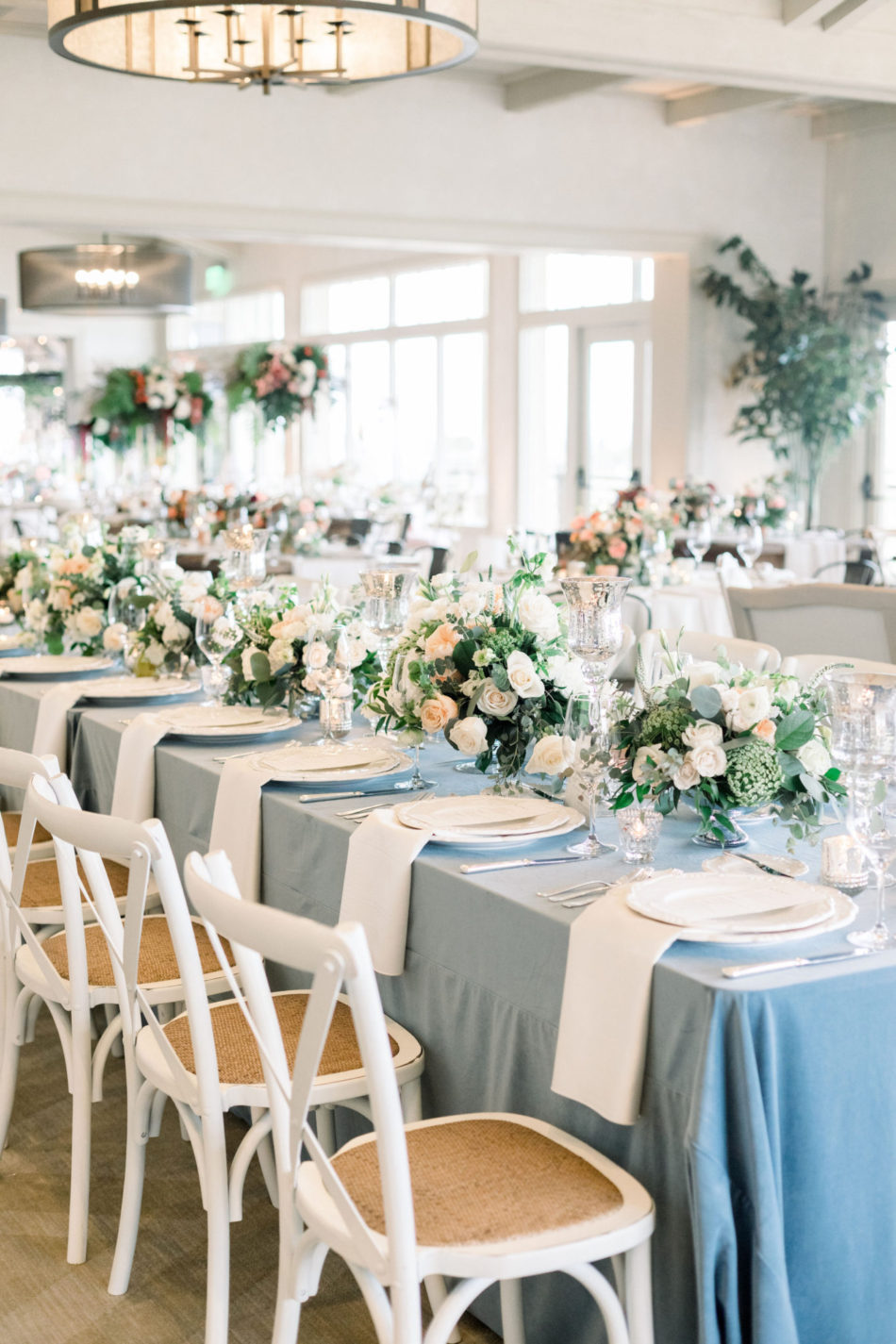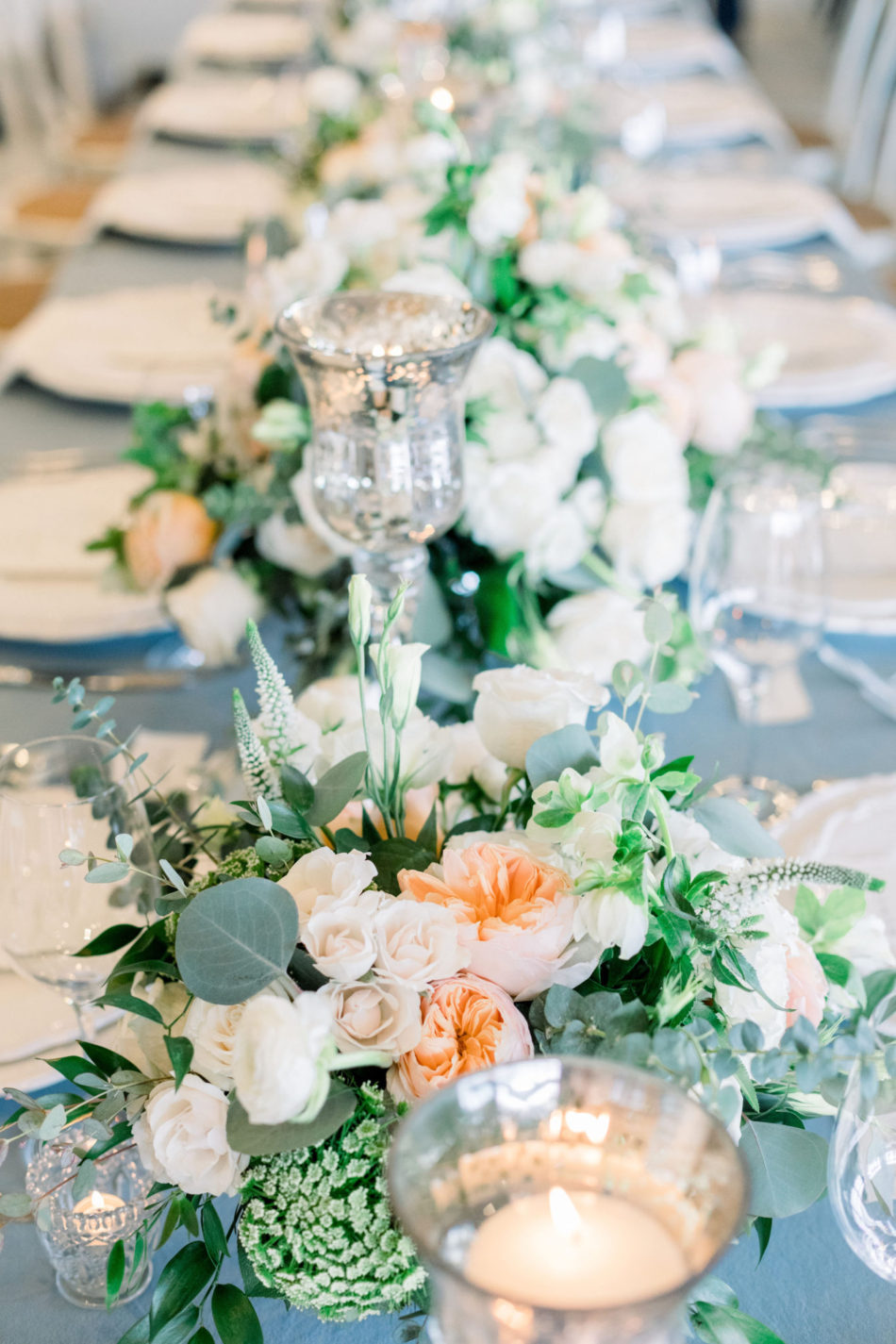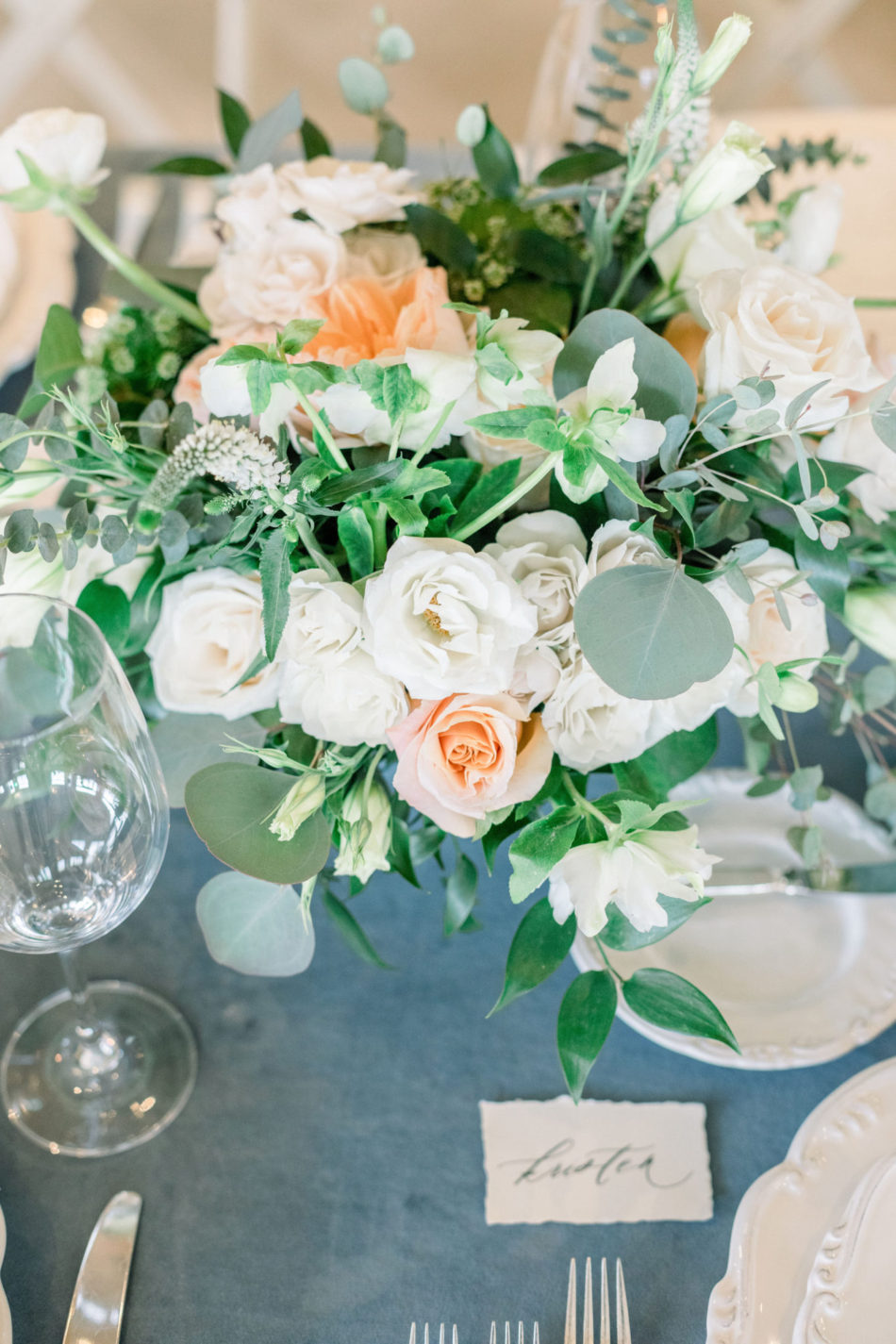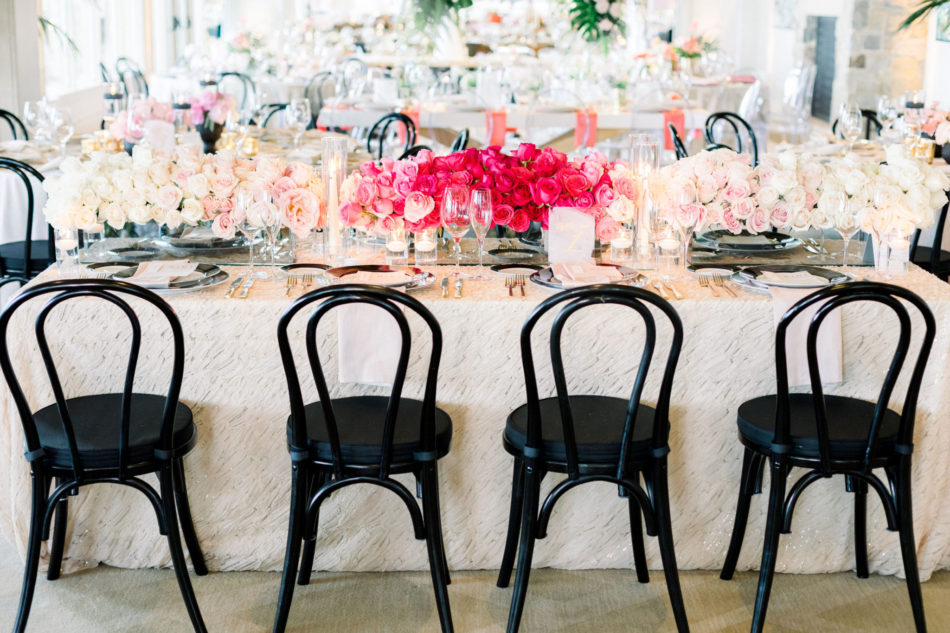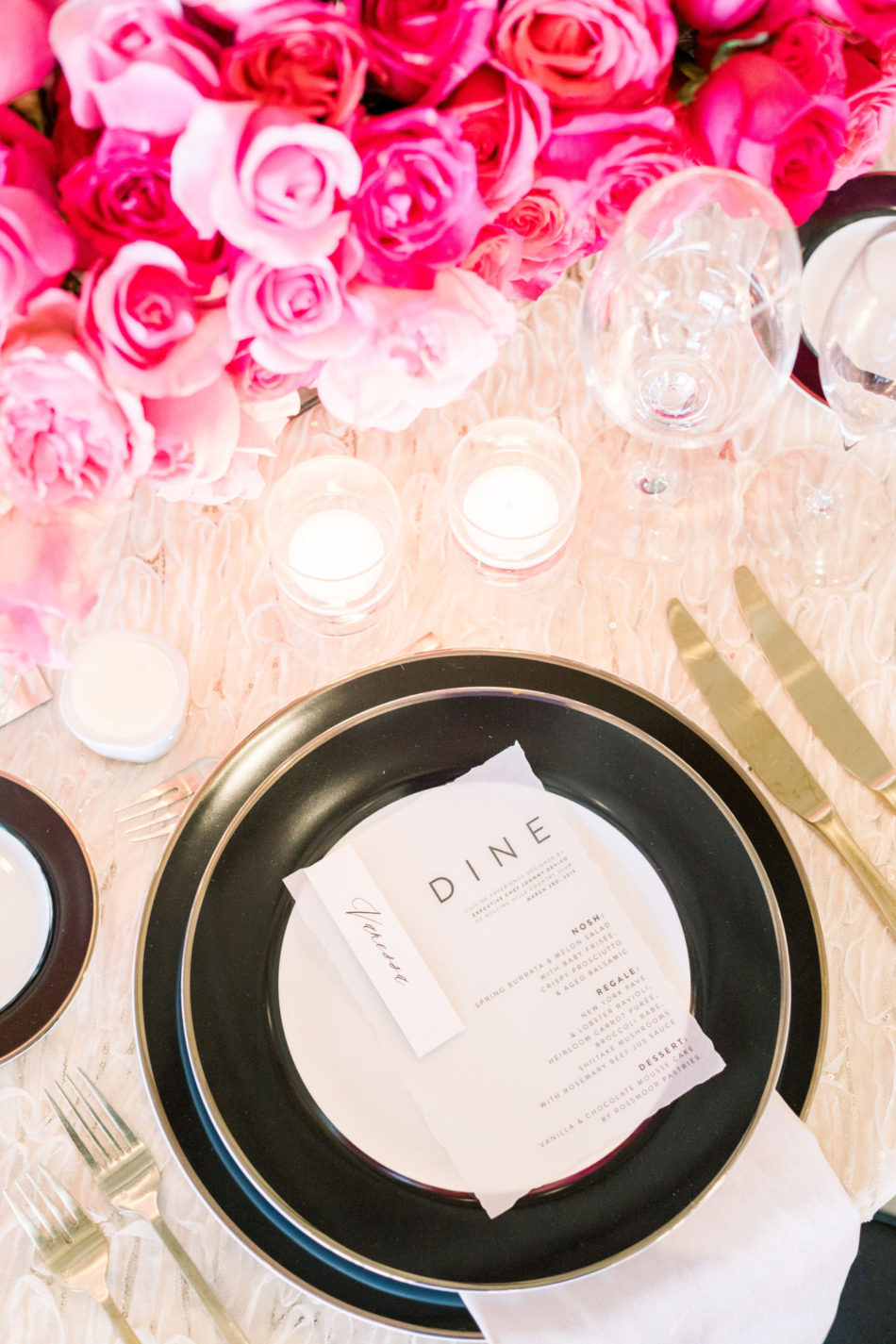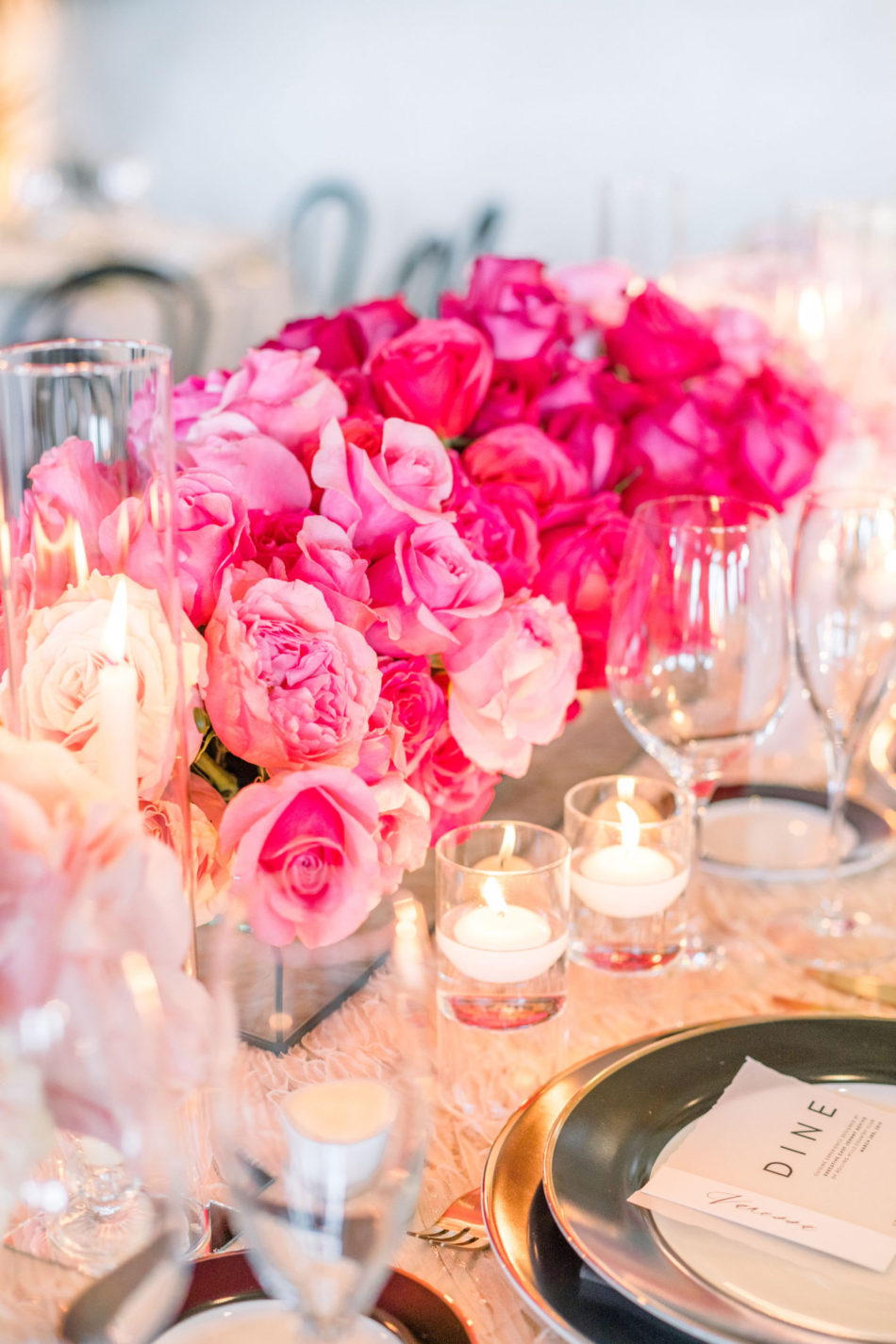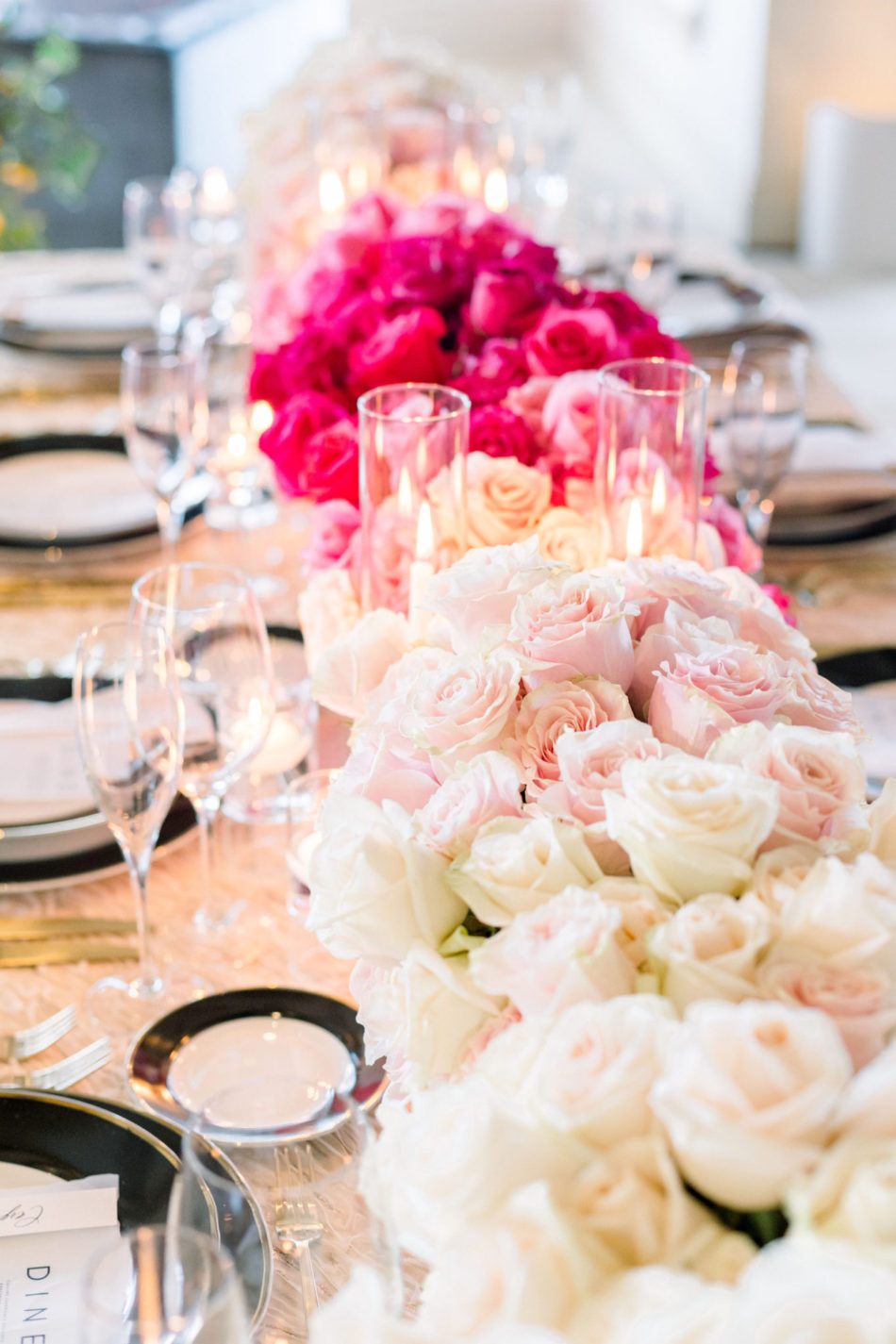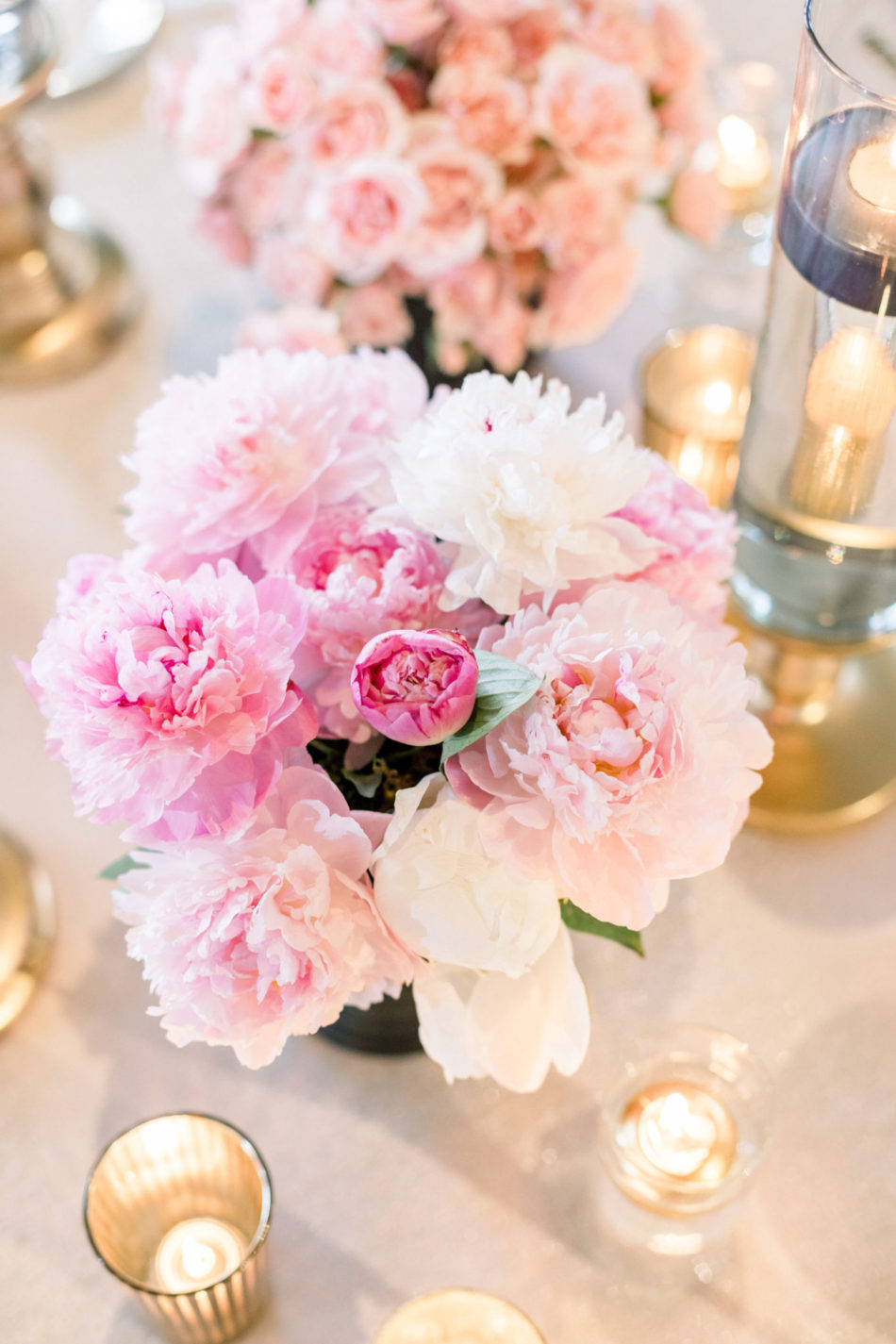 Garden Elegance Table || Designer: Megan – Events by Robin | Event Planner: Events by Robin | Venue: Rolling Hills Country Club | Photography: Kayla Denae Photography | Rentals: Bright Event Rentals | Linens + Napkins: Napa Valley Linens | Floral Designer: Flowers by Cina | Menu + Name Cards: Darla Marie Designs | Table Number: Sara Kathleen Creations
Modern + Regal Take On Spring || Designer + Event Planner: Events by Robin | Venue: Rolling Hills Country Club | Photography: Kayla Denae Photography  | Rentals: Bright Event Rentals | Linens + Napkins: Napa Valley Linens | Floral Designer: Flowers by Cina| Menu, Table Number + Name Cards: Darla Marie Designs
---
You might also like