Laguna Beach Wedding With Whimsical Floral Touches
In the heart of Laguna Beach, a truly magical wedding unfolded at The Ranch Laguna Beach for Savannah and Adam. The air was filled with the sweet scent of blooming blossoms, setting the stage for an unforgettable celebration. Keep reading (and scrolling!) for more of the details of this beautiful day planned by Agape Planning.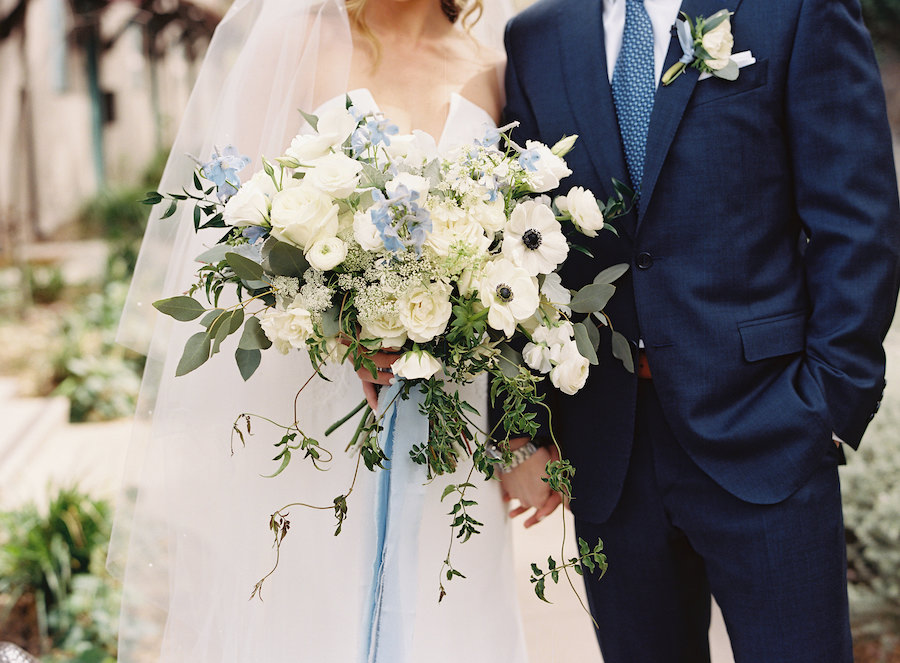 Savannah and Adam's guests gathered in the outdoor grove, their eyes drawn to a beautiful wooden circular structure adorned with sprays of blue and white florals that would frame the intimate wedding ceremony. The wedding aisle was a whimsical path, lined with floral touches that seemed to dance in the breeze. Each step felt like a journey through a fragrant wonderland, a perfect lead-up to the heartfelt vows.
As the sun dipped below the horizon, casting a warm golden glow, the festivities transitioned to an al fresco dinner beneath the star-studded night sky. The ceremony structure found new purpose behind the sweetheart table, a symbol of promise and unity, now illuminated with a touch of magic.
The reception was a symphony of white and blue florals, seamlessly woven into the decor. Centerpieces graced each table, their delicate blooms adding a touch of grace and sophistication. The reception space was alive with the vibrancy of nature, a testament to the power of florals to transform any space into a sanctuary of love and celebration.
This Laguna Beach wedding wasn't just a union of two souls; it was a testament to the beauty that emerges when nature and design harmonize. It was a day when dreams blossomed, and memories were etched in the hearts of all who attended. Congratulations to the happy newlyweds, what a joy it is to relive the day through Braedon Flynn's beautiful photos that captured every last detail!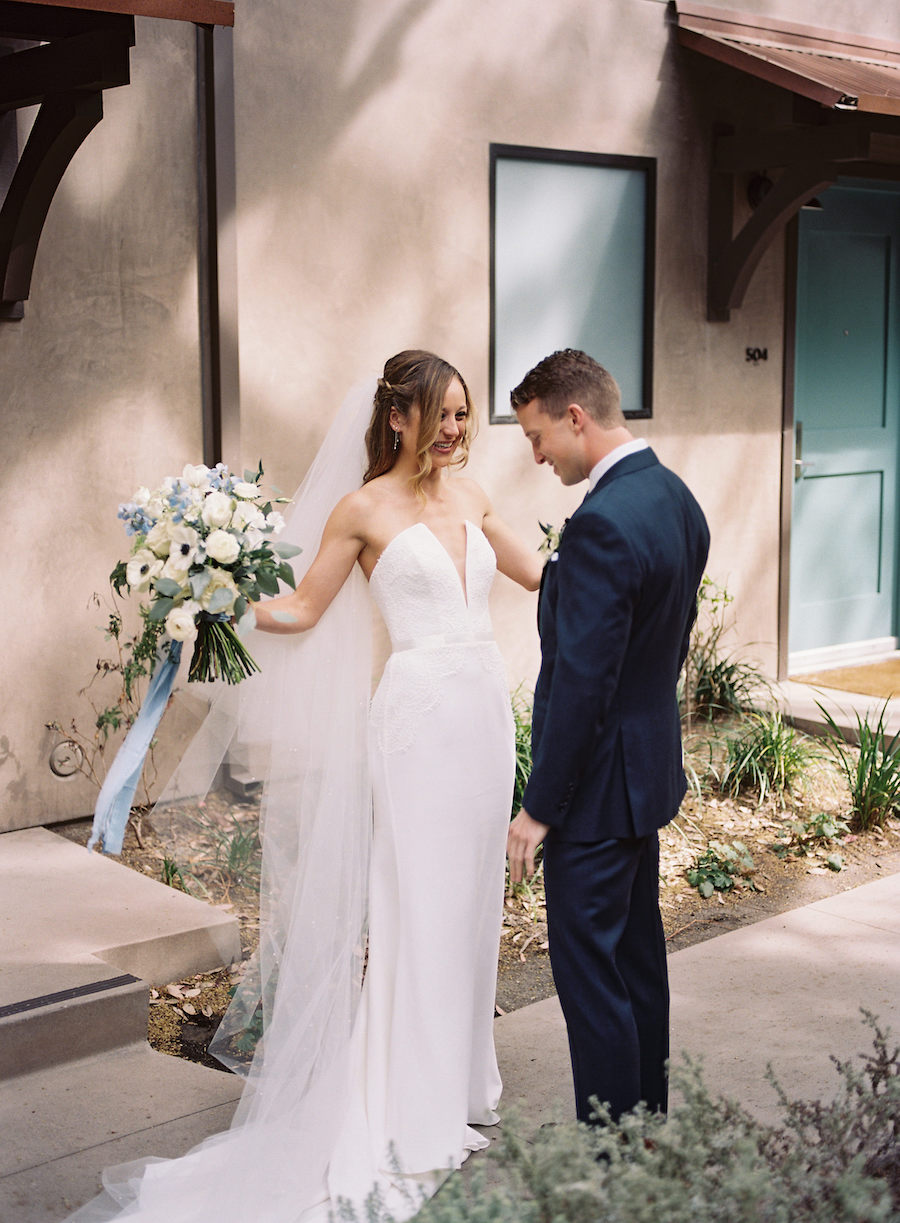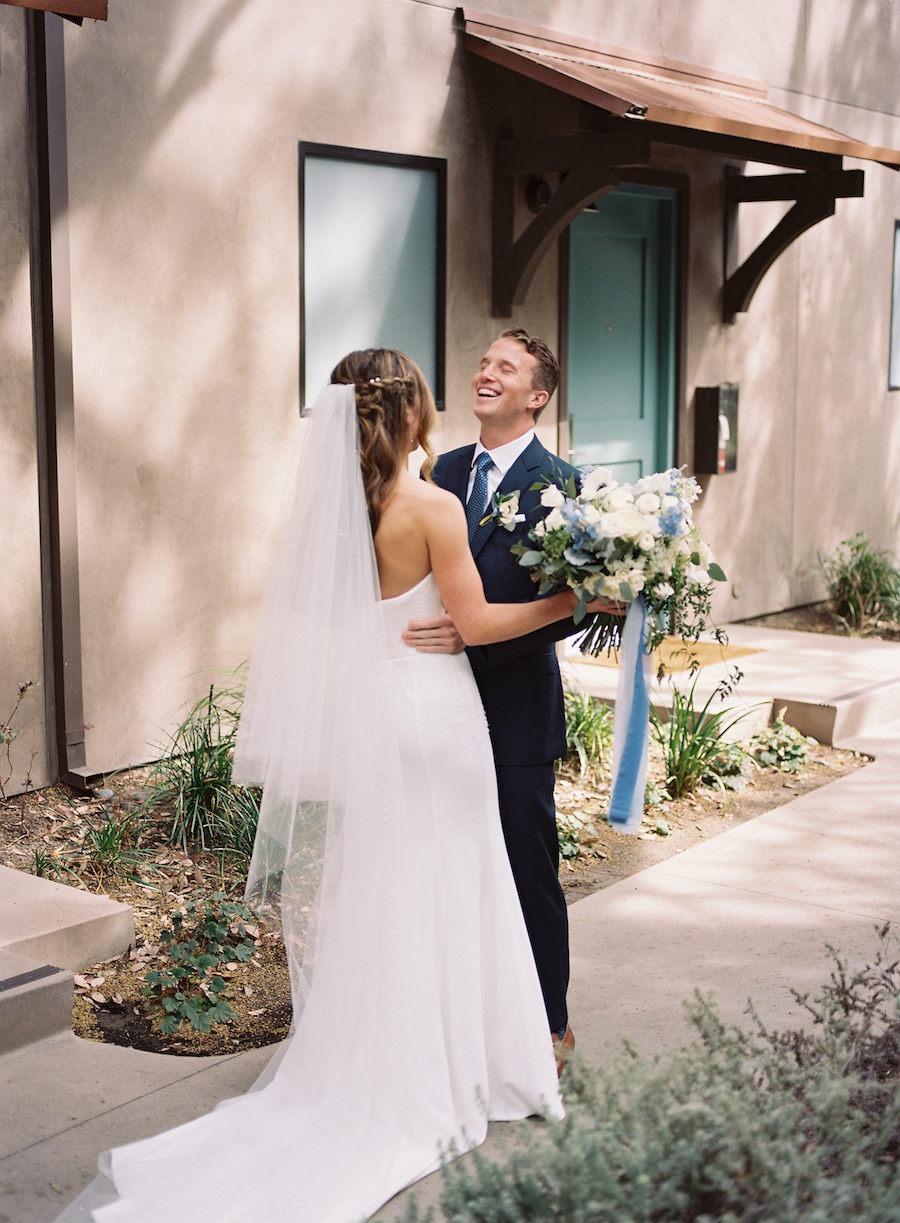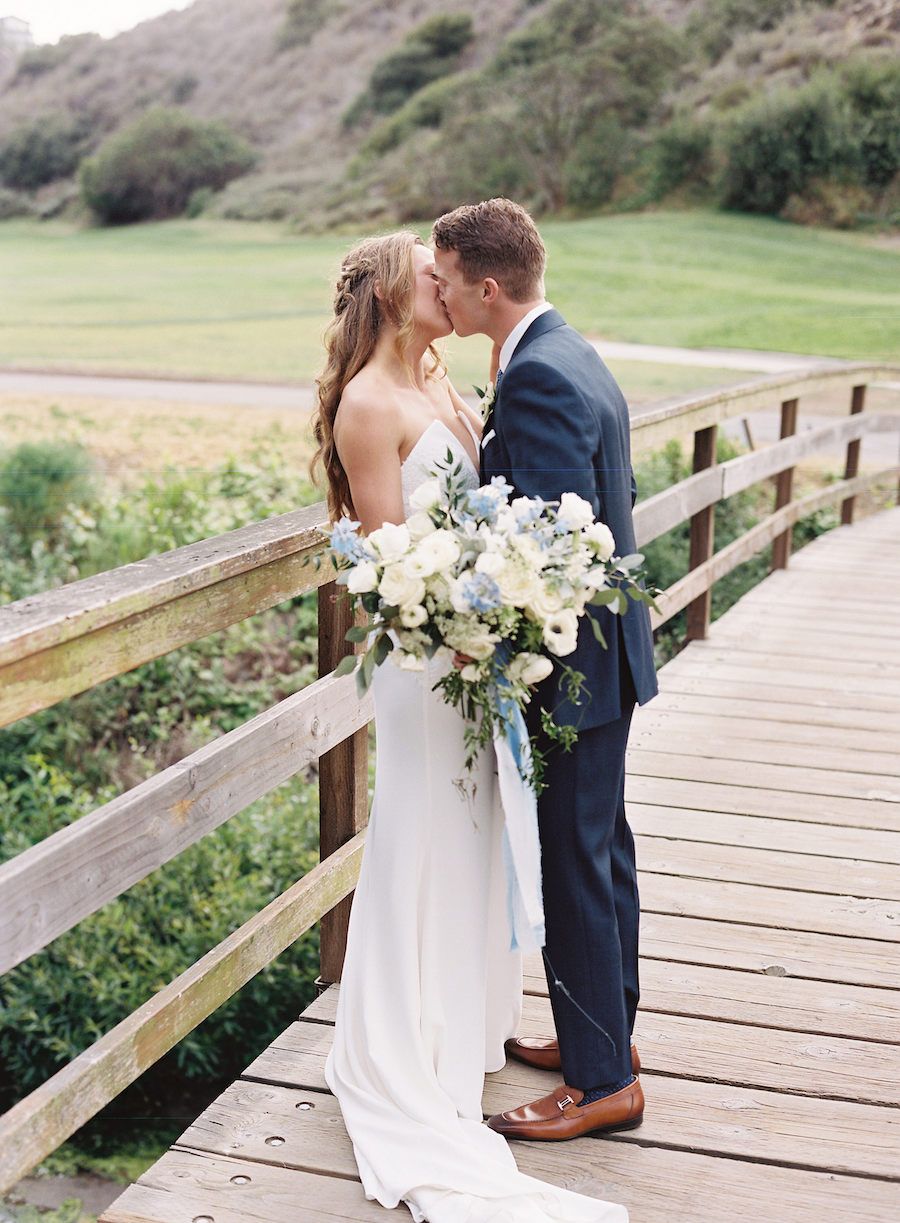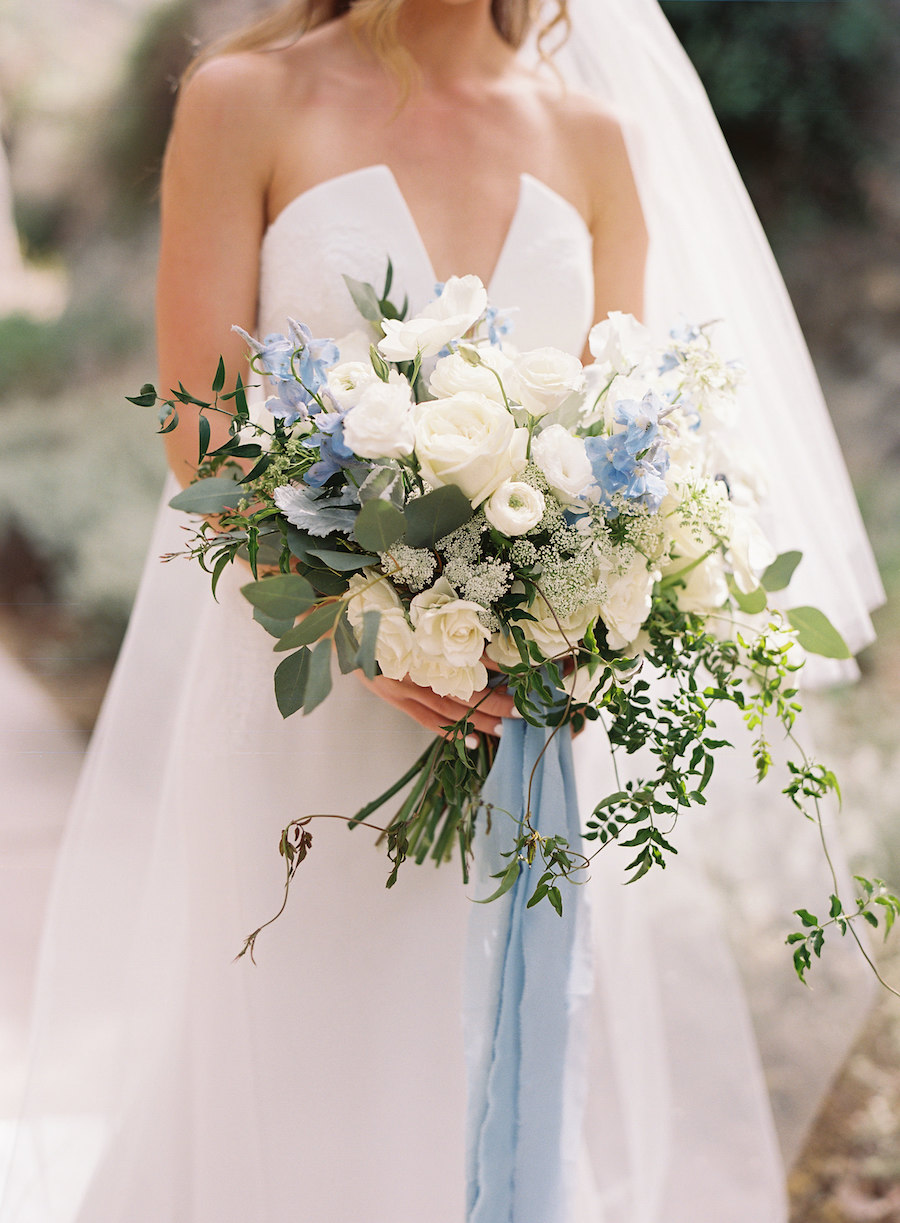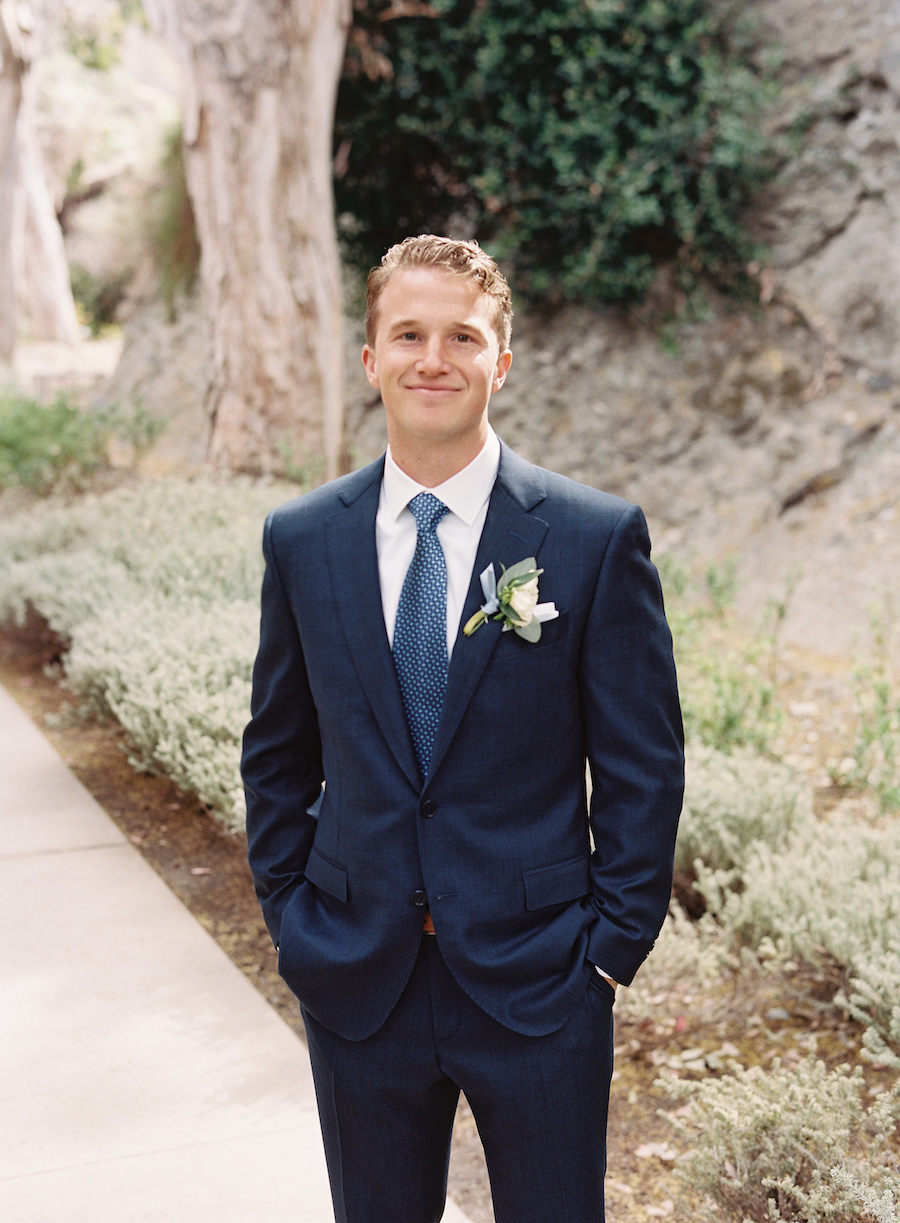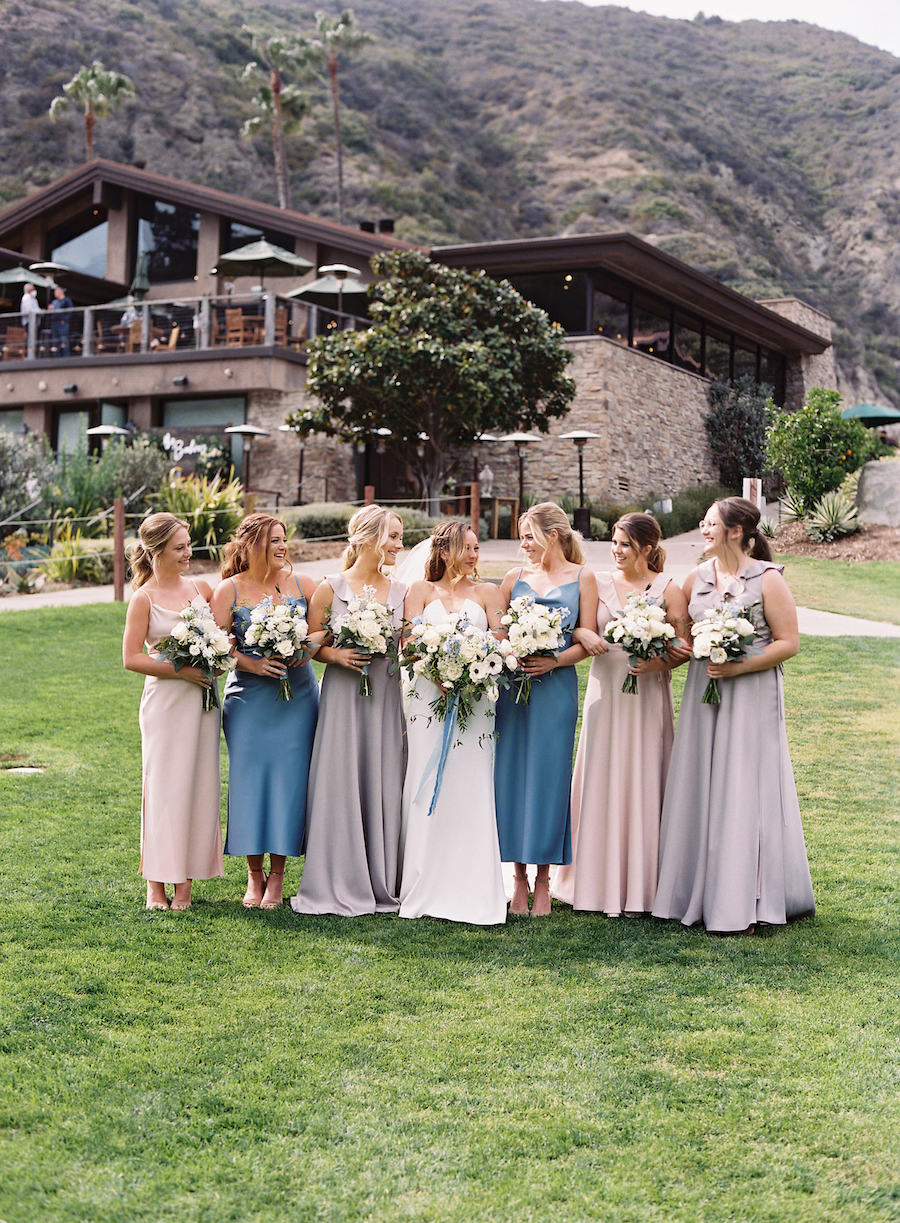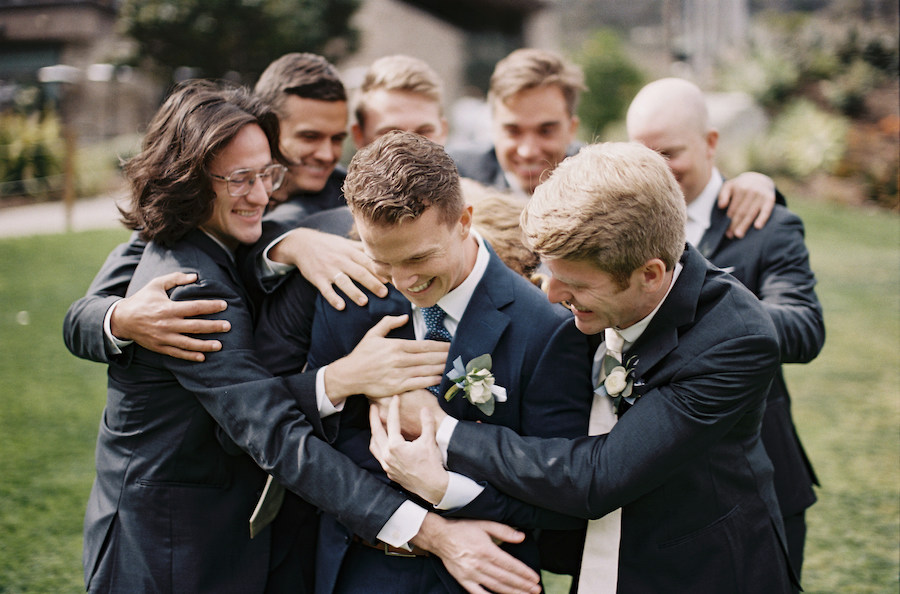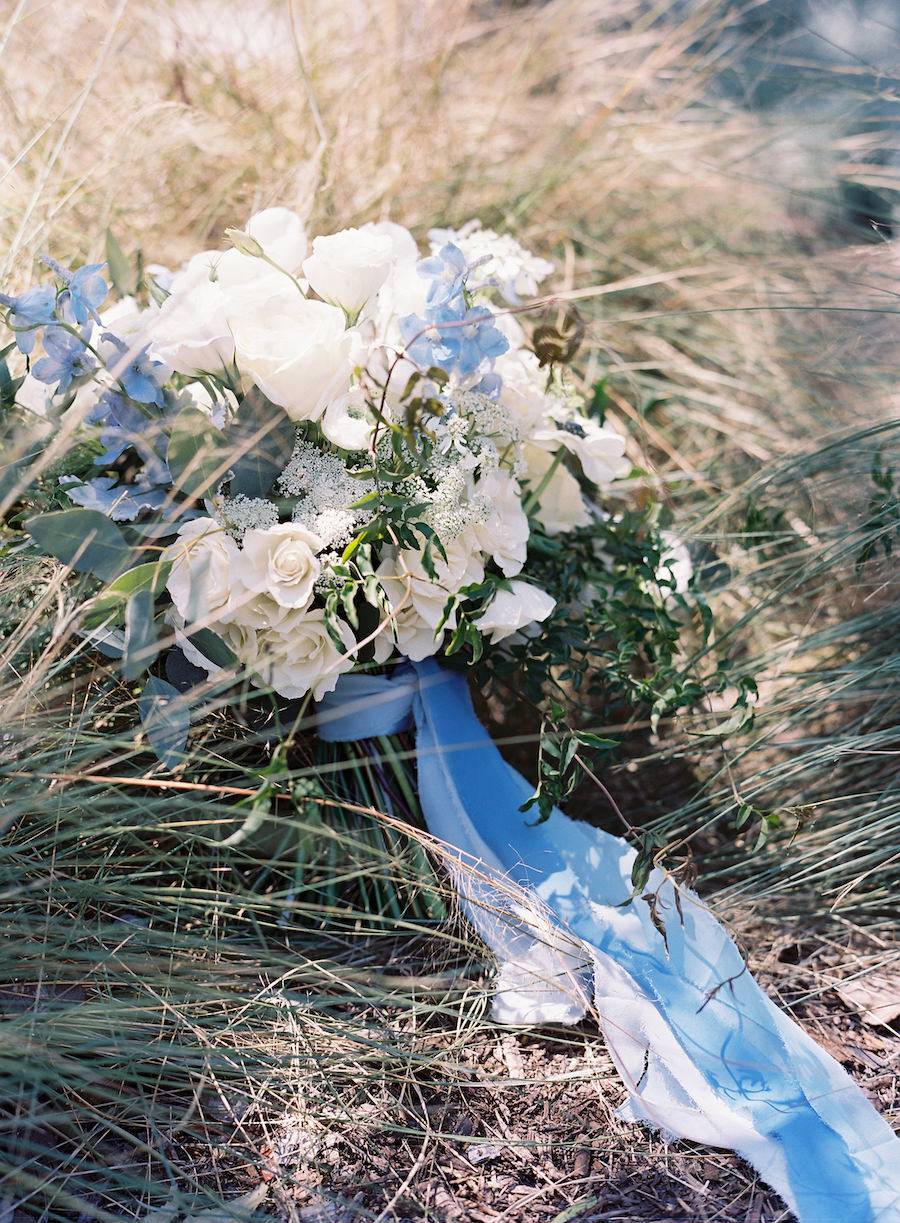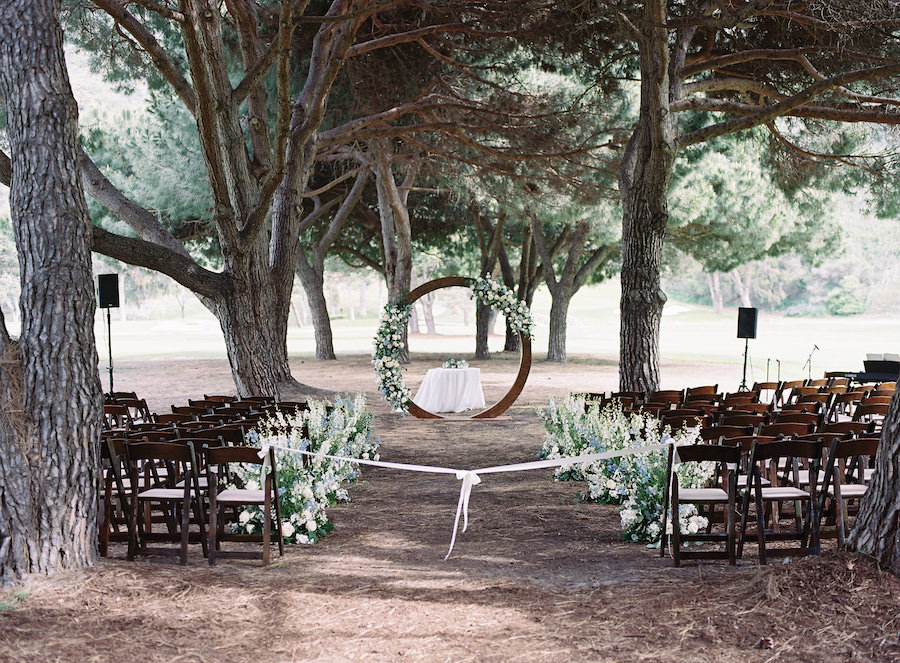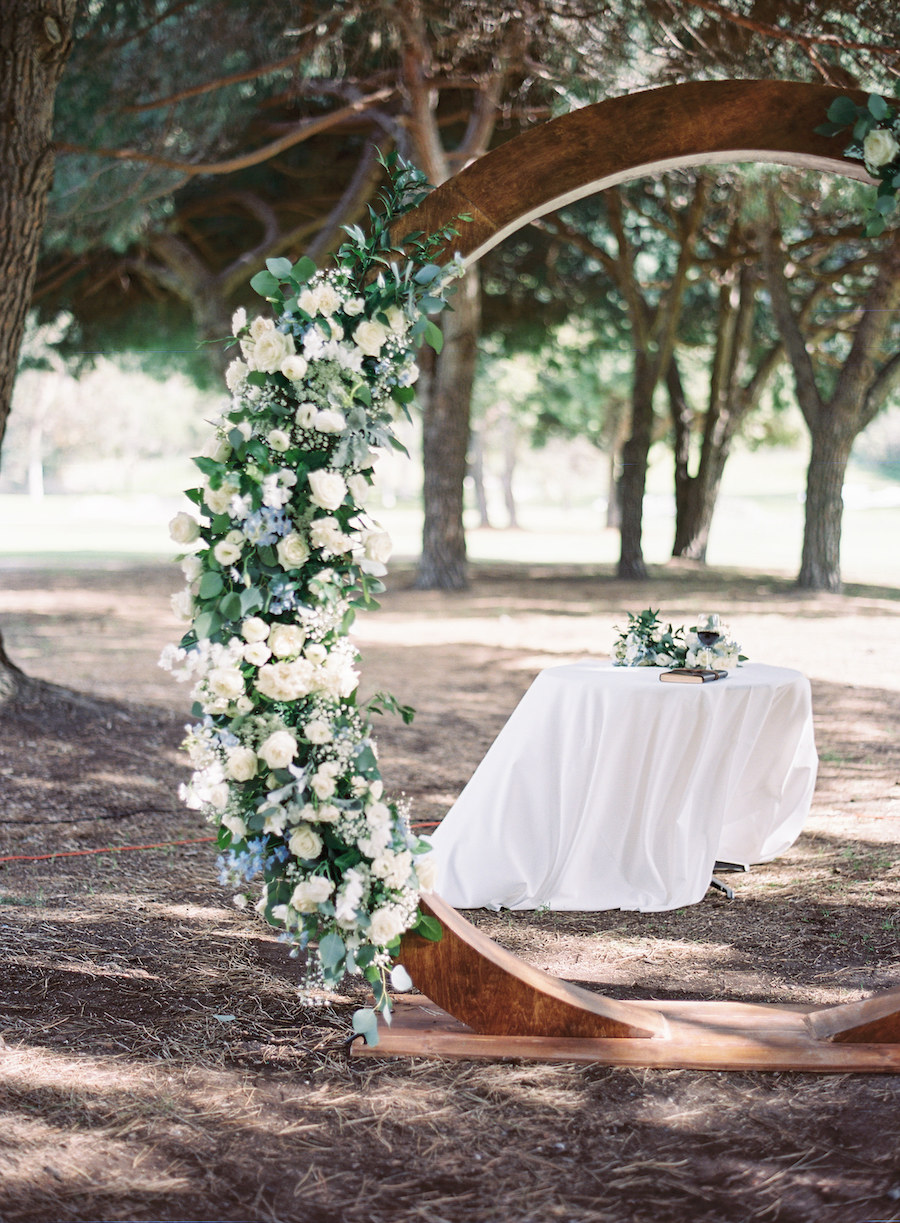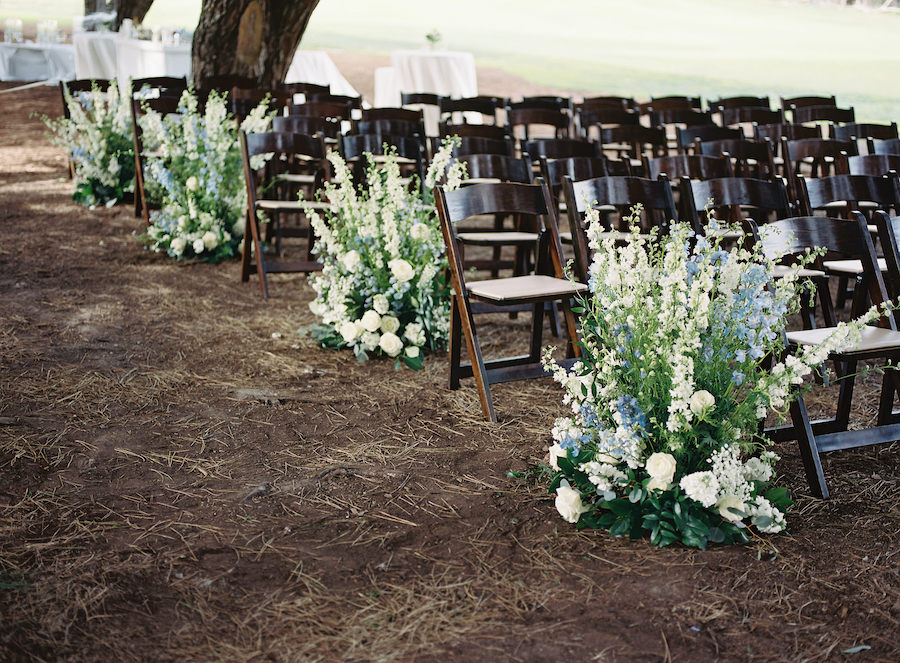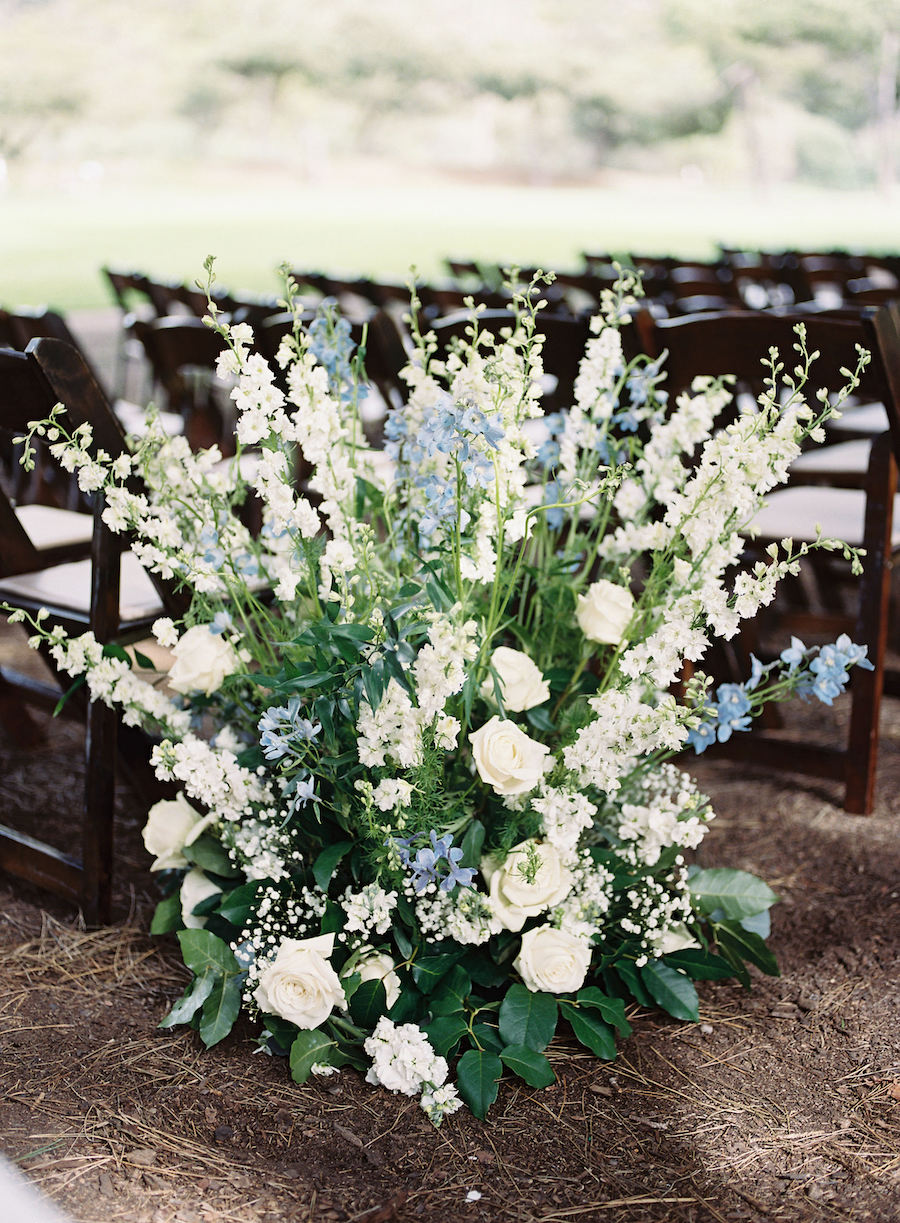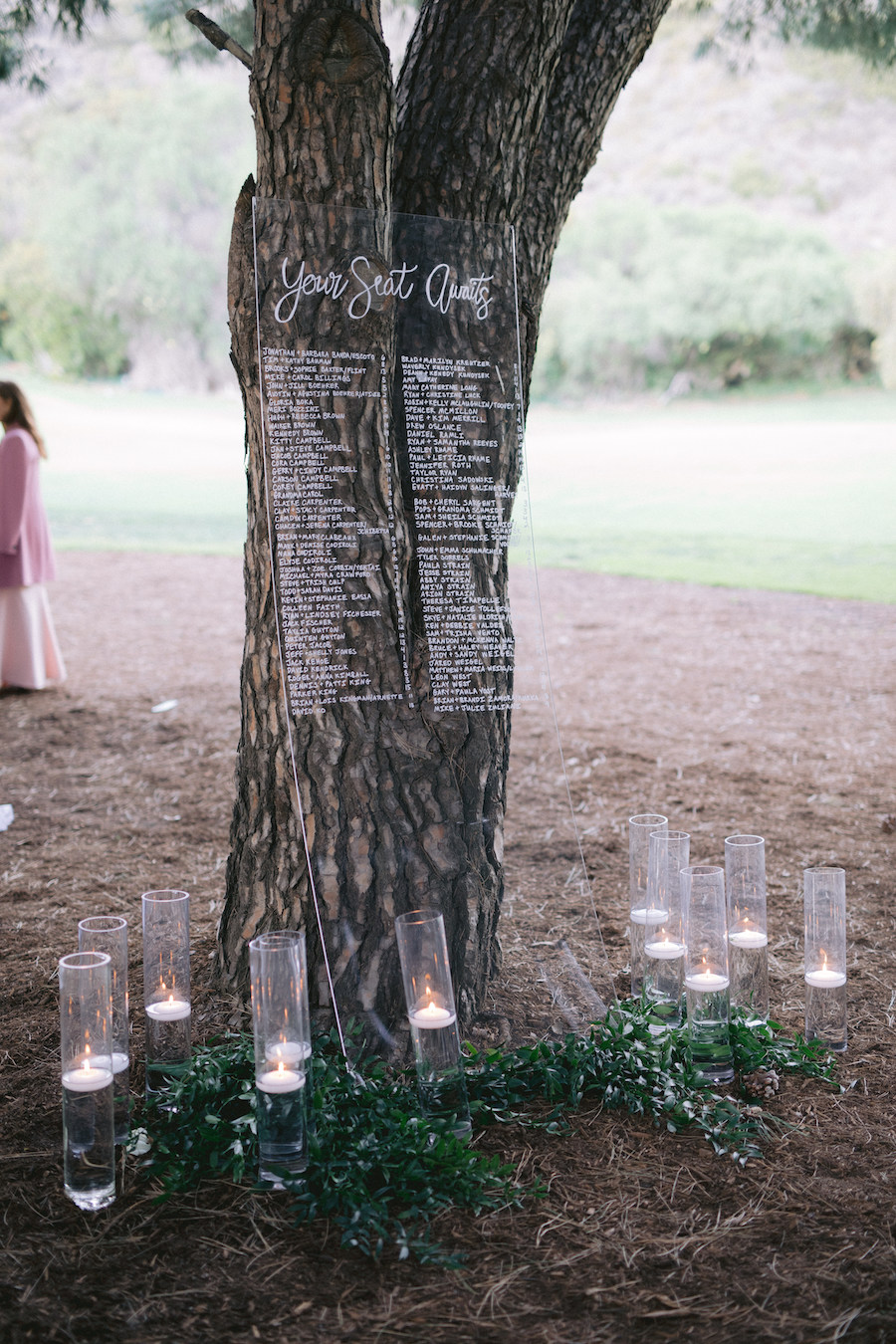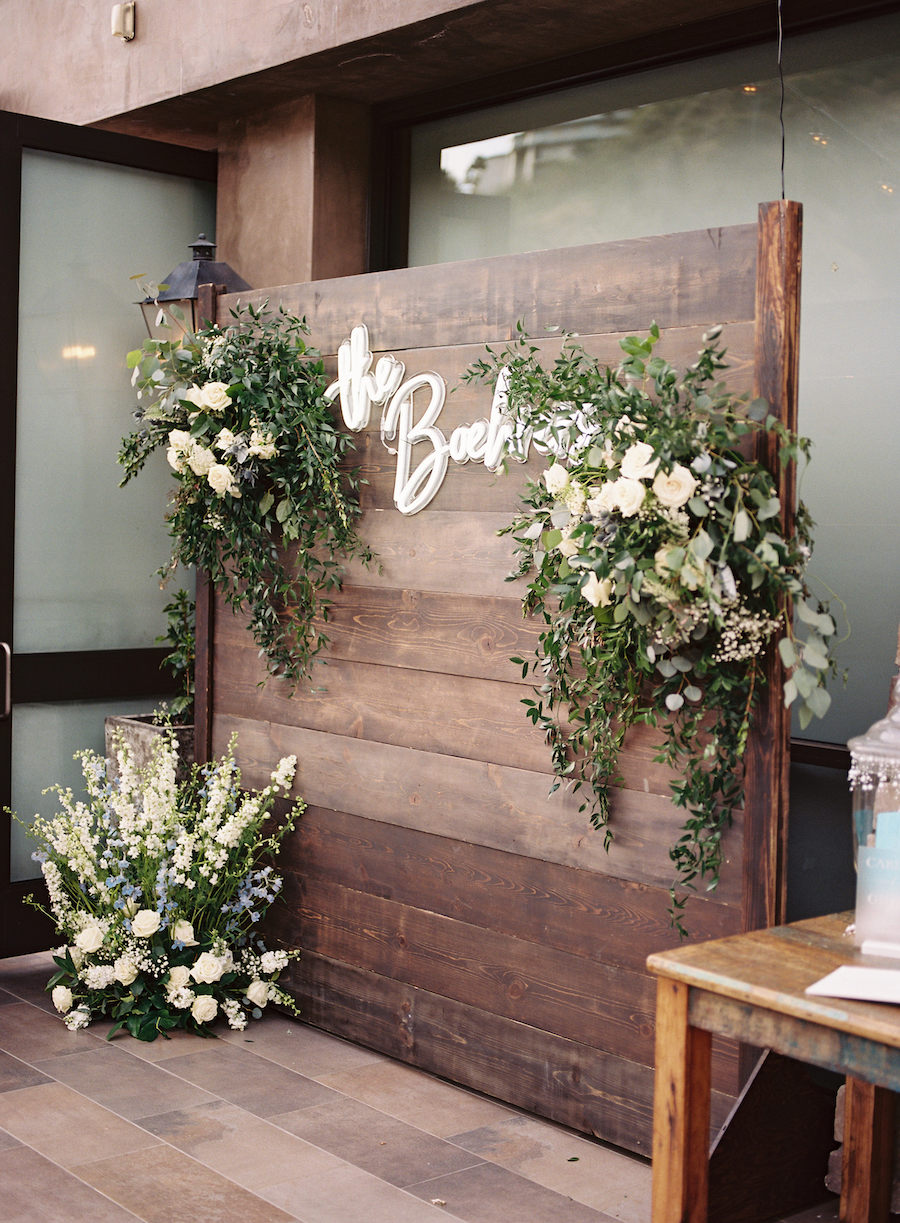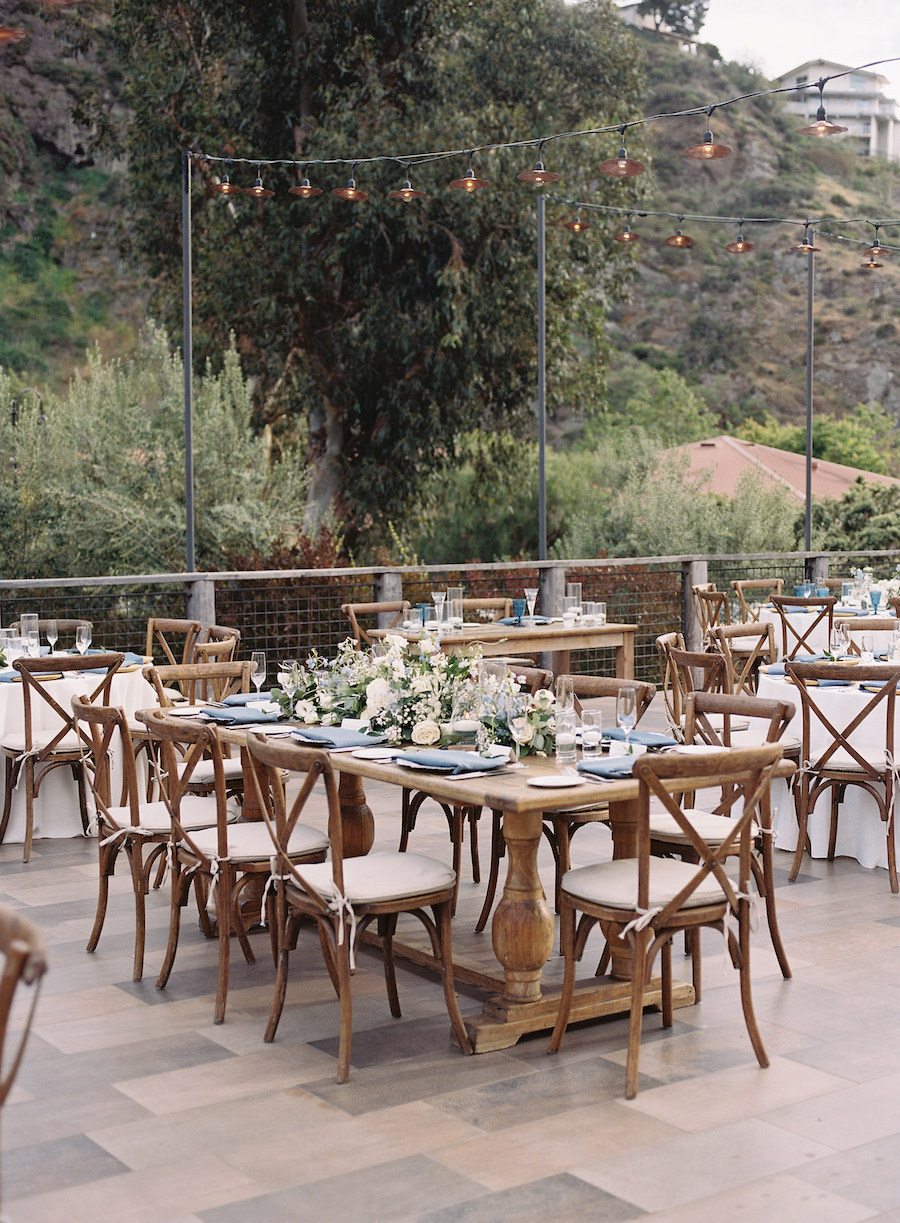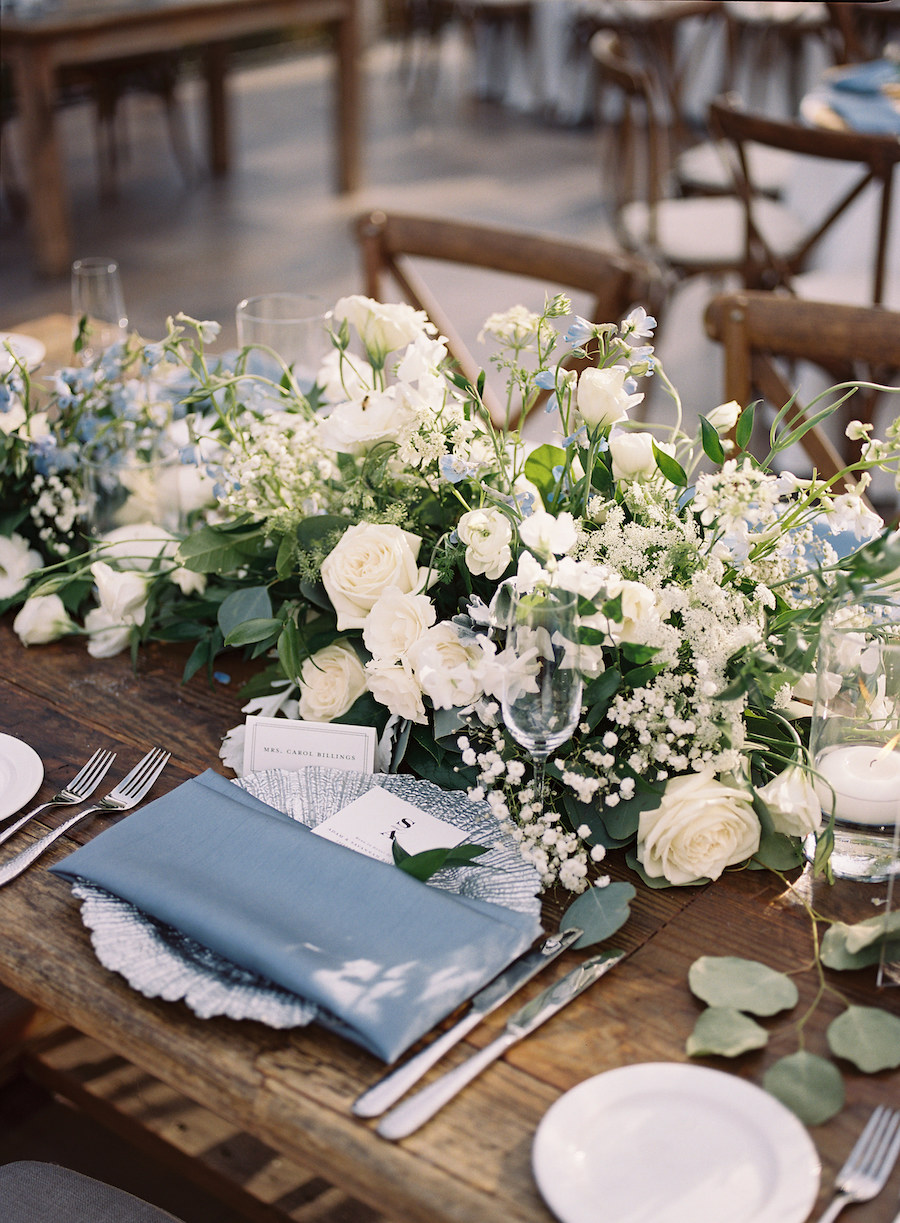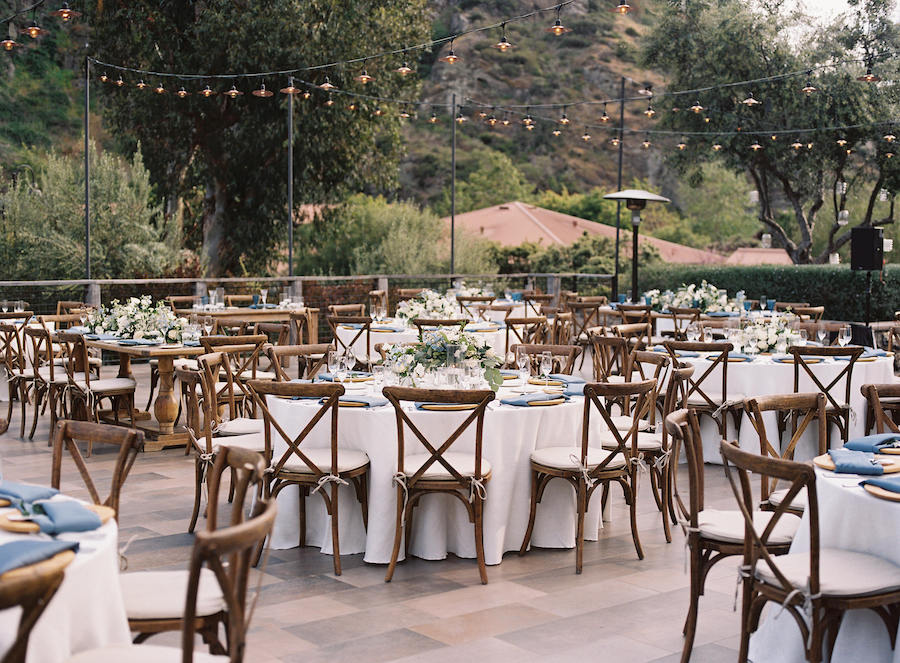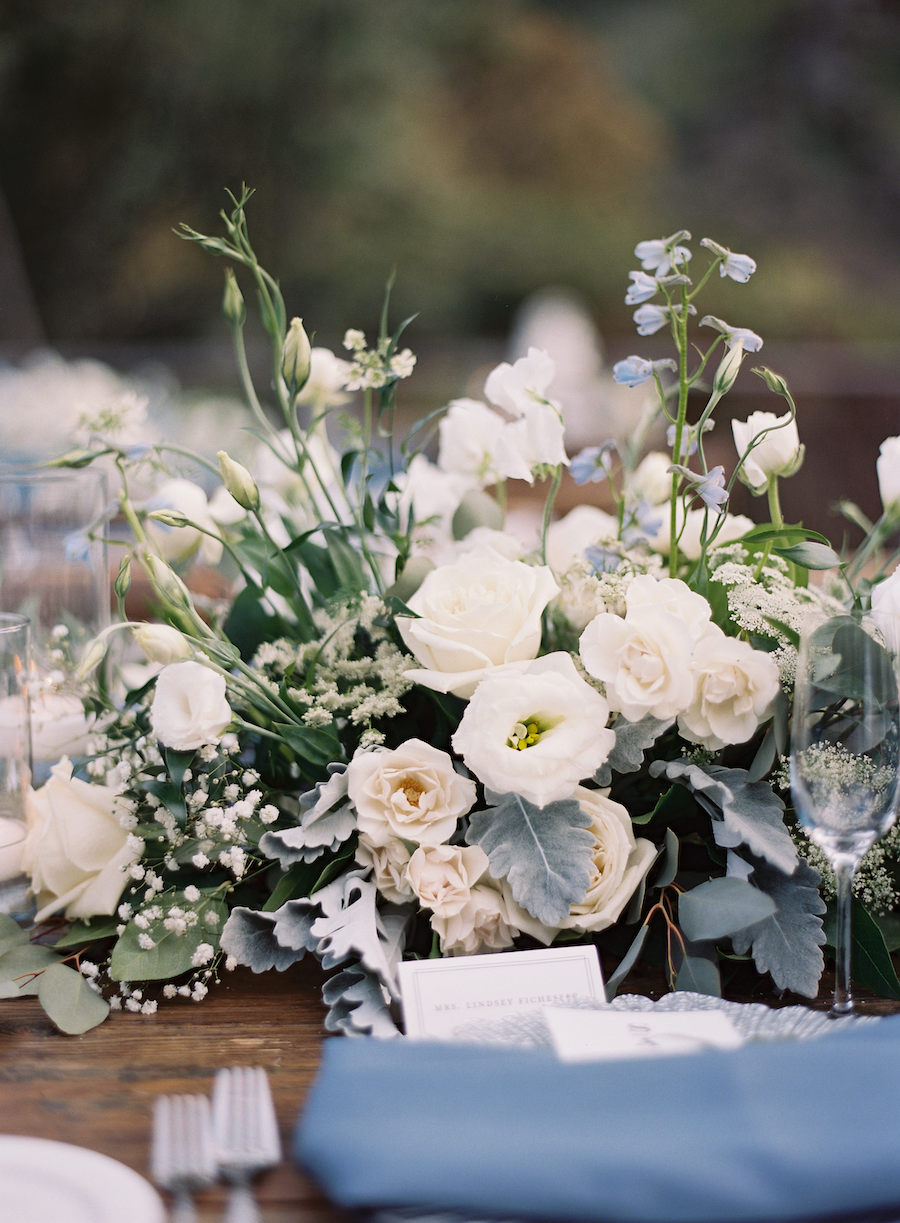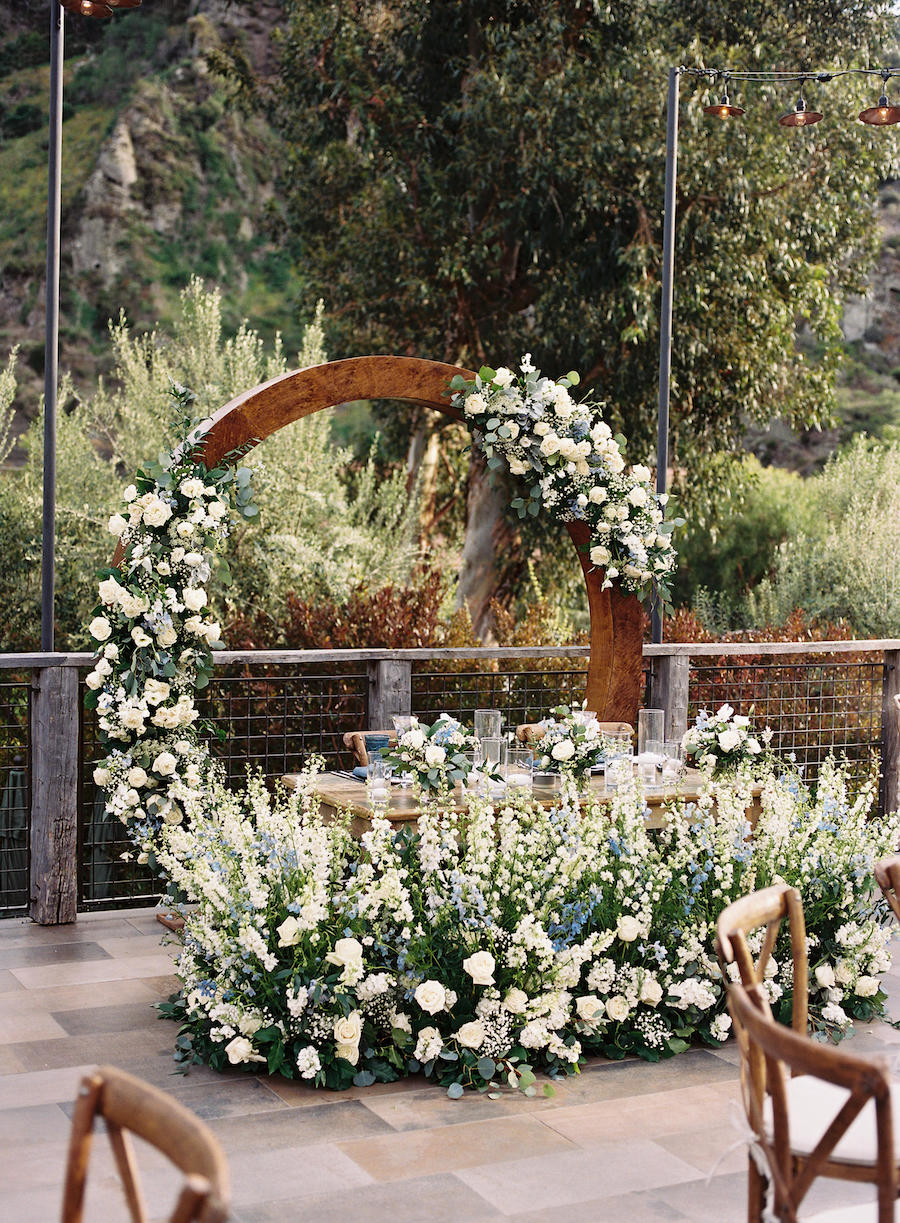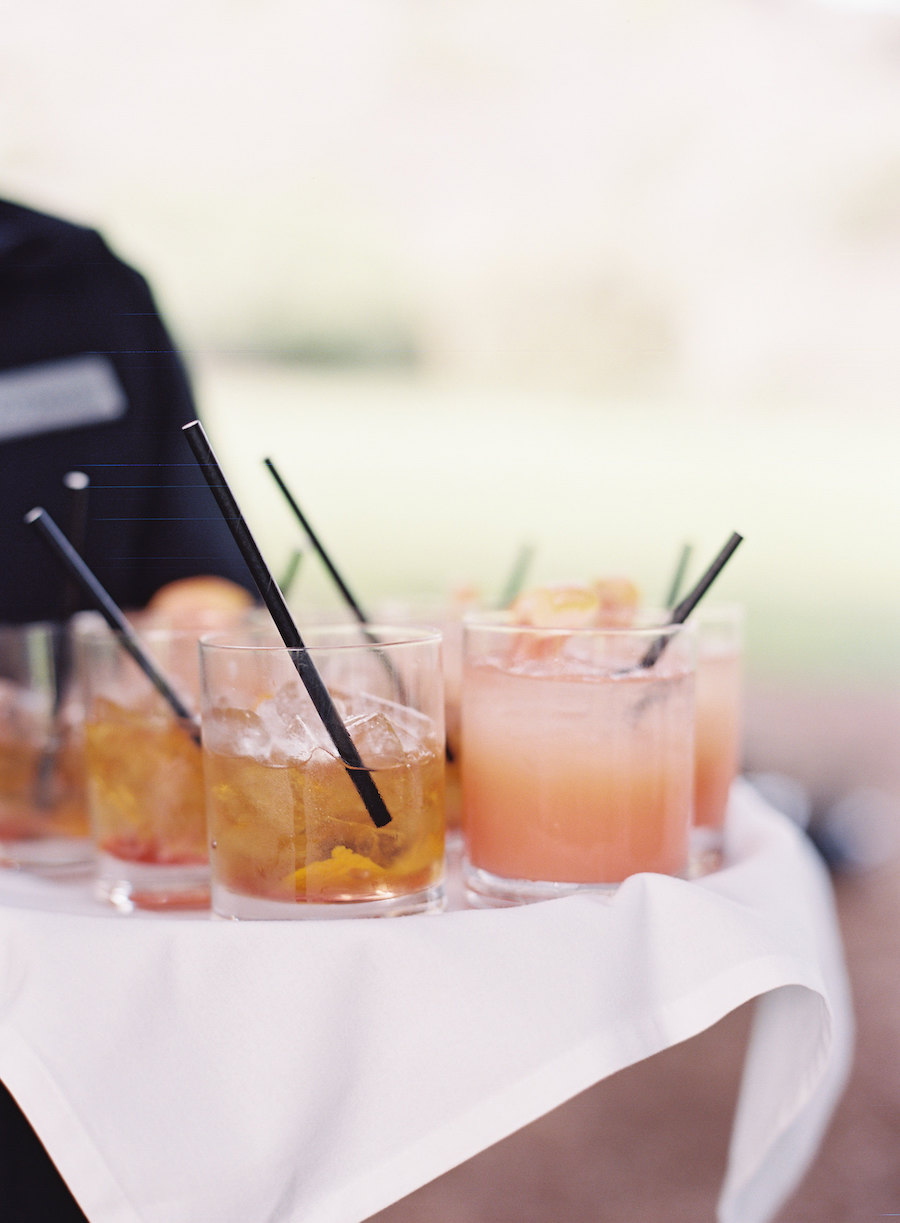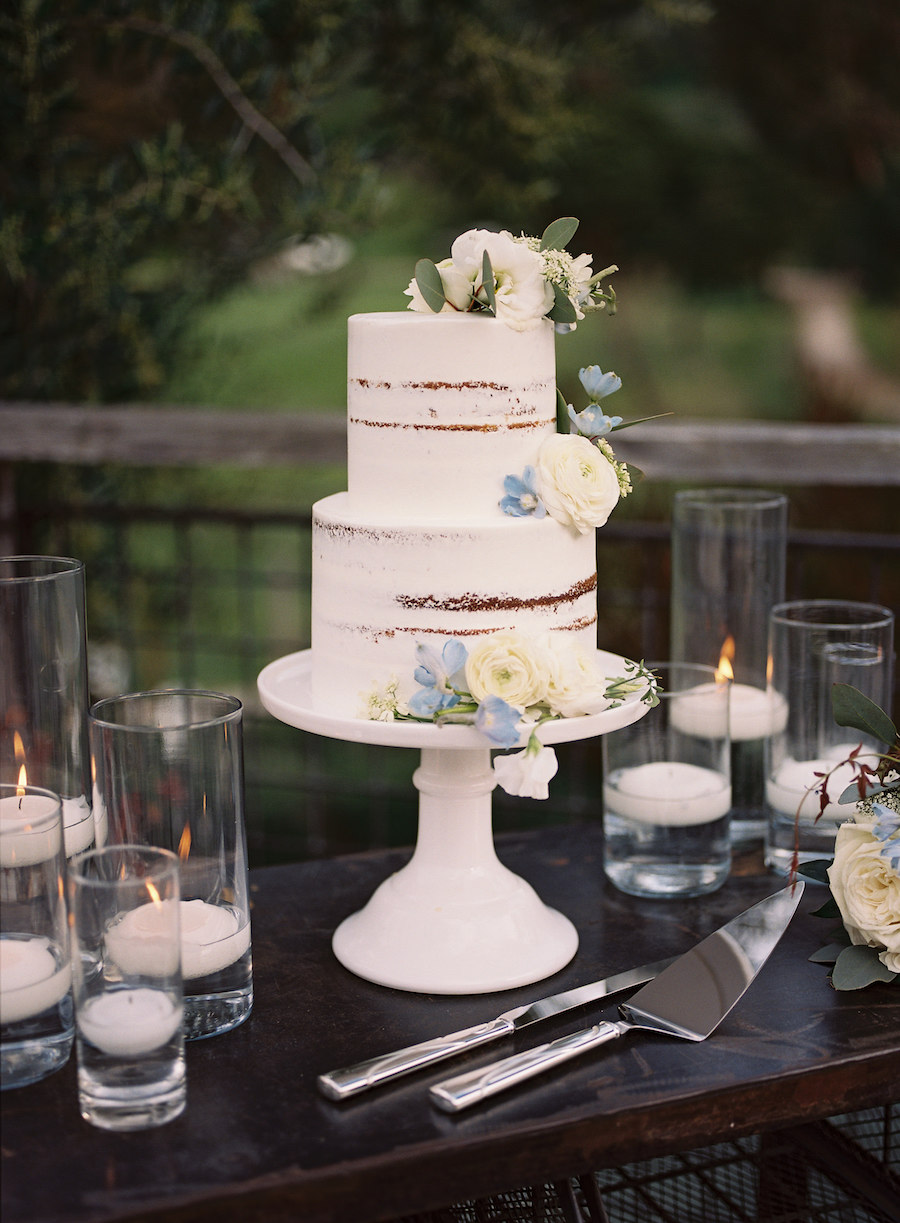 Planner: Agape Planning | Venue: The Ranch Laguna Beach | Florist: Flowers by Cina | Photography: Braedon Flynn 
---
You might also like