Intimate Fairytale-like Wedding at Hotel Bel-Air
Steeped in elegance and luxury, Hotel Bel-Air in Los Angeles served as the picturesque backdrop for Tiffany and Frankie's stunning wedding planned by Kelsey Events. From the ethereal ceremony to the intimate indoor reception, every aspect of this event exuded sophistication and beauty. Keep reading for all the swoon-worthy details from this intimate, fairytale-like wedding at Hotel Bel-Air! 
Kelsey Events, renowned for their meticulous planning, flawlessly orchestrated every detail of Tiffany and Frankie's special day, ensuring that this celebration of love would be etched into the hearts of all in attendance. With the expert touch of our team at Flowers by Cina, the ceremony space was transformed into a romantic oasis, brimming with exquisite blush and white florals. 
Guests were greeted with a scene straight out of a fairytale as they took their seats on elegant wooden chairs, facing a magnificent white ceremony structure adorned with greenery and blooms. The enchanting combination of foliage mixed with blush, peach, and white flowers created a soft and romantic atmosphere. Against the lush backdrop of abundant greenery, the bride's entrance was a breathtaking moment, as she held a stunning bridal bouquet that harmonized perfectly with the delicate color palette.
Following the ceremony, guests were ushered into an indoor reception space that exuded warmth and intimacy. Soft candlelight danced across the room, casting a warm glow on the marble fireplace around which tables were thoughtfully arranged. The cozy yet elegant ambiance created an atmosphere where love and joy could be celebrated.
The talented vendor team worked their magic, bringing the beauty of the ceremony setup seamlessly into the reception. The centerpieces and floral arrangements mirrored the lush greenery and delicate blooms seen at the ceremony. Each table was adorned with elegant centerpieces, adding a touch of romance and sophistication to the overall design.
Tiffany and Frankie's intimate luxury wedding at Hotel Bel-Air created an enchanting experience for both the couple and their guests. From the blush bridesmaids' dresses to the ethereal bridal bouquet, every detail was thoughtfully curated to exude romance and elegance. Against the backdrop of the hotel's timeless charm, this celebration of love was a testament to the power of meticulous planning, expert floral design, and a dream venue, resulting in an unforgettable day for all involved. 
Scroll down for some of our favorite captures by Chard Photo from this intimate fairytale-like wedding at Hotel Bel-Air.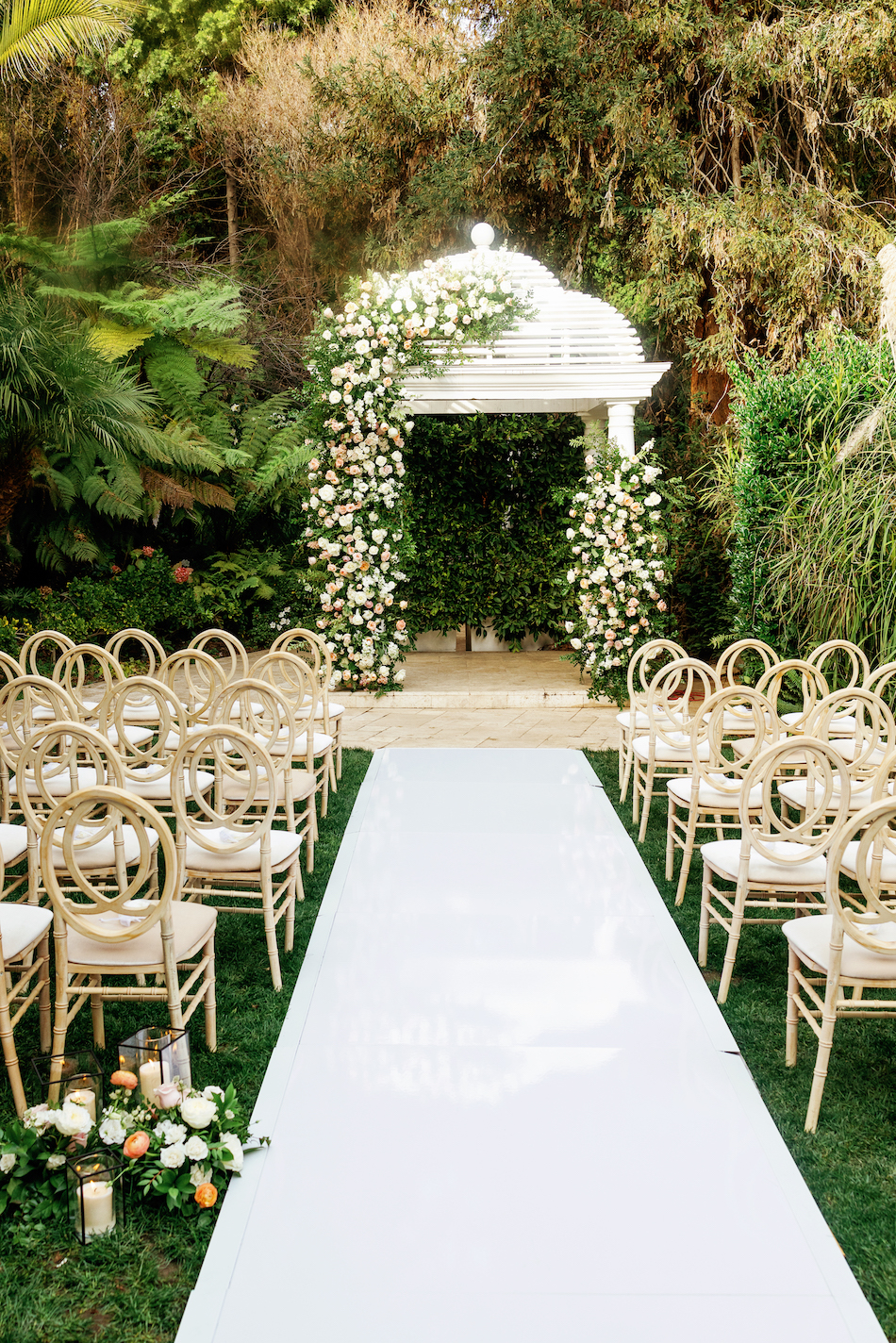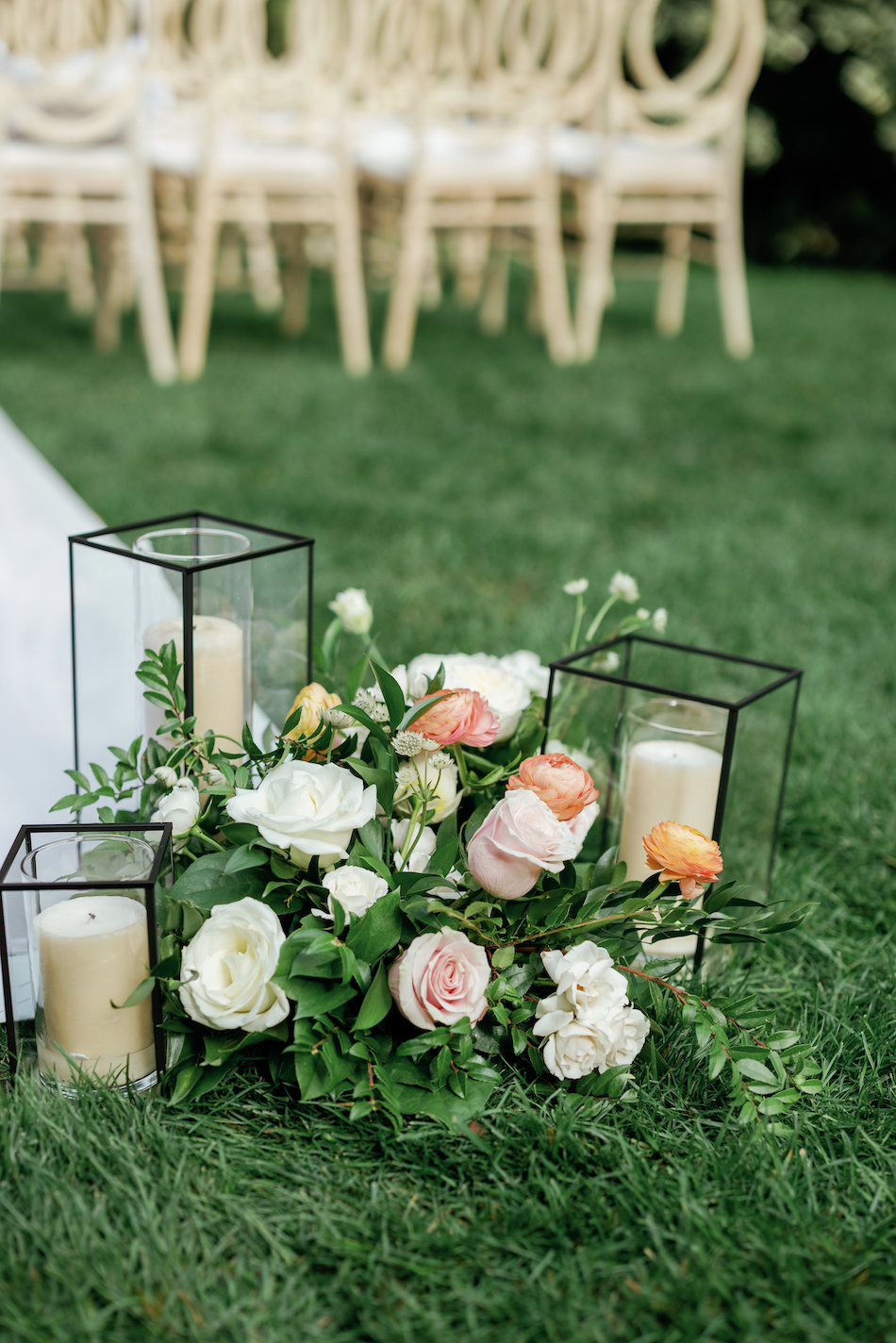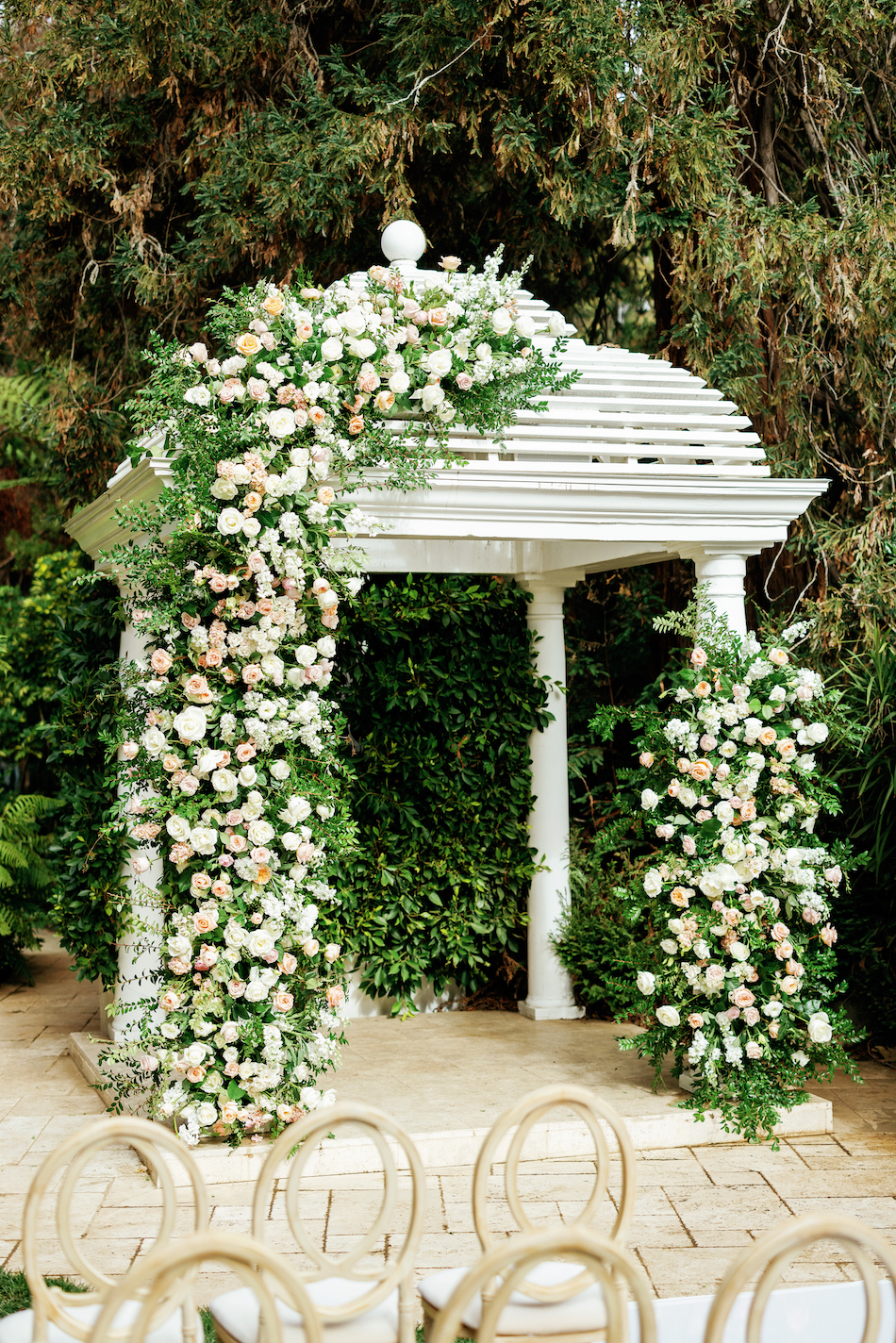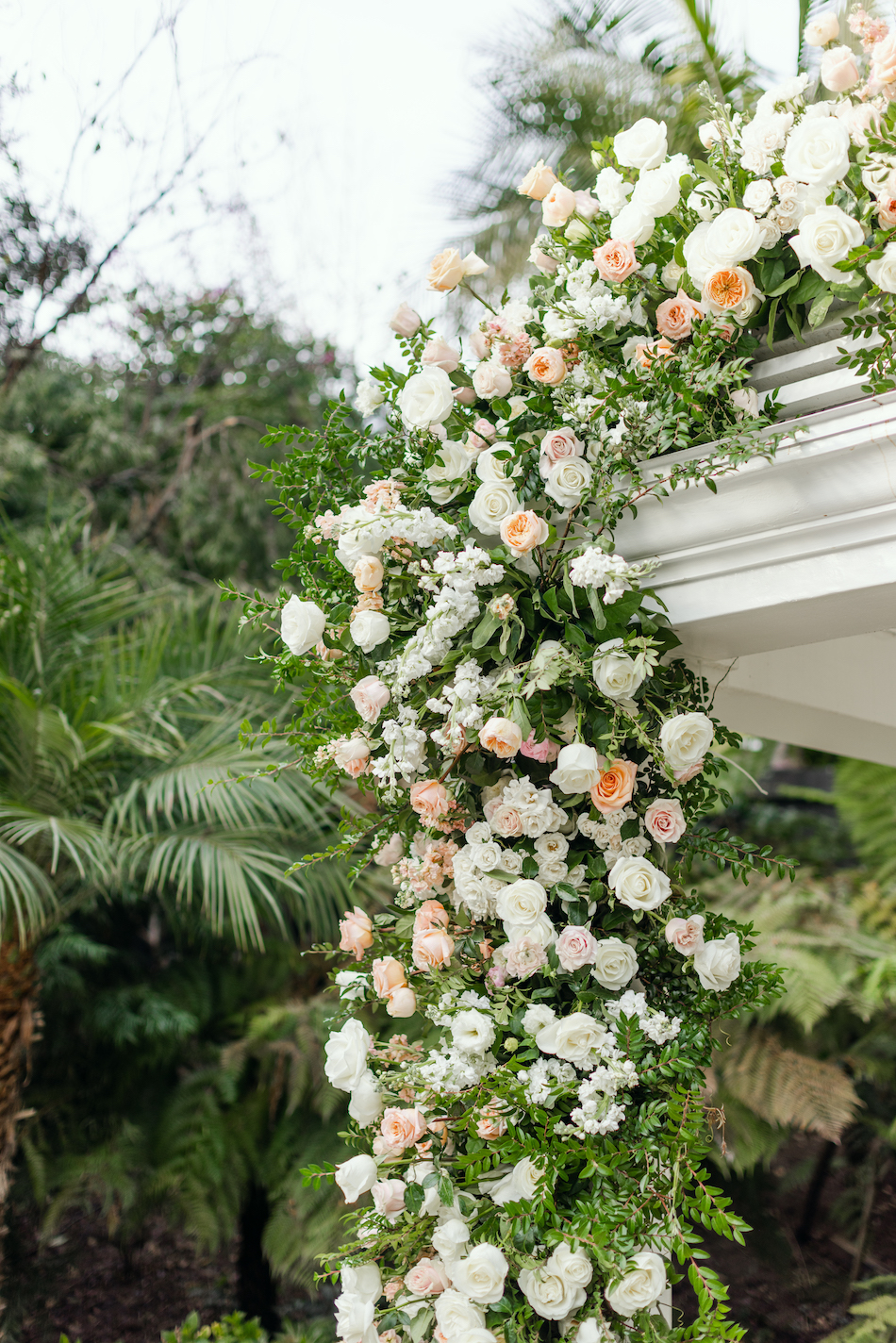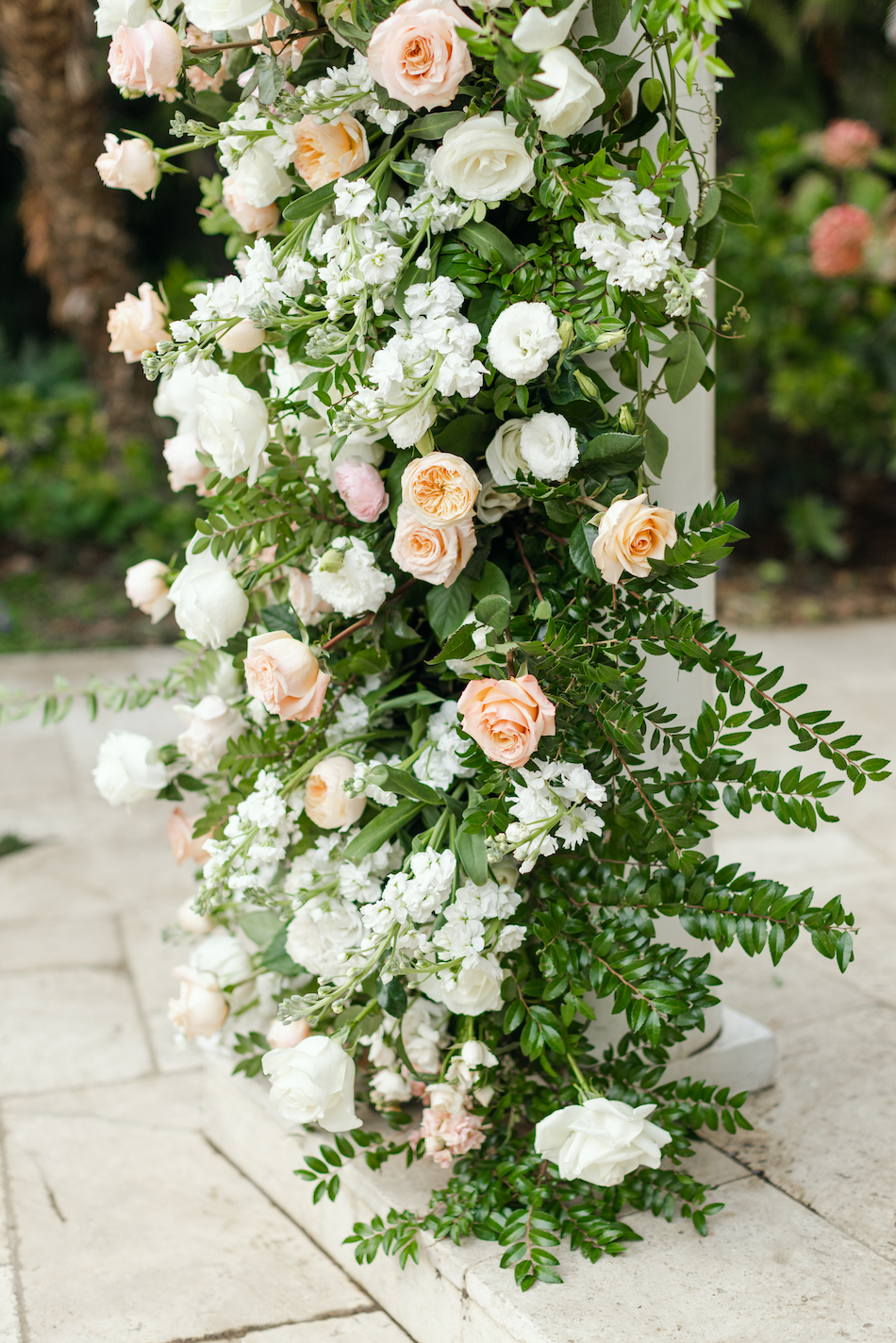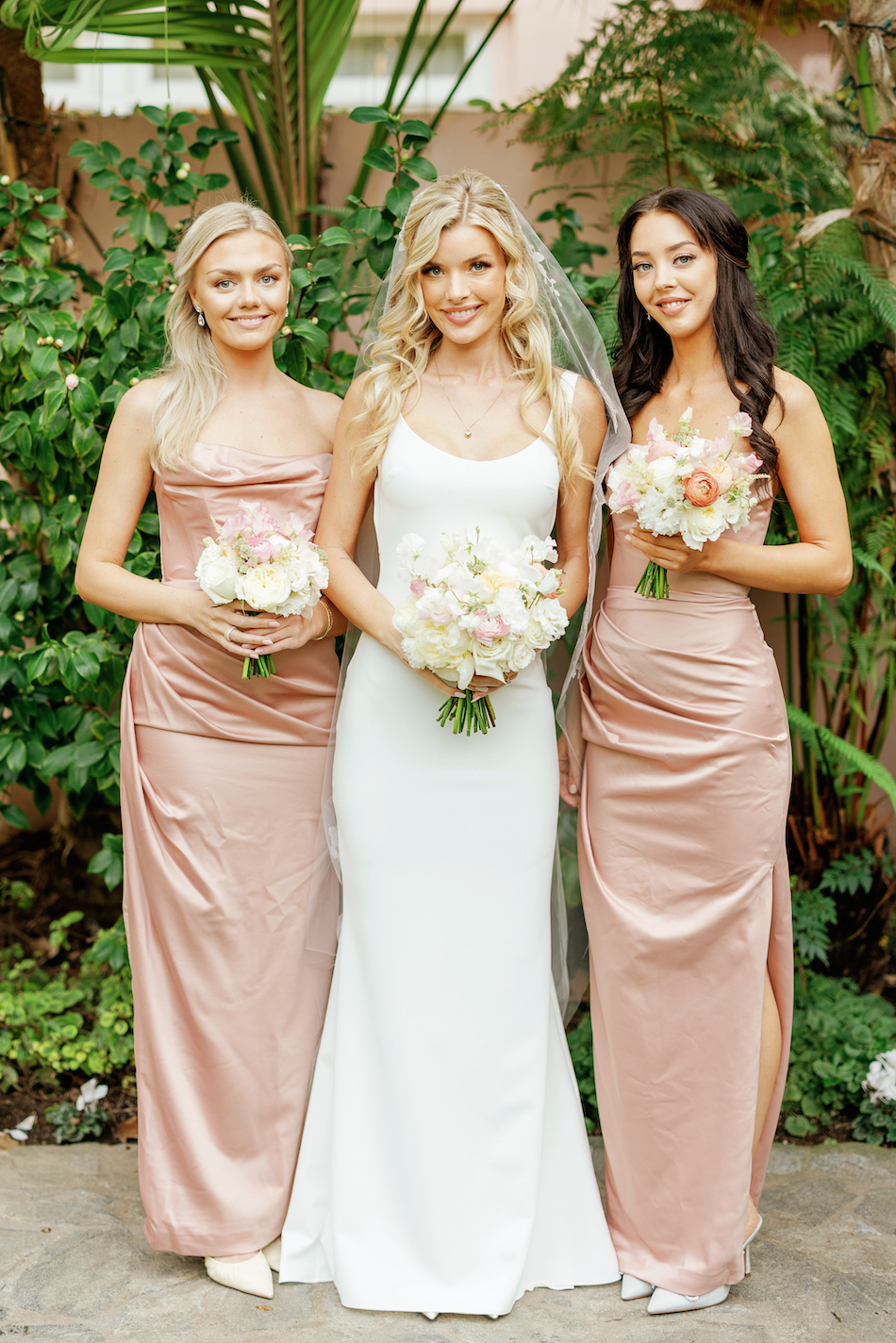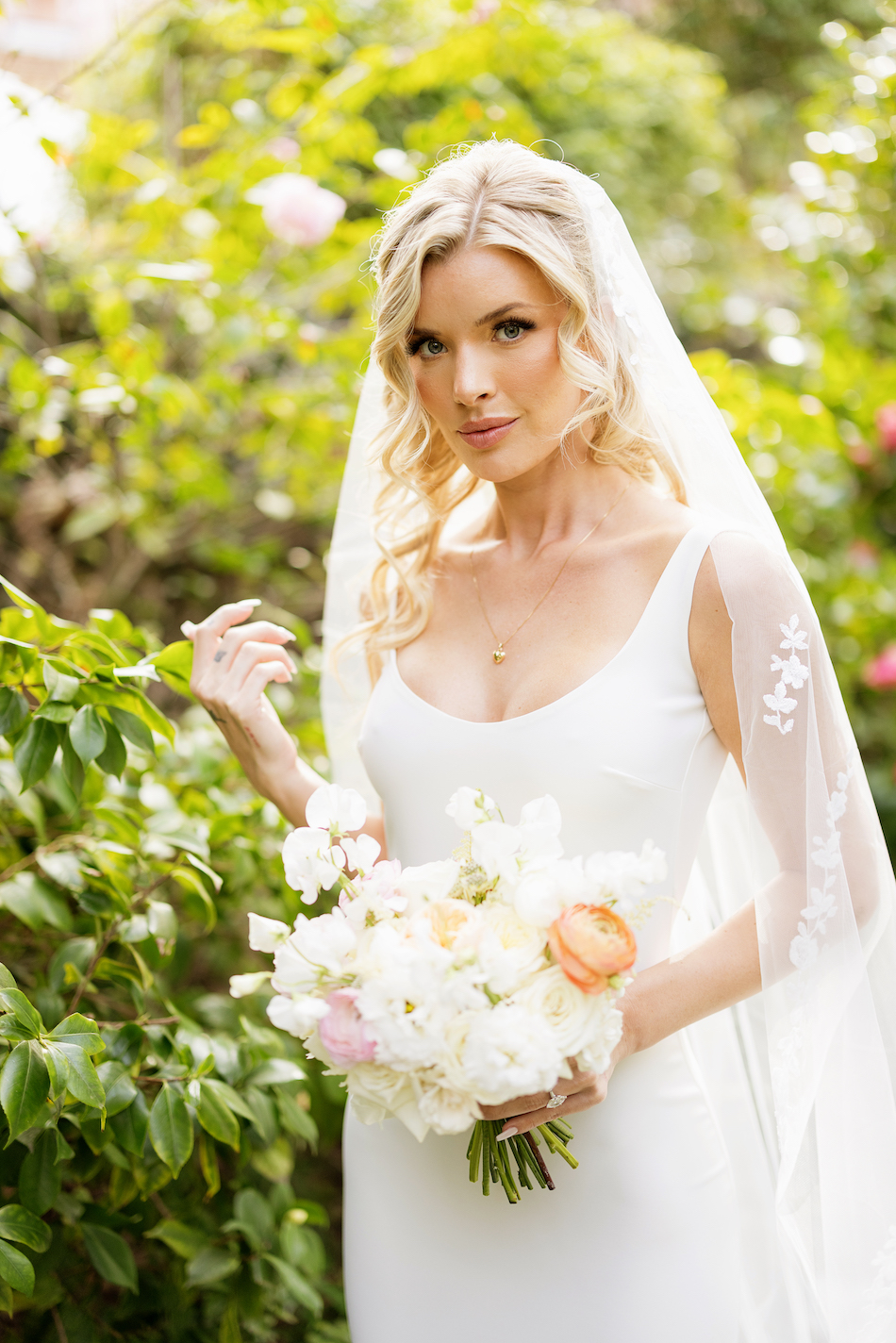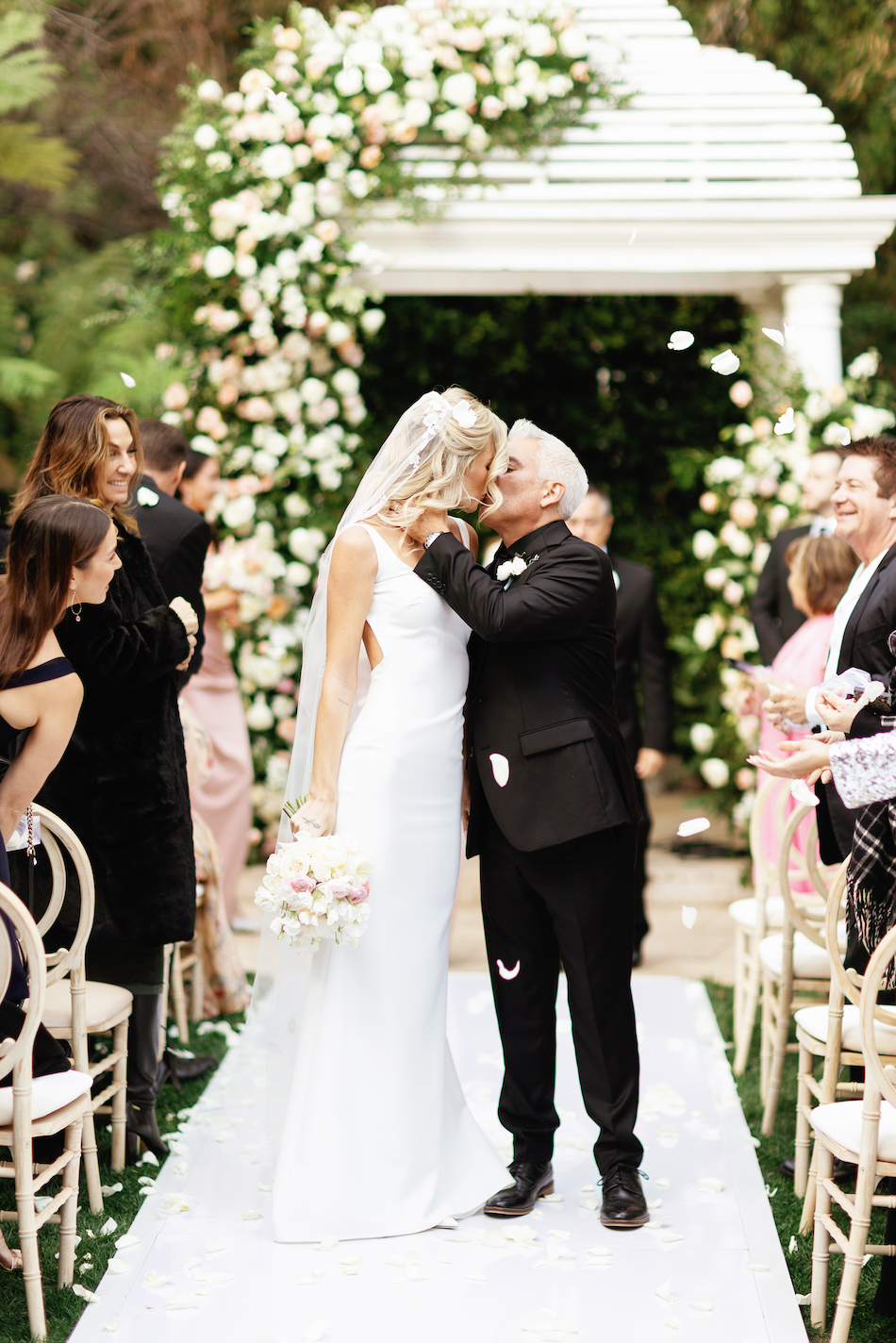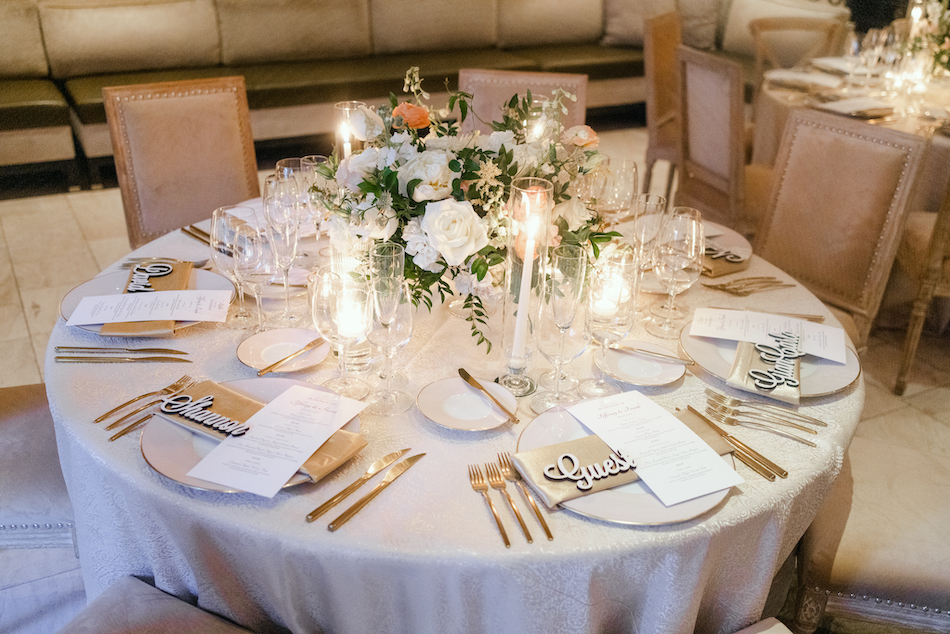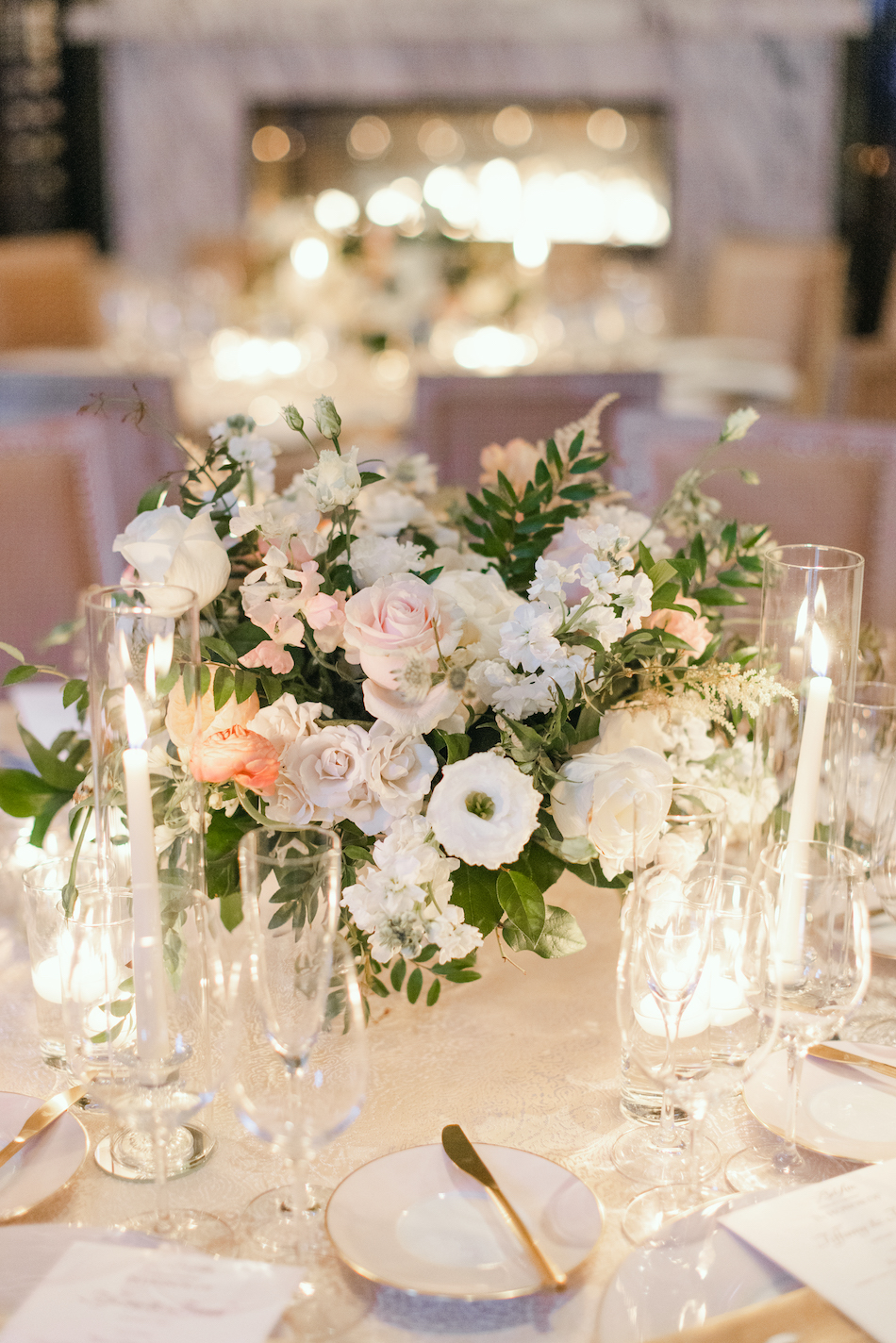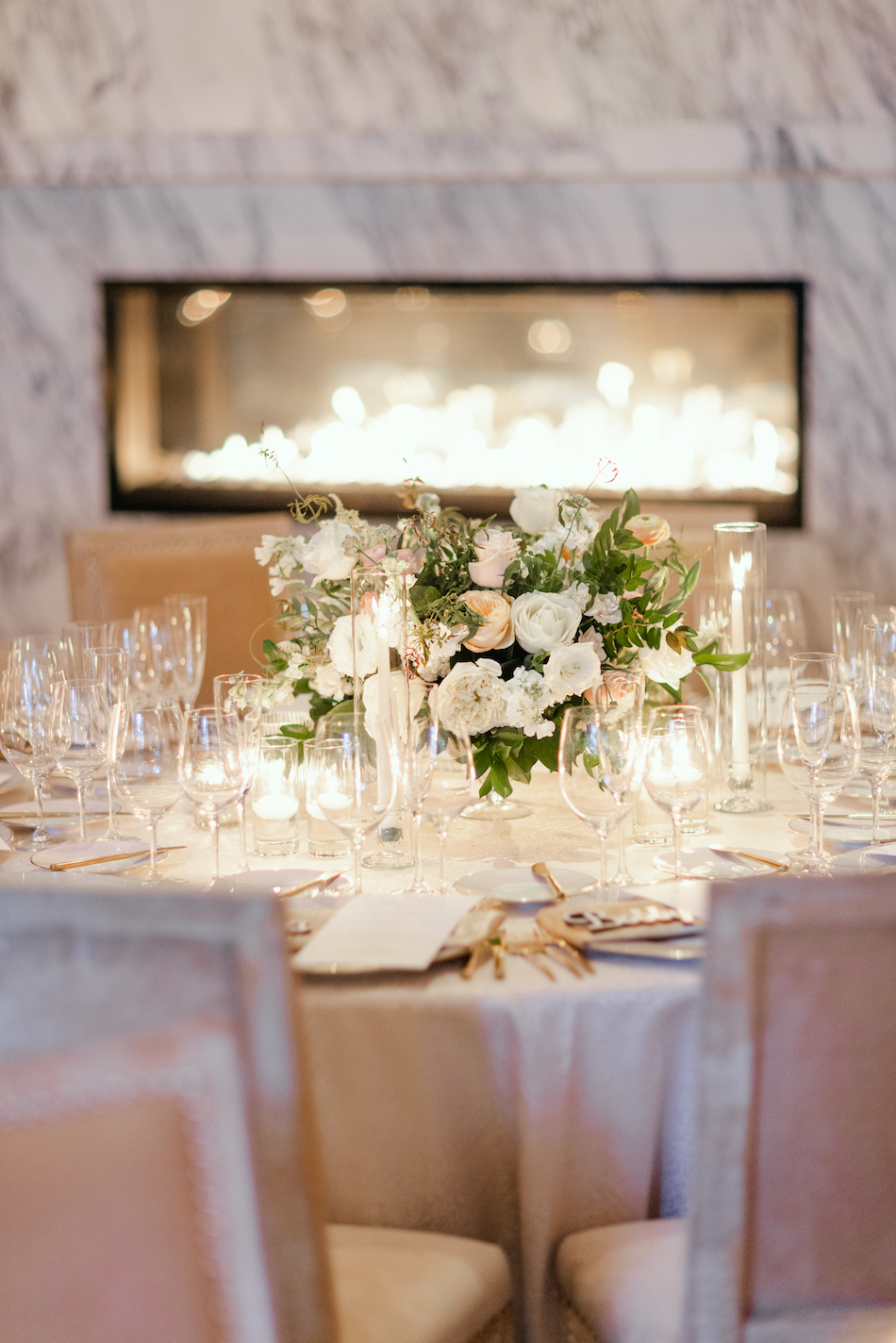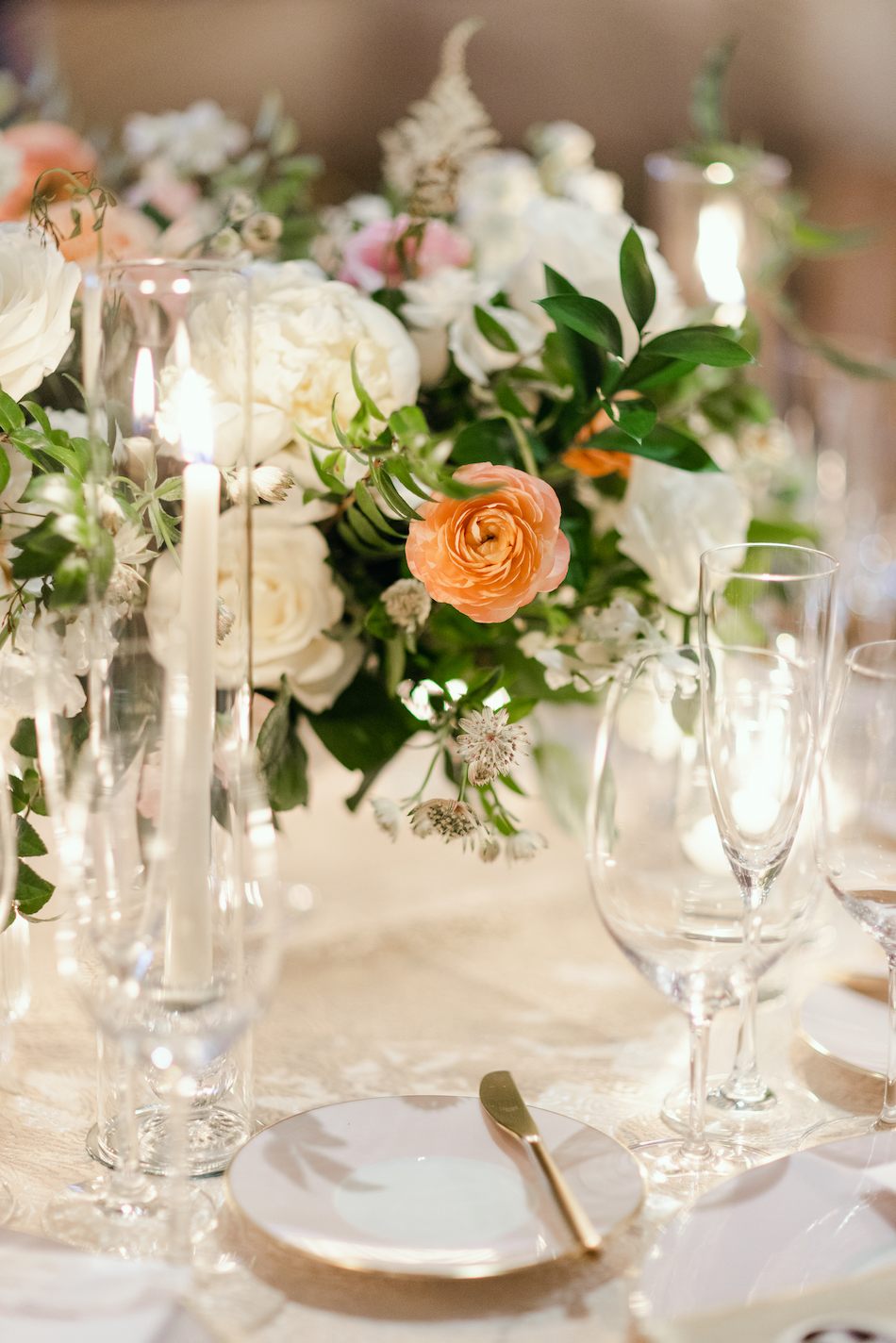 Planning and Design: Kelsey Events⁣ | Photographer: Chard Photo⁣ | Venue: Hotel Bel-Air⁣ | Florist: Flowers by Cina | Rentals: 1111 Event Rentals⁣
---
You might also like