Flowers by Cina Featured on H&H Weddings
This modern Laguna Beach styled shoot is featured on H&H Weddings!
"When you combine classic, simple design with white and a little bit of sparkle, you get the perfect combination of modern glam. This chic styled shoot at the beachfront luxury Surf & Sand Resort, captured by Lin & Jirsa Photography features incredible creativity from Trina Schmidt Weddings & Special Events.
The combination of modern floral textures from Flowers by Cina, and diamond sparkle linens from Luxe Linens, all set with a white banquette and chairs, and a show-­stopping backdrop from Revelry Event Designers is enough to make everyone saying "I DO".
Our gorgeous couple had us drooling in their tailored suits from Friar Tux, with styling by Design Visage. And, if this oceanfront setting doesn't give you enough of that "wow" factor, this shoot wouldn't be complete without just the right amount of sleekness in the custom invitations & menu cards from Honeycrisp Designsand the simple sweetness in the mini desserts from Its All About the Cake." – H&H Weddings
Click HERE to see the full feature.
As seed on H&H Weddings: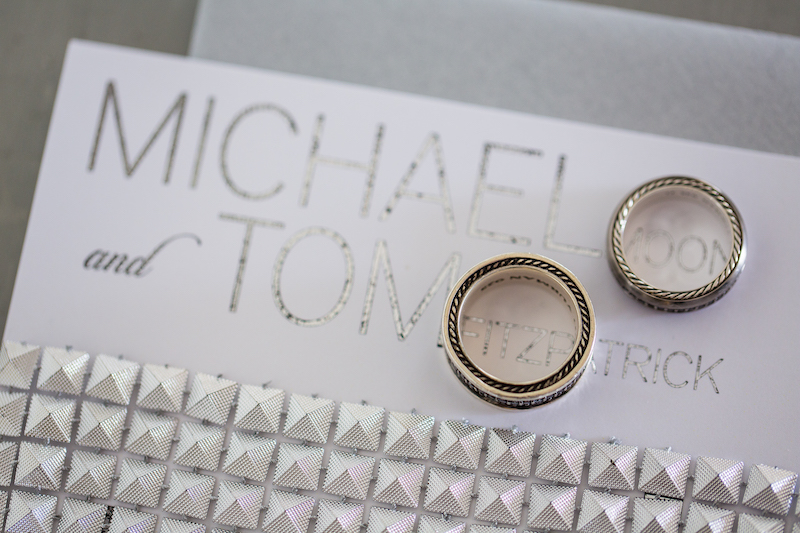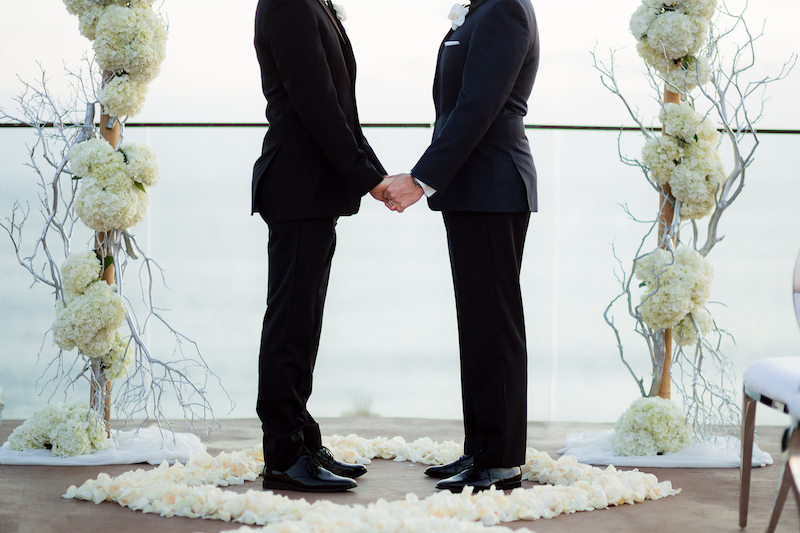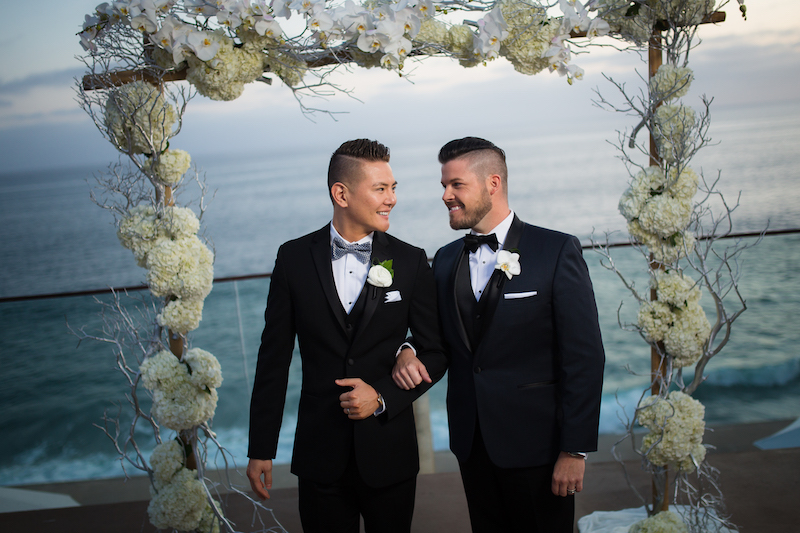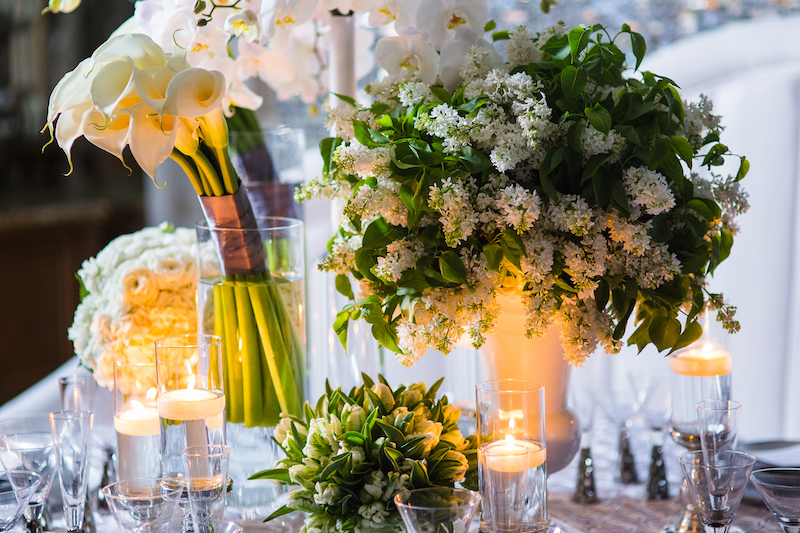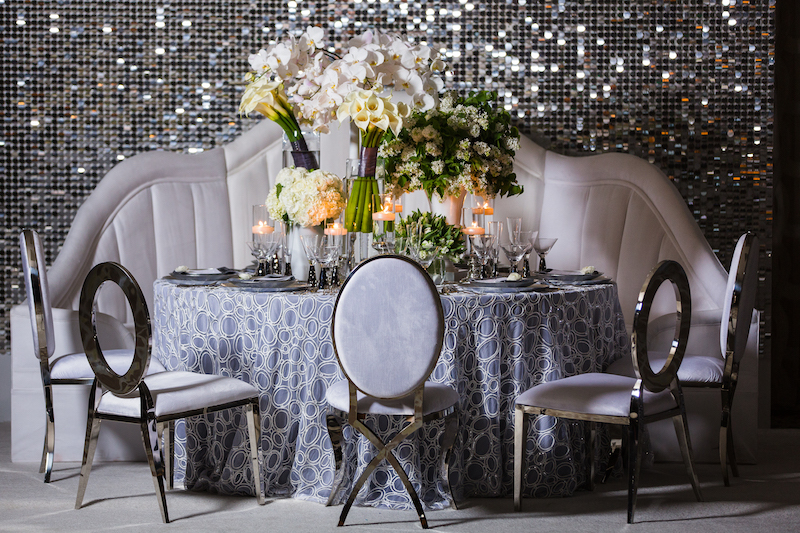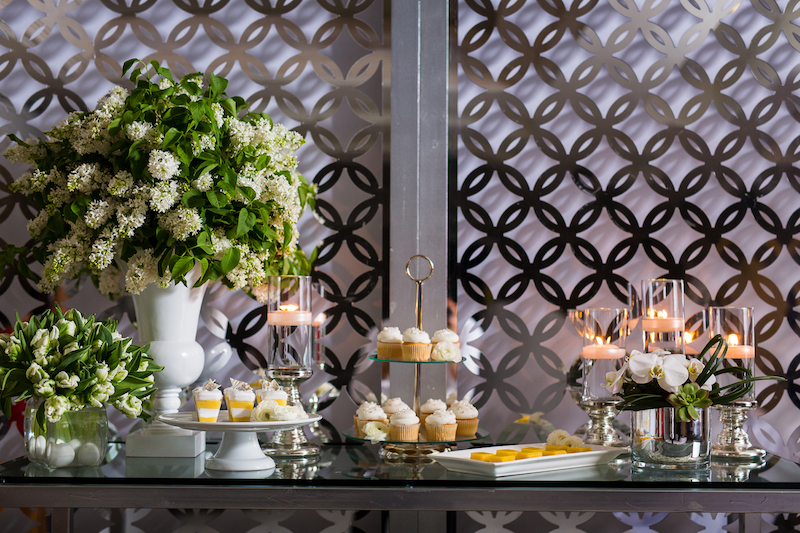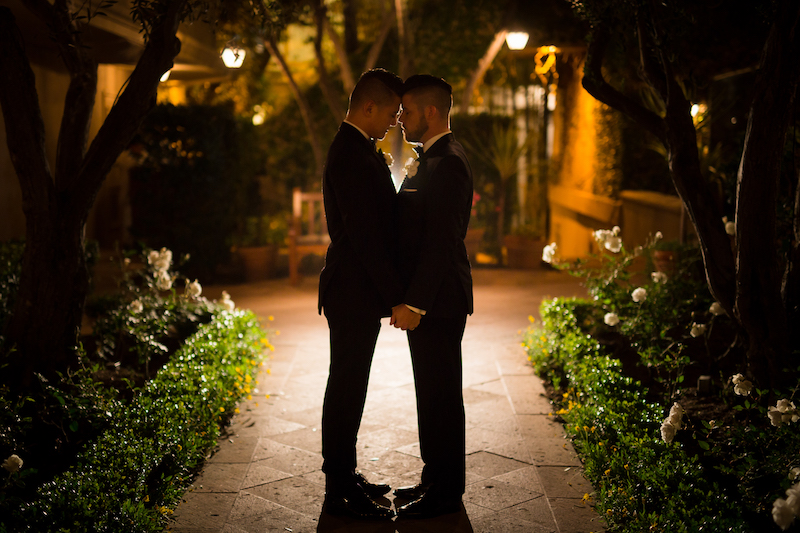 ---
You might also like