A Beautiful Autumn Wedding
A beautiful autumn wedding, indeed. This wedding was held at the Hilton Waterfront Beach Resort where Autumn and Dion said their "I Do's." Their lovely wedding was planned by the team at Chic Productions.
Floral designs were created by our team at Flowers by Cina where we used a collection of blush and burgundy toned flowers. Lightly colored petals lined the white chairs that faced the gleaming ocean in Huntington Beach, California. Tall bouquets framed the picture backed by the sunny-styled palm trees. The center of attention was brought to the bride who walked in a gown purchased at Blush Bridal Couture.
Their romantic wedding was brought indoors by decorating one of the beautiful halls with the same red tones. The entire room gave off a vision of love with floating candles decorating each table in tall wine glasses. Sticking to a lighter-colored theme allowed the red-toned bouquets to stand out with pockets of pink decor. Their cake was equally as stunning with four tiers that were also pinned with a small assortment of warm flowers. Feeling extra loved, the new Mr. & Mrs were able to make their first dance, front-and-center, to their guests who sat in beautifully round, decorated tables.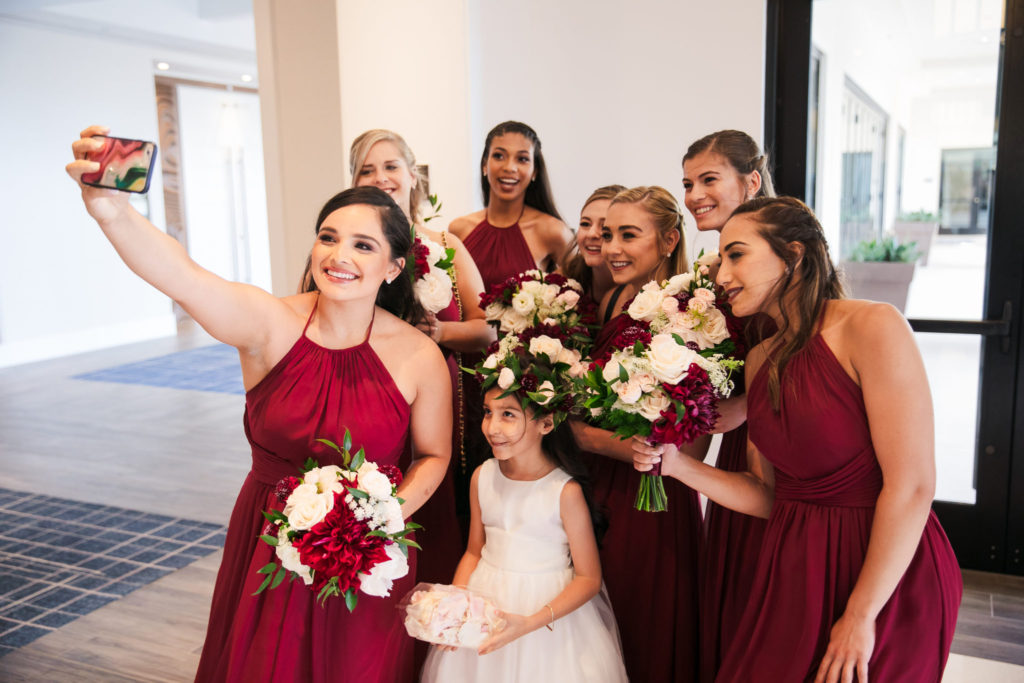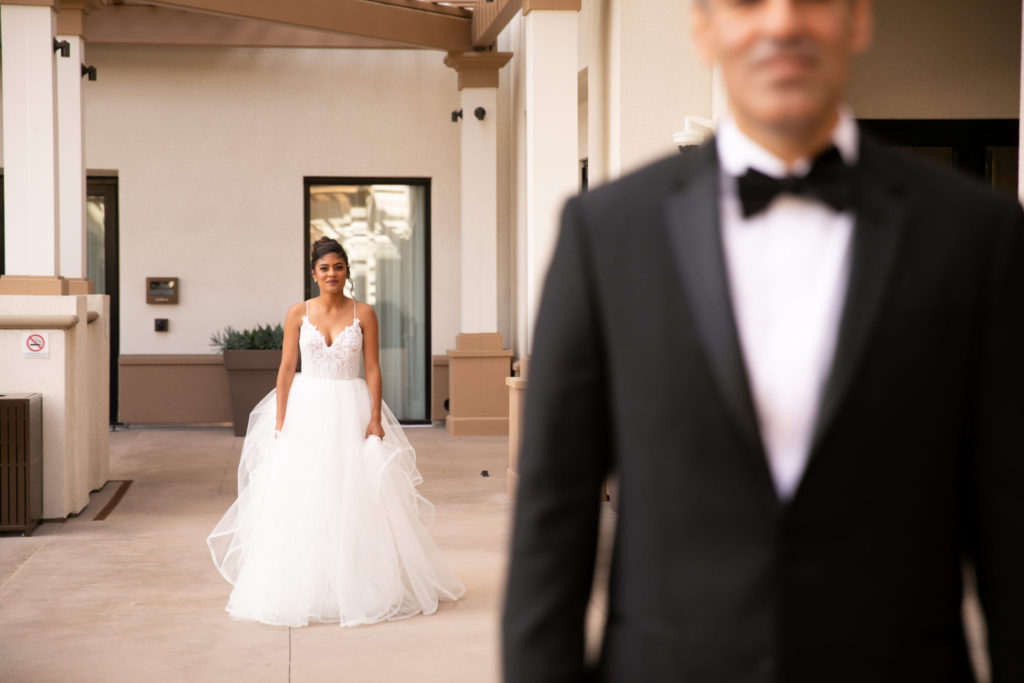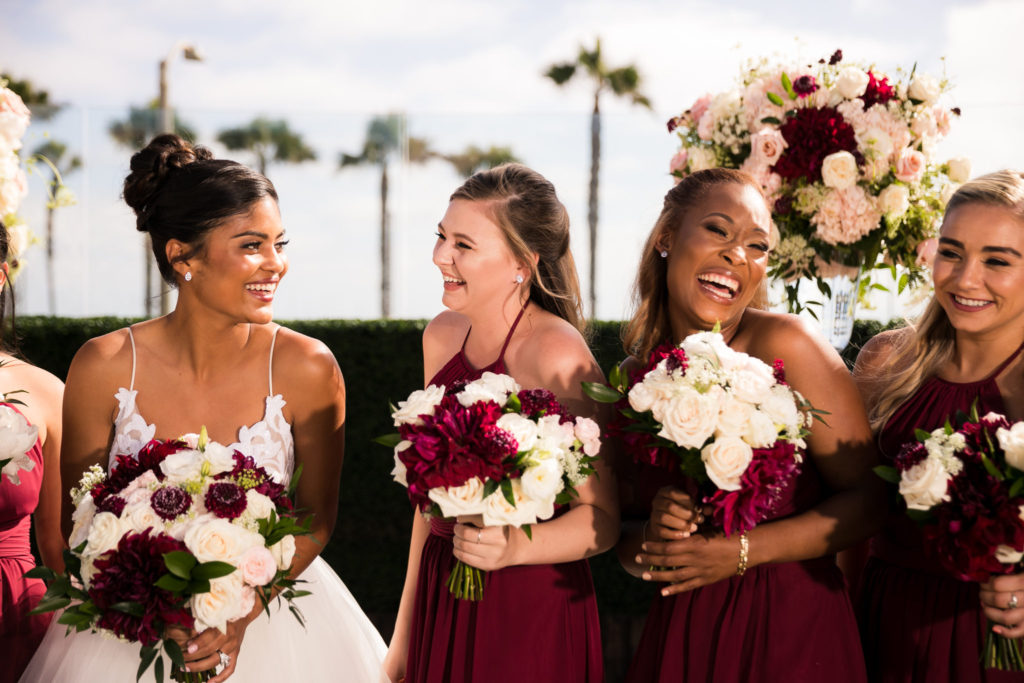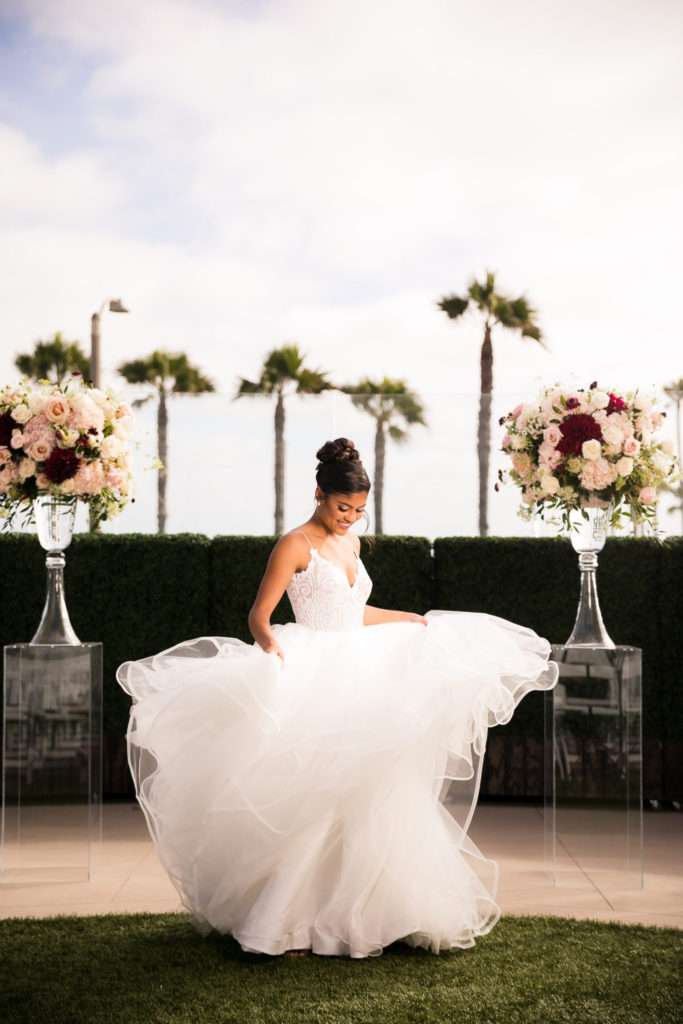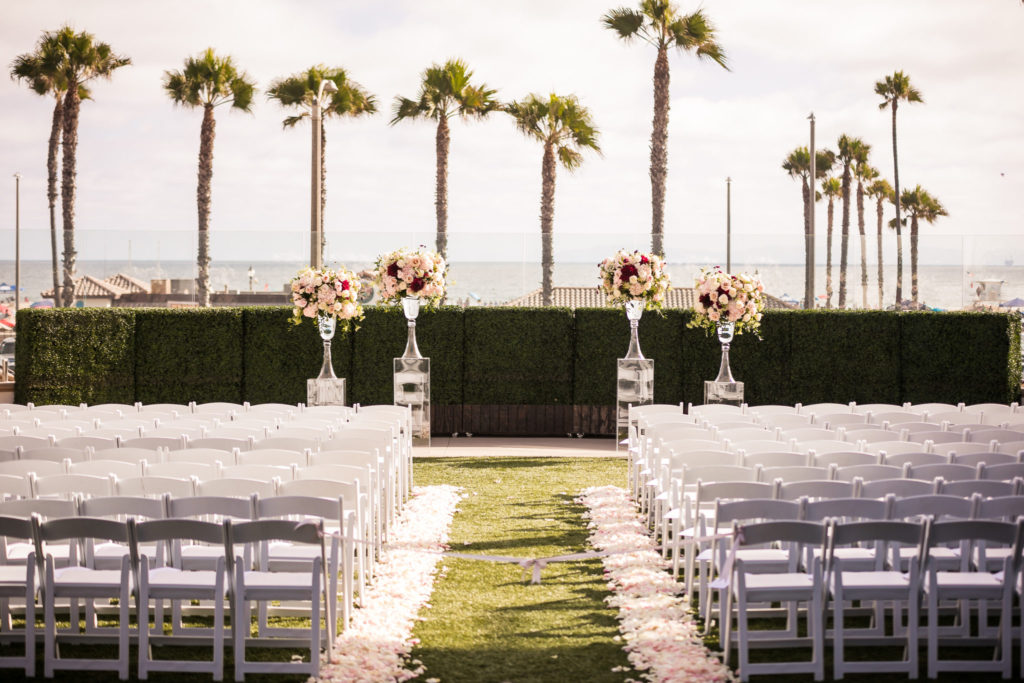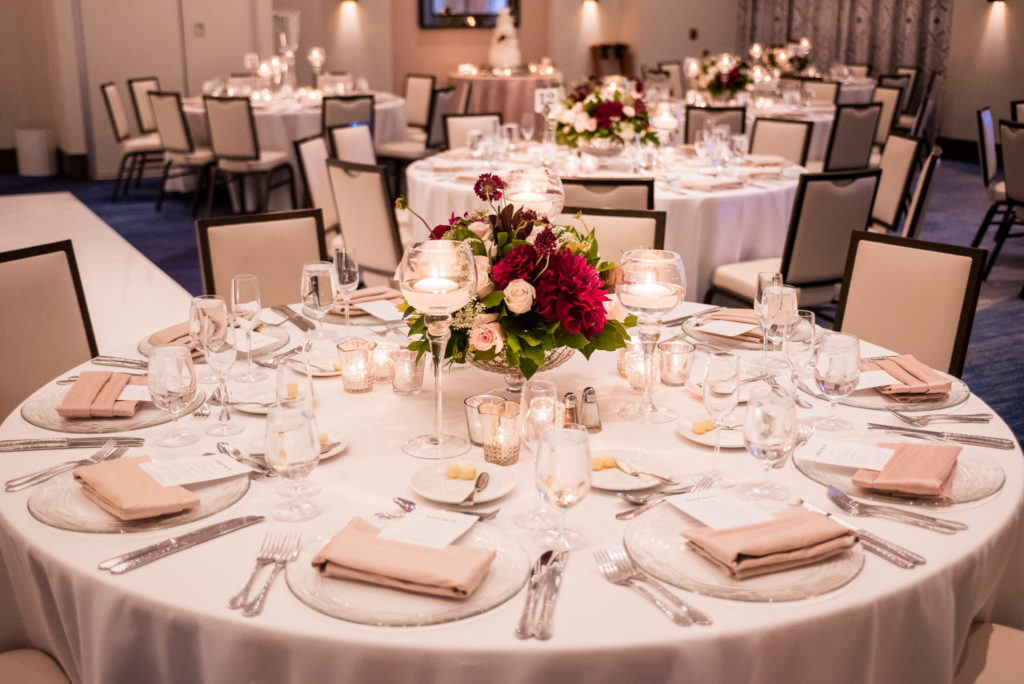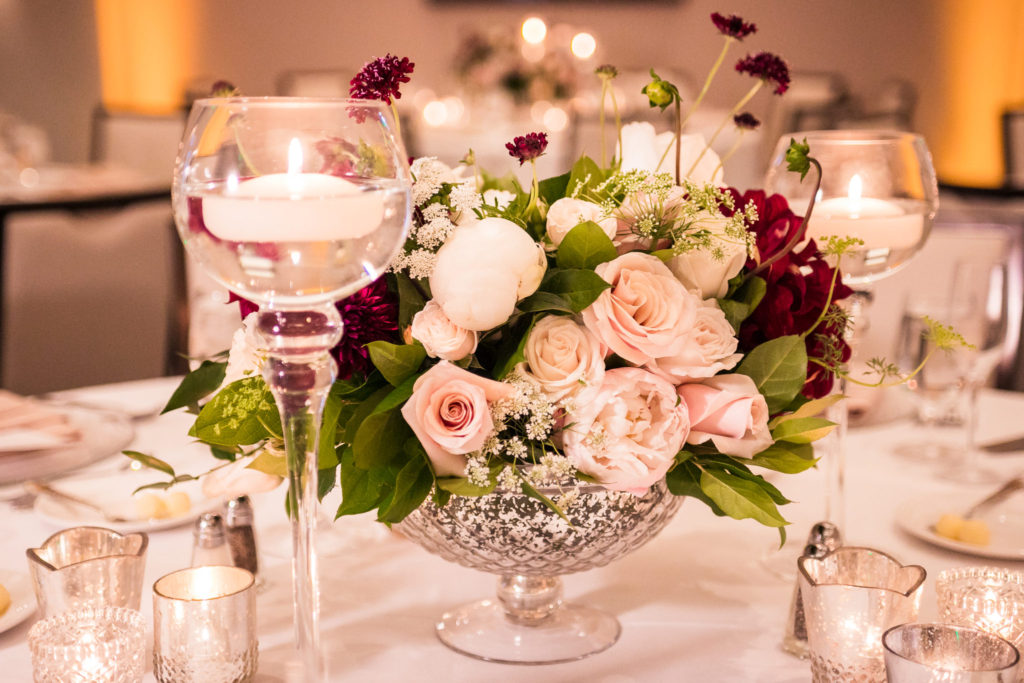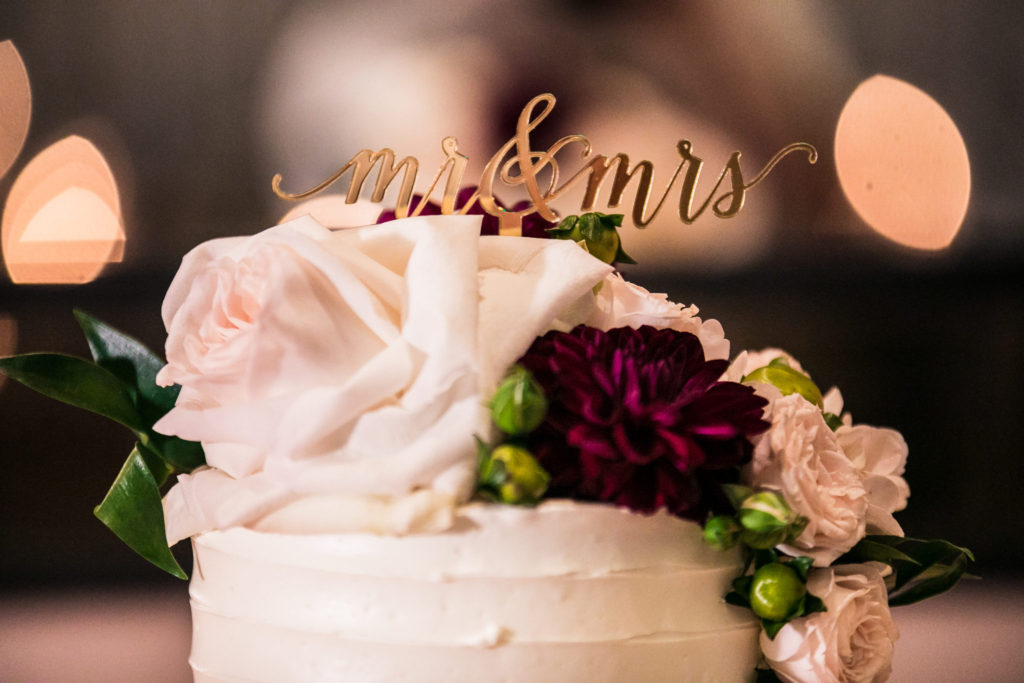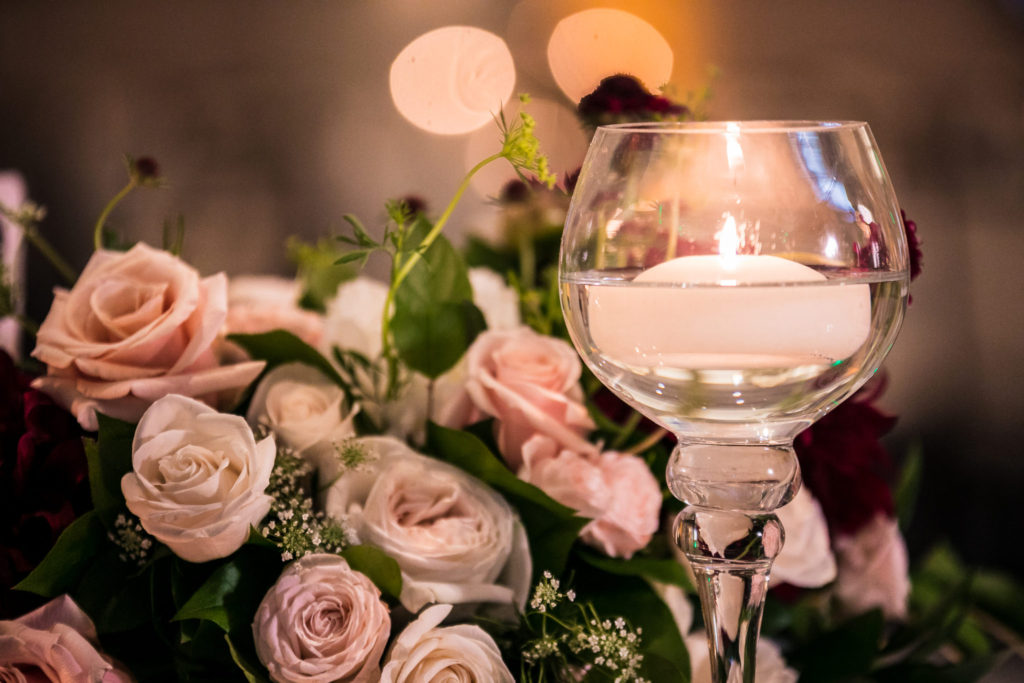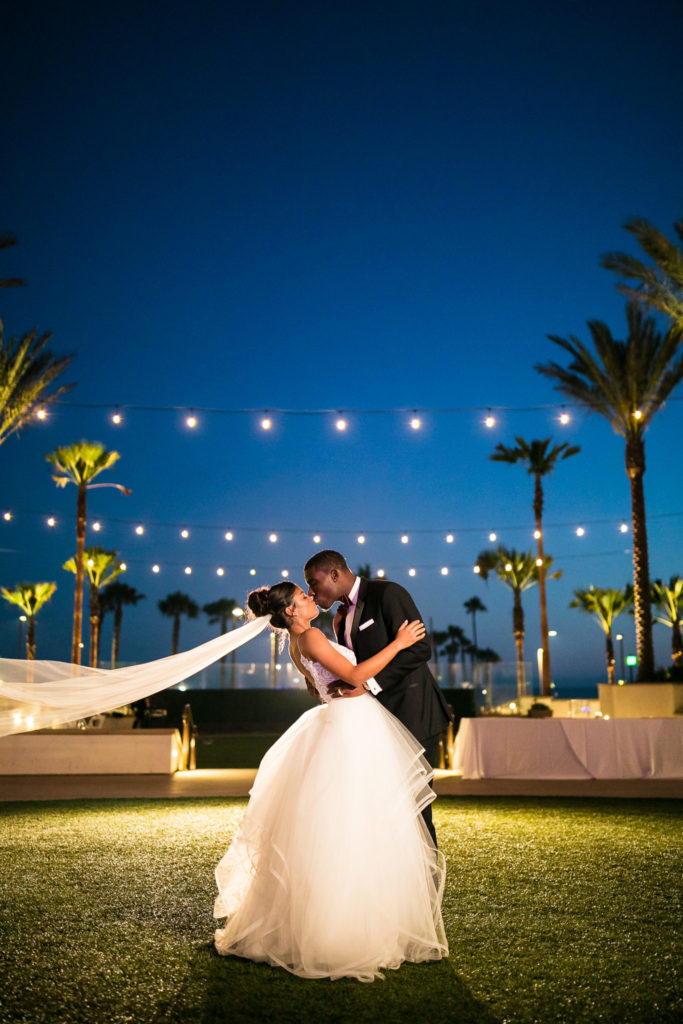 Floral Design: Flowers by Cina | Venue: Hilton Waterfront Beach Resort | Photos: Lin & Jirsa Photography | Makeup: Pine Tone Artistry, Cynthia P. | Hair: Nancy Gallardo | Planner: Chic Productions | Bridal Attire: Blush Bridal Couture, The Black Tux | DJ: Classic Cuts DJ's | Rentals: Hilton Waterfront Beach Resort | Cake: Simply Sweet Cakery
---
You might also like