Blush Laguna Beach Wedding Featured on Reverie Gallery
We have been waiting to share this romantic, blush Laguna Beach wedding … Now featured on Reverie Gallery!
"This The Ranch at Laguna Beach wedding is proof. With soft pops of pink, Flowers By Cina brought on a lot of romance through the floral design. As guests dined al fresco under strings of bistro lights, Platinum Weddings by Kerrie made sure no detail was overlooked to make sure Elizabeth and Karl's day was the wedding they had always dreamed of. It definitely was a dreamy one and Ning Wong Studios captured every moment and detail that is bound to inspire you're very own romantic affair. Also, do not miss the adorable proposal story complete with a timeline at the end!"
Click HERE to see the full Reverie Gallery feature.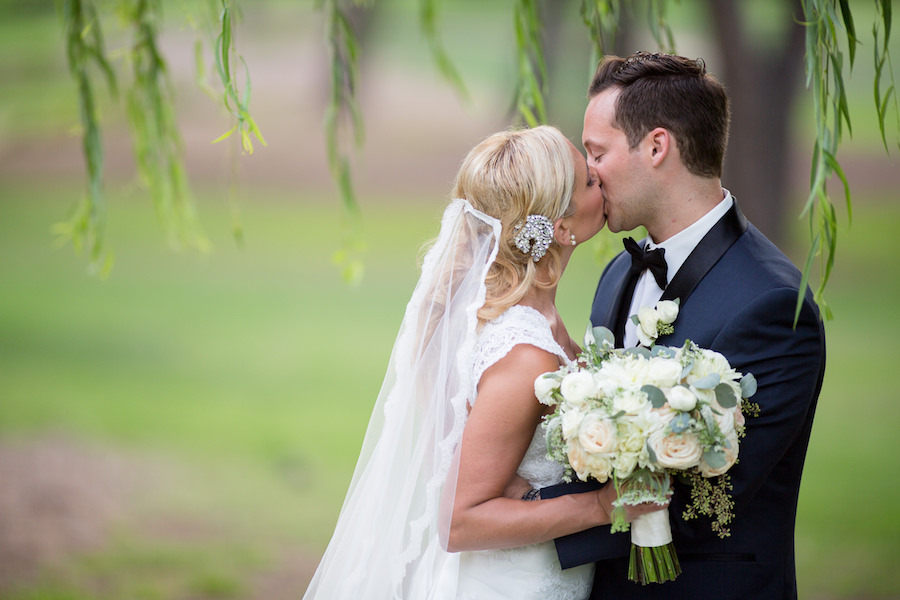 Couples Story: Well, it all started when I moved out to San Francisco 3 years ago from Cleveland, OH for a new job. I came out here not knowing anyone but then found out my old college friend, Kevin Austin, was in the area. Soon after he introduced me to his friend, Danny Grealish, who had just moved out here too, and was a colleague of Elizabeth's friend, Justine. One day I invited Danny and a few other people over to my apartment to watch some football, and Justine brought Elizabeth with her. I was very interested in Elizabeth from day one and soon found out she was "on the market." Over the next few weeks we all hung out as a group at several events, and I finally got the courage to ask her out on a date. We had a blast and soon realized we had a lot in common and really enjoyed being around each other. I found a beautiful woman who has a lot going for her, a wonderful family and great friends! As time went on our relationship continued to grow (and still does!), and here we are.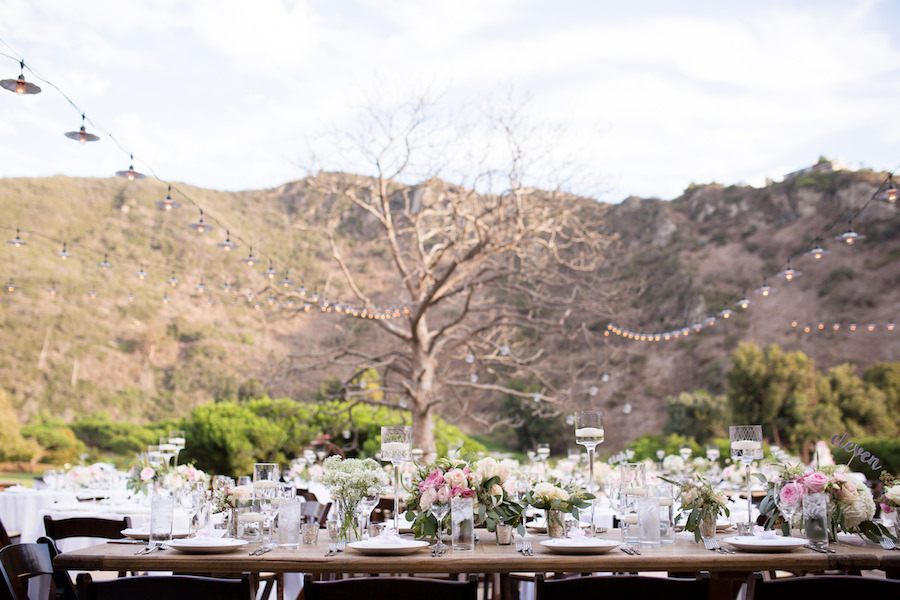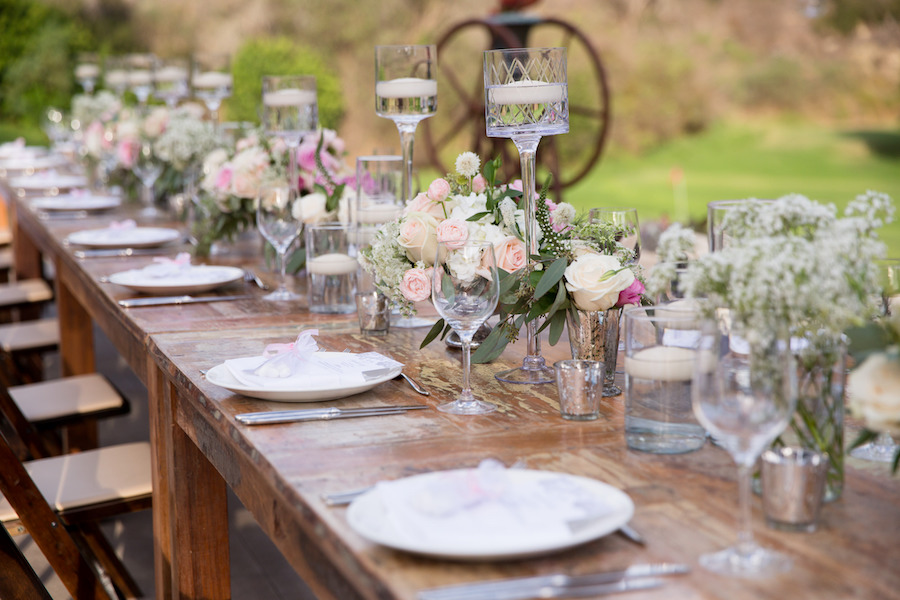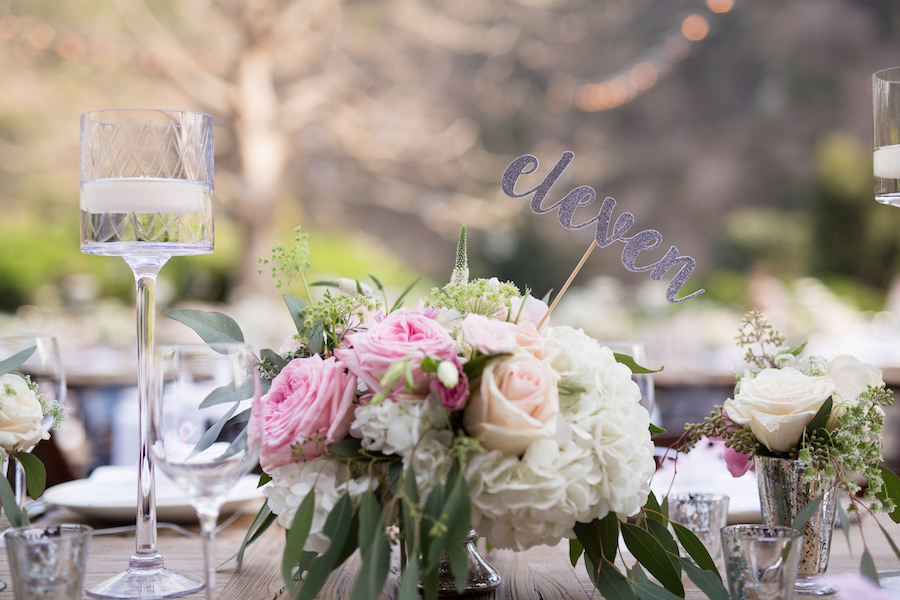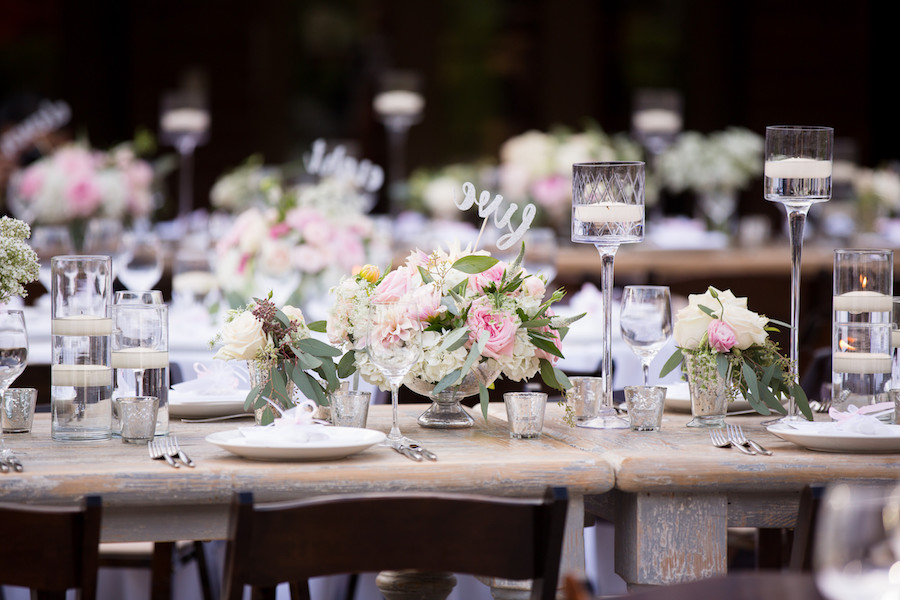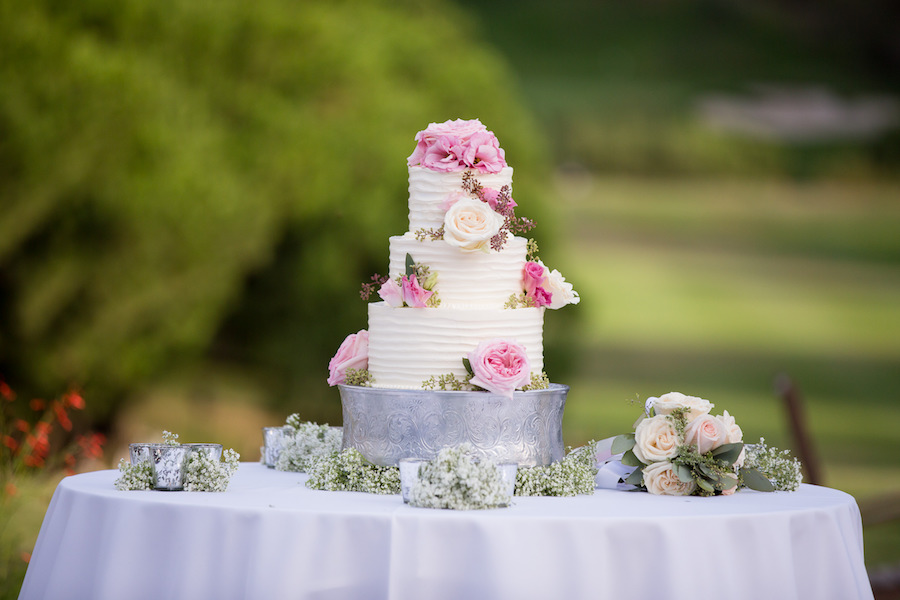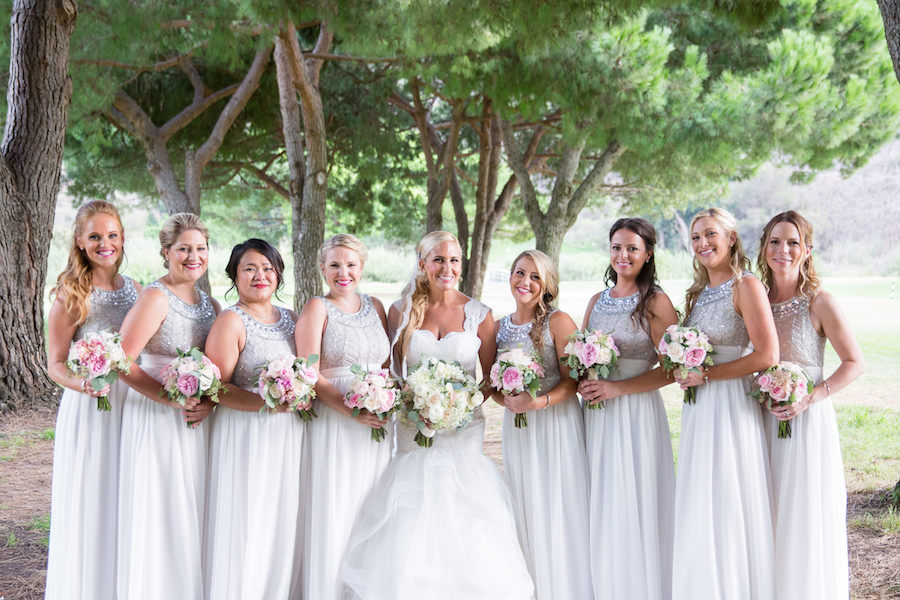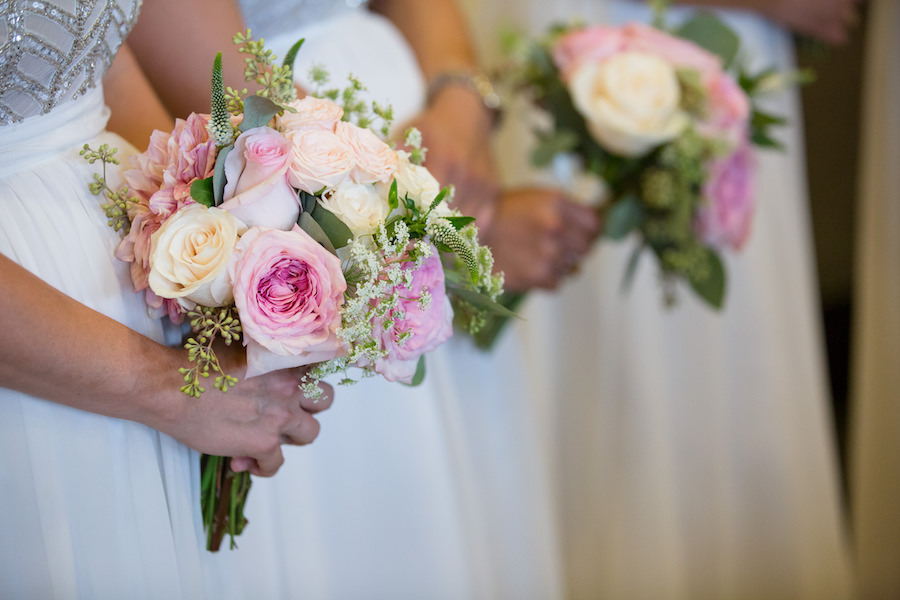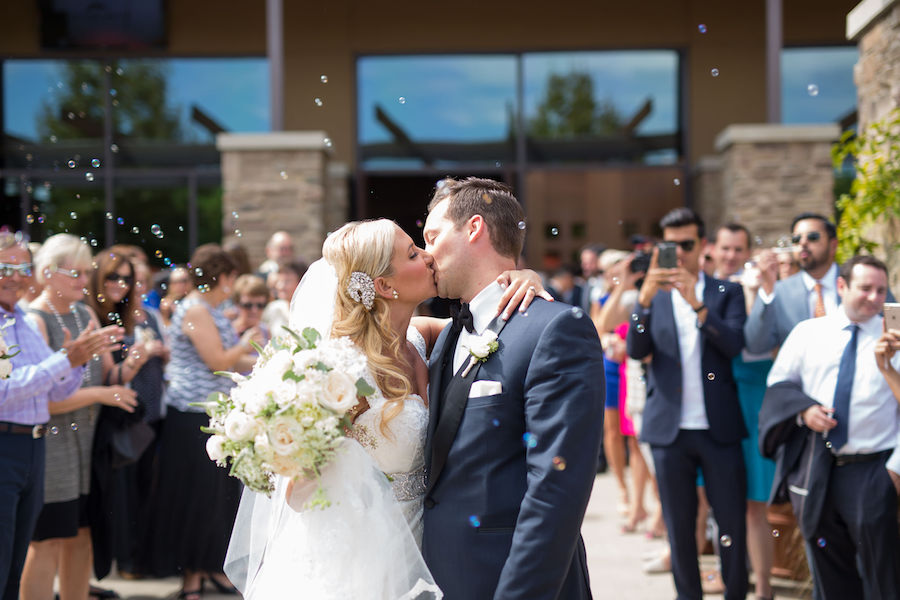 Proposal Story from The Groom, First, I am spontaneous at heart. So the thought of planning a proposal was somewhat nerve racking for me. I mean, I knew Elizabeth would say yes (smile!), but trying to make it "look" spontaneous while also surprising her would be the difficult part. Well, and if you know Elizabeth you know her weekend schedule gets booked way in advance given her job. So, I figured I had two good options. One, pick a date a month in advance on a Friday to go to Napa for the day to celebrate my "bonus" from work, or wait to propose when Elizabeth would go home with me for Christmas. Well, I couldn't wait that long so I chose December 12!
Elizabeth only had one day off to celebrate since she had to be at work the next day. It was a Friday. So, I got the day off from my boss and told her that on that day we would go to Napa for the day. This immediately started to pique her "radar" since this was a month out. She'll tell you I never book something a month out in advance. But, me being the clever guy I am (hey, I'm writing this I can say what I want) I would often dodge her questions leading up to "the big day" or respond in a nonchalant way. This became more difficult, however, when there was a severe weather advisory in Napa THE DAY BEFORE we were leaving for Napa. It was supposed to be a monsoon. Literally, like 5″ of rain. I started to panic. I had all of these events planned!
• I booked a bed and breakfast Thursday night in Napa and on Friday scheduled the following trips in Sonoma:
• 10:00 breakfast. I thought maybe she may think I'd propose the night before or morning at breakfast? Nope, too early!
• 11:00 a private tour at Lasseter Winery in Sonoma. I told her about this one ahead of time. We were the only couple at the winery. So I figured she'd think I'd propose while doing the tour? Ha! Come on, not a bad idea…but too early.
• 1:00 pm a tasting at one of favorite wineries, Ledson Winery. This was supposed to be at the end, but the other winery wasn't ready in time so I had to go an hour later…slight improvisation on the last day…no problem! Again, too early.
• 2:00pm, we are scheduled to have a private tasting at Kunde Estate winery. I had already worked this out ahead of time with my cousin who lives up in Sonoma. I was to have a tasting on top of the mountain, but since it rained we were going to have a cave tour at the end. The plan was for one of the employees to take us on a private tour, and at the end they'd give us each two gift baskets out of appreciation for us "visiting" the winery (which never happens!). So, I had ordered them to have two baskets, one named "Karl" and one named "Elizabeth." I had a bunch of treats/candy etc in her bag. I was holding the ring in my pocket. When they said "we got you each a gift basket" Elizabeth was shredding through the bag like a toddler on Easter Sunday. haha…maybe she thought the ring was going to be in there?! Well it was going to be initially…that gave me enough time to grab the ring and say, "hey, I think you got the wrong gift basket, there is something in this bag that is for you" and BOOM!, I got down on one knee and she said YES!!
• 5:30pm – we grabbed dinner with some friends in town that I had already planned and all celebrated together. It was fun!
• The end…
Proposal Story from The Bride, Now that Karl has shared his side of our story here's mine….
Karl and I met on one glorious Sunday afternoon, November 2012. The day started with me running to my girlfriend, Justine's apartment. My plans were to just say hello and then go home to get "chores" done. Well that didn't happen. Justine was getting ready to meet friends at Karl's apartment and then head to a local brunch spot to watch football. She easily persuaded me to join along, which who wouldn't want to go hang out with new boys? I went with her and that's the first time I met Karl. There was something about him that I was instantly attracted to. I definitely did not think I would be meeting my future husband and best friend that day! As a few weeks passed and we saw each other more often Karl mustard up the courage to exchange digits. We soon went on a first date and the rest is history. Over the last two years we have grown a love for each other and soon realized we were the one for each other.And that's how we got to the PROPSAL!
Since you have read every detail from Karl about our proposal here is some insight to what was going on in my mind. As most big events in life happen, a lot of planning goes into them. So, when Karl asked me a month in advance to take December 12 off to celebrate his bonus I did have some suspicion: a) he has very rarely planned a month in advance, and b) we have never celebrated his bonus. But, I went along with it. As the day got closer and friends and family knew my plans I did have some bets that I was going to come back an engaged woman. So to throw Karl off a little I would randomly suggest to switch locations or dates, but he wouldn't budge and was set on December 12. We even drove through the biggest rain storm Northern California has seen in a few years for this day! I can tell you that it was well worth it! The day was simply perfect. To the wineries, private tours, dinner with close friends and most importantly when Karl got on one knee and asked me to marry him!
I'll share my thoughts that were running through my mind moments leading up to the proposal. I was surprised with one last private tour of the vineyard. This tour lasted 5 minutes as the start of the tour was in a private cave. When we entered the cave there was a stage with packages labeled "Karl" and "Elizabeth." When I saw that I was thinking "this is really happening." We walked through the cave to where we were led to the packages. From there I proceeded to rip through my package, and then Karl led me to his saying our items got mixed up. I then ripped through faster while he went down on one knee and asked me to marry him. At that point my body went numb and I just said YES, YES, YES. As much as I might have "suspected" I was still surprised and so overjoyed. A dream come true!
---
Photographer: Ning Wong Studios
Event Planner: Platinum Weddings by Kerrie
Venue: St. Thomas More Catholic Parish
Venue: The Ranch at Laguna Beach
Floral Design: Melissa McGowan / Flowers By Cina
---
You might also like