Regina and Jason | Rancho Las Lomas Ceremony
We previously posted the absolutely gorgeous Thai Water Blessing Ceremony from this couple's special day, now we are thrilled to share the photo's from Regina and Jason's Rancho Las Lomas wedding ceremony.  Thanks to Alex Rapada Photography, these images are just as stunning!
Stay tuned for their wedding preview video from Kroh Media as well as their beautiful reception photos!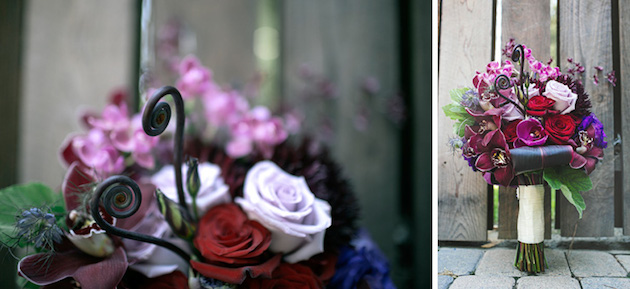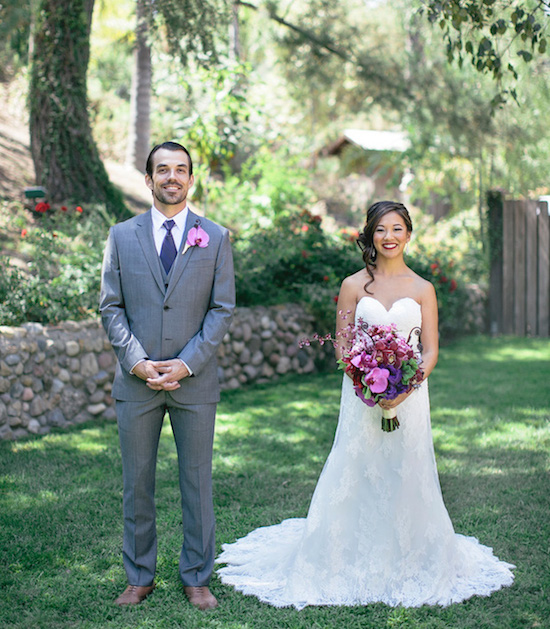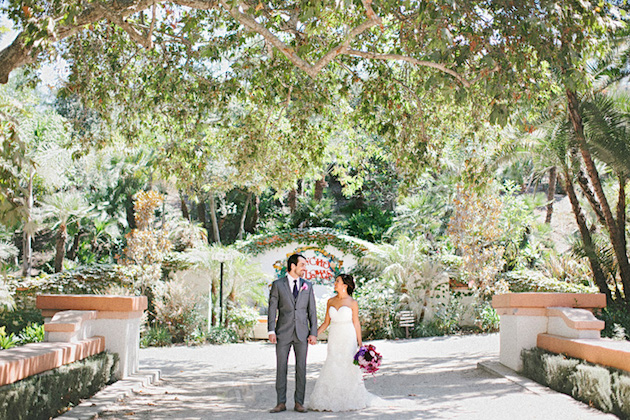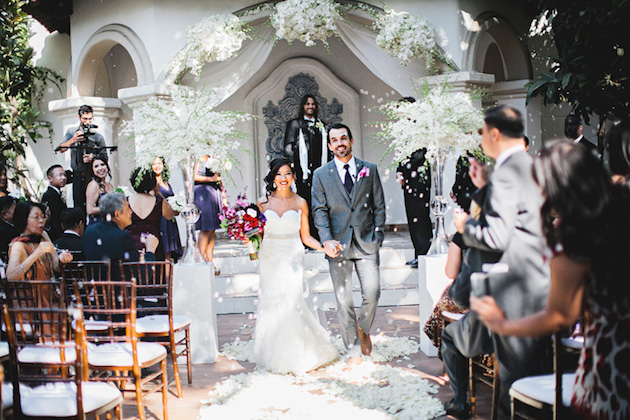 PHOTOGRAPHER: Alex Rapada
LOCATION & VENUE: Rancho Las Lomas
WEDDING PLANNER: Lisa Simpson-Wedding Celebrations, Inc.
STYLIST: Design Visage
FLORAL DESIGNER: Flowers by Cina
CINEMATOGRAPHER: Kroh Media
---
You might also like